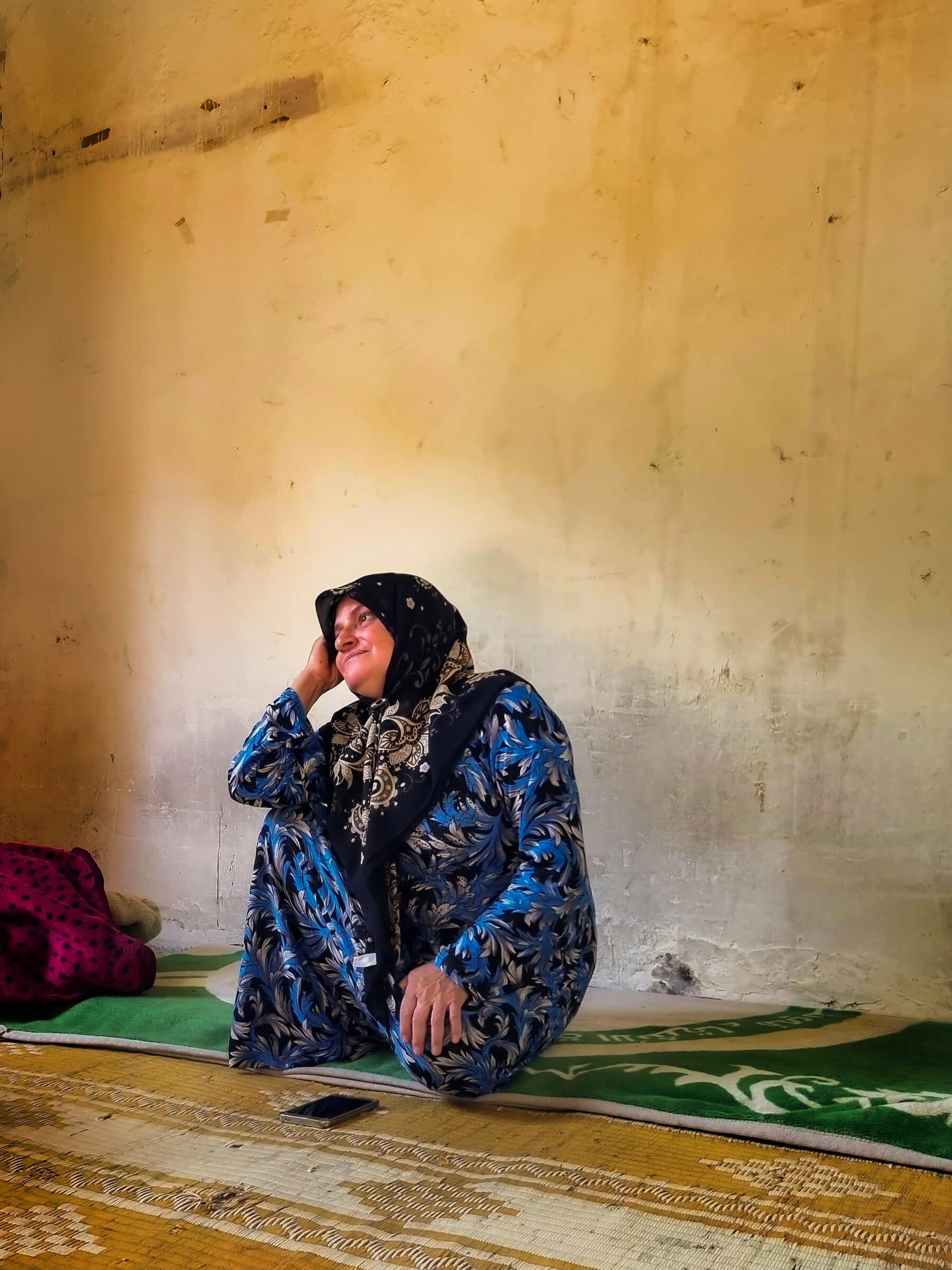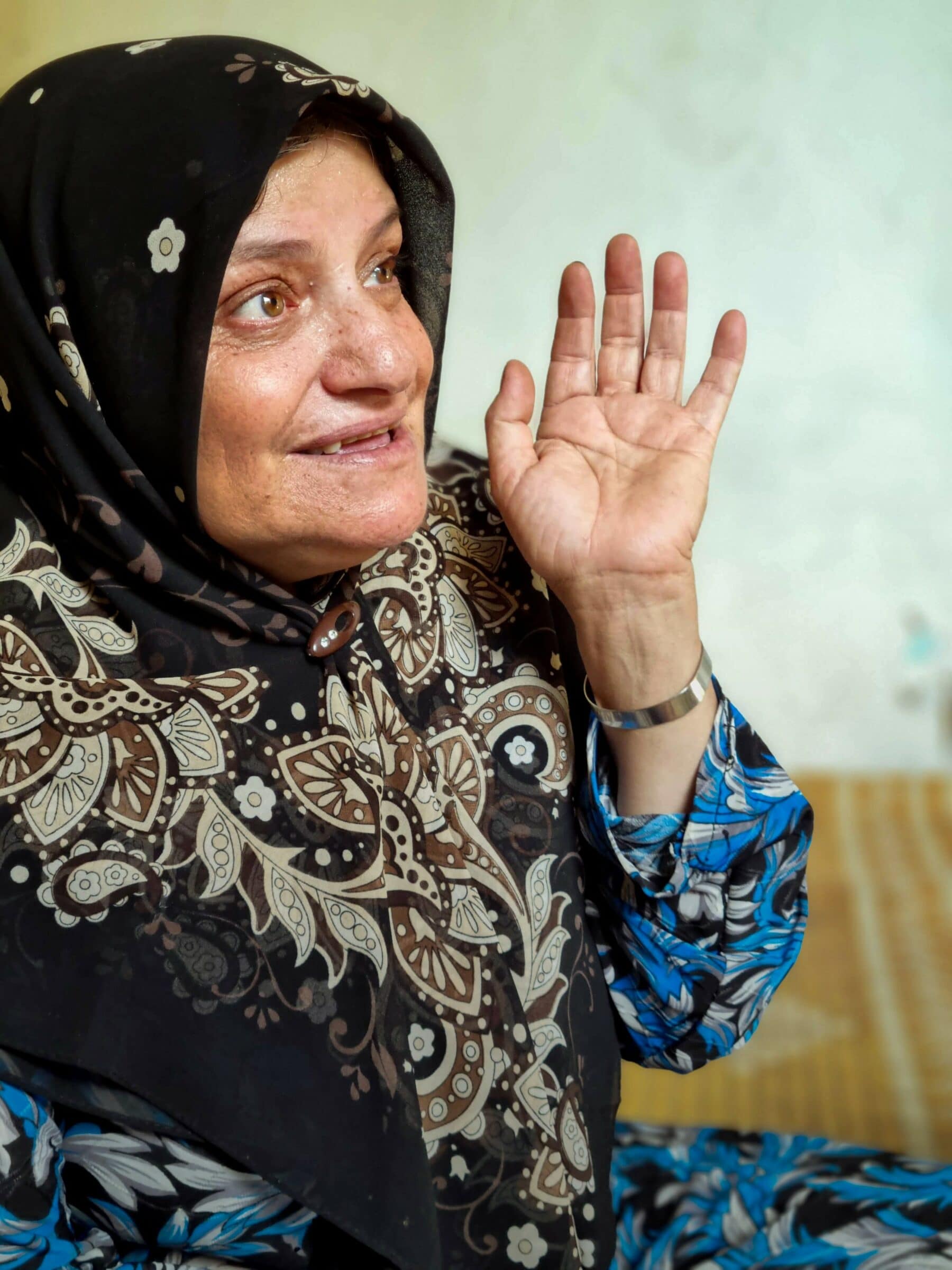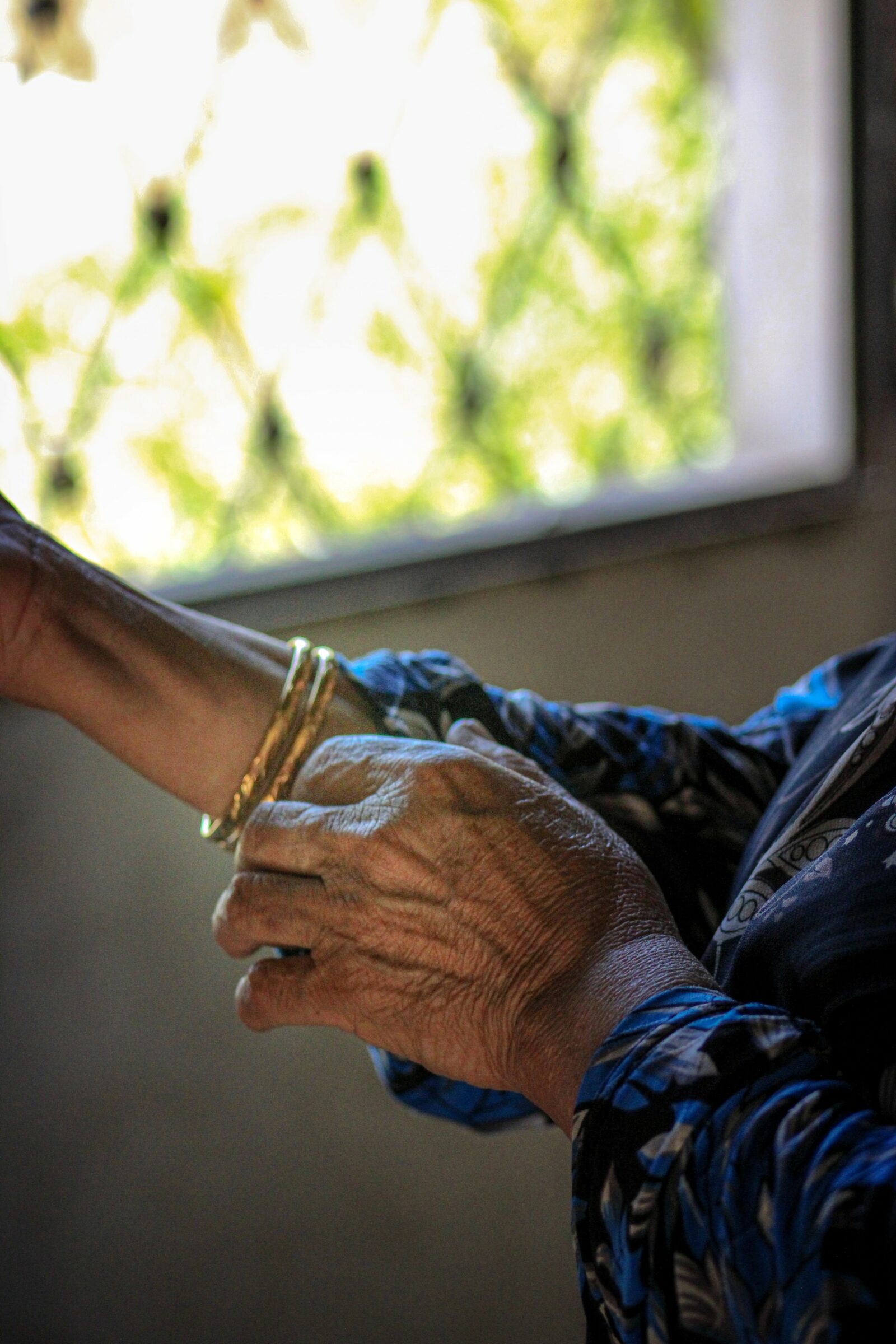 'I became a lioness. For my family.'
'The bombardments still haunt my memories. They became a turning point in my life. When they started, I became a lioness. I had to protect my children from harm. Our lives are so fragile. I took a reckless decision. Do I regret that decision? Well, I didn't have a choice, did I?' 
'Let me tell you about my journey – the journey of a displaced mother who started a new life, from scratch. A woman bold enough to flee her country so that her beloved children would have a better future. Unfortunately, things didn't go as planned. We were dispersed and my heart broke into so many pieces I couldn't count them.
At my husband's request, I travelled to Lebanon. I had relatives there who owned a business, so it made sense for me to go there and seek their aid. My husband fled with our children to Turkey when the war was at its peak in Idlib, our hometown. The plan was for him to travel by sea, together with our children, to join me. Most people travel from Turkey to Lebanon these days. But after a few months, I stopped hearing from him. We lost all contact. And then, the most horrible news reached me. He had married someone else and decided to separate me from my children. Shame on the laws that don't respect women's rights, especially when it comes to custody. My children were still small and they needed their mother. 
Back when we were in Syria, my husband forced my daughter to get married despite the fact that she was underage. He also decided that all our children had to drop out of school. However, I figured out a way to allow them to continue with their education. Education is the most powerful weapon against ignorance. It prevents people from falling into the traps of crime and terrorism. My children were tempted to drop out, but I managed to convince them to continue with their education, at least for a number of years. I was lucky, I had the opportunity to attend school, and my education has empowered me. I have grown into a responsible adult. My education has equipped me to face the troubles in my life and to handle all the hardships. That is why I value education so highly. Although I do wish I had the opportunity to go to university, nevertheless, the school of life has taught me patience and perseverance.
Right now, I'm helping my relatives in their shop. I sort, arrange and sell their fruit and vegetables. The work makes me feel connected to nature and I feel grateful for the richness that Mother Earth gives back to us. 
My children bring out the best in me. They make me want to improve myself every day, for them. I want to make them proud. I want them to know how much I miss them and that I love them so dearly. Nothing and no one can keep us apart because our connection is without boundaries. My children gave me gifts which I will return when we meet again: these bracelets. I started wearing this one the day my son was born. I keep it on my left wrist so that it is close to my heart. The other two bracelets belong to my daughter. She has a baby boy now and my wish is that we can be reunited soon. I also have another wish, a simple one. I just cannot wait to give my grandson his toy, a motorcycle. I promised him this toy and I never break a promise. One day, I will be back and I will hold them all in my arms. My femininity, my womanhood, has accompanied me on my journey through life. It has formed me, it has influenced my soul and my mind. My loved ones appreciate the wisdom that stems from my femininity.
I have a soft spot in my heart for my son. He is so much like me in so many ways. He is calm, brilliant and kindhearted. He has always been our family's pride and joy. Every day, I feel as shattered as our house in Idlib. We mustn't forget, the war did not destroy only buildings. It also destroyed families.
But I am here now. And I am trying to rebuild myself, despite my poor health. And even though the situation in Lebanon is dire, I still have faith in humanity. I believe in solidarity. There is still hope, thanks to the social workers and all the generous people who care for others. We still have a lot to do in terms of women's rights and refugee rights – the road is still so long and full of obstacles.
I encourage you all to find a dream. Follow your dream and support others to reach their goals. I had to start from zero to become a hero for my loved ones. It was never easy, but I did it. For my family.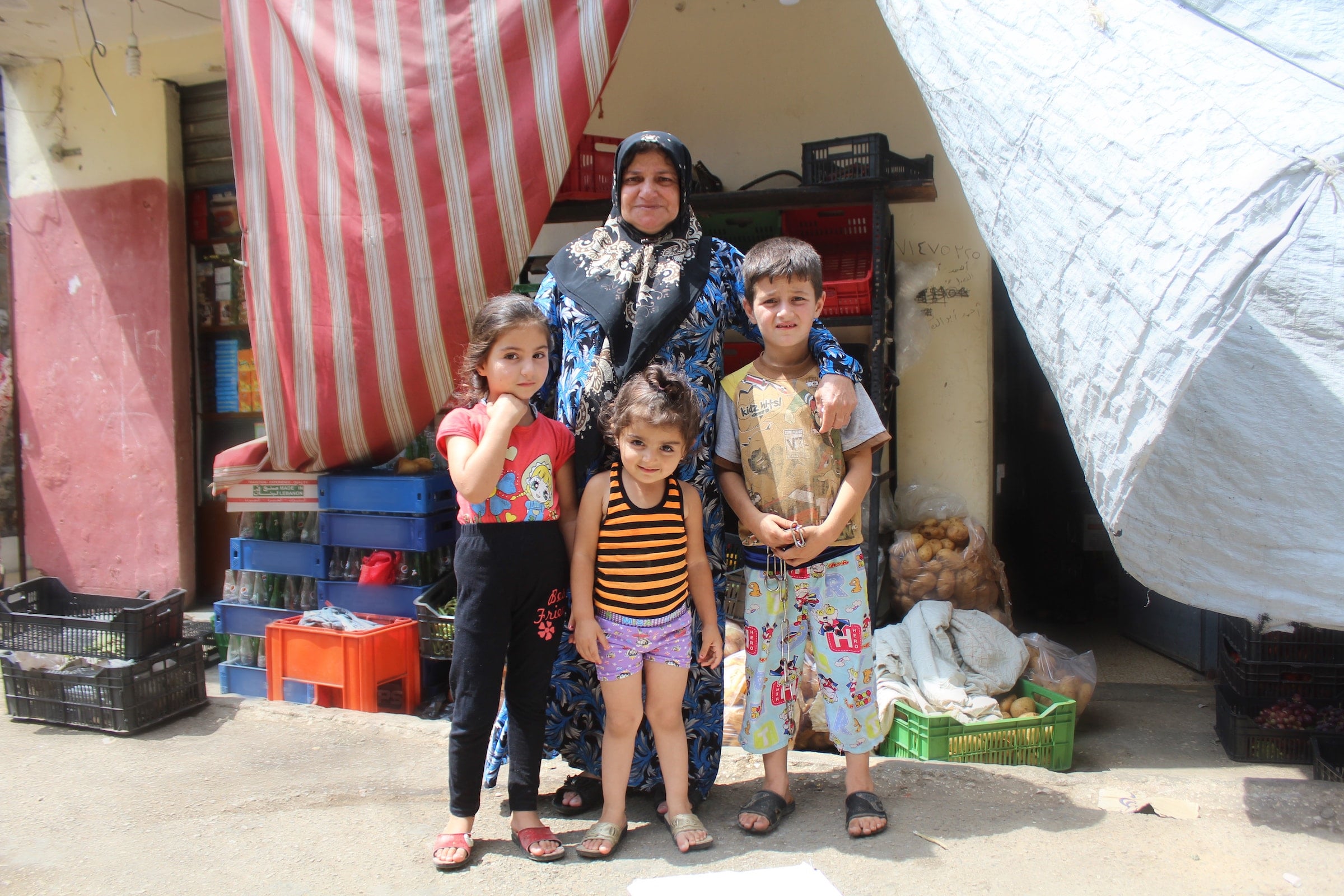 Portraits of Power - Powered by Dorcas