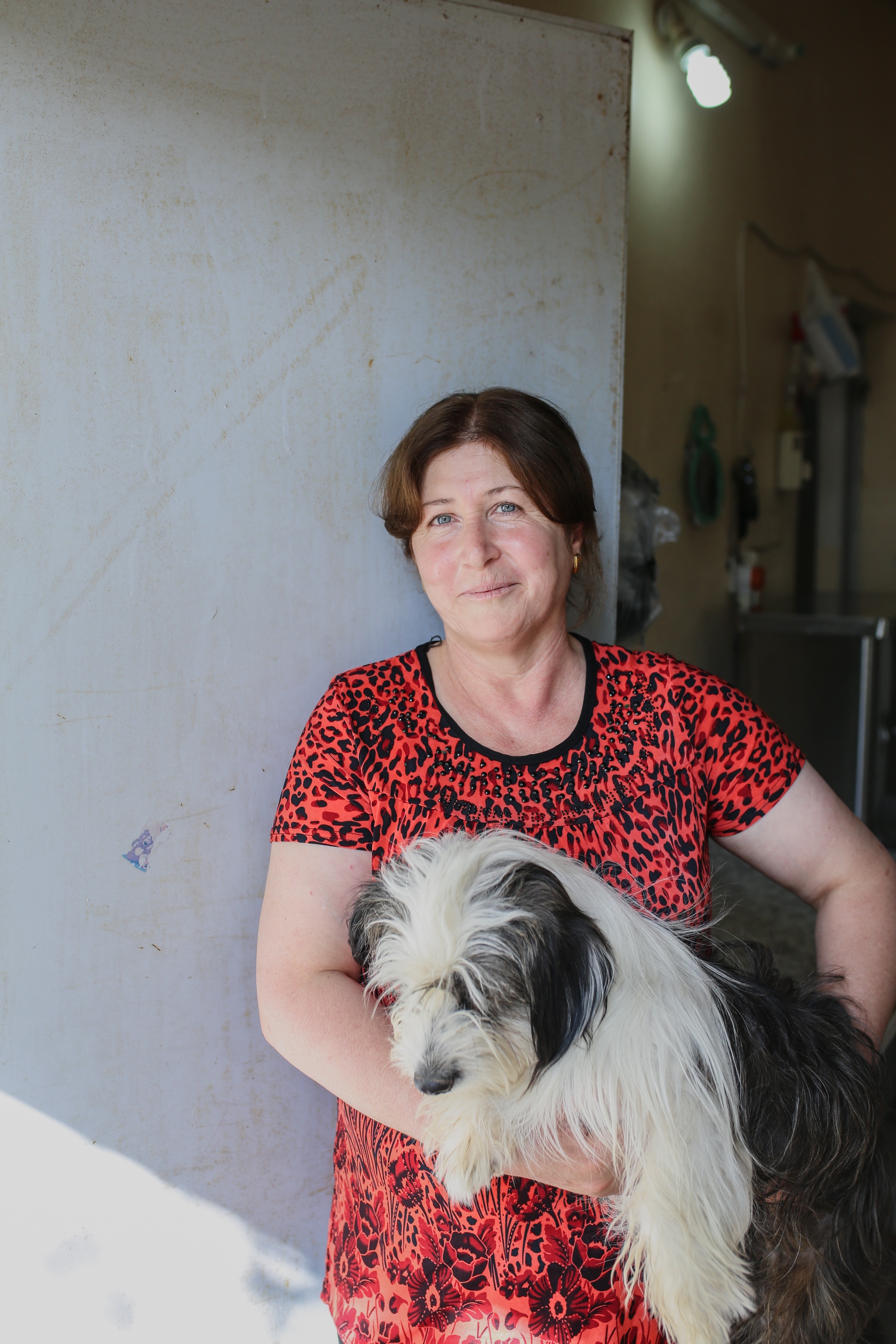 'In 2004 I fled to Mosul from Baghdad, due to terrorism. In 2014 an old, familiar feeling crept up inside of me. Terrorists were headed for Mosul. And before I knew it I heard the sound of bombs falling. I told myself: "Sahira, you can do this. You've done it before. No matter how scared you are, tell your sons there's nothing to fear and remain calm." I packed up food for a couple of days and told them we would be home in two weeks. Now it's three years later and we haven't returned.'


'You know, I find it so hard that my family's life is blotted out again and again. But I've decided there are things that I will not change. In Baghdad I made my family's favorite recipe every week. In Mosul I did the same thing. And now I'm making it here. It's called Kunafa. You want the recipe? I'll write it down for you.'


Ingredients:
1 lbs kataifi, ½ lbs butter, ½ lbs cream, ½ lbs cheese (unsalted), 2 cups of sugar, 1 cup of water, 1 lemon
Instructions:
1. Stir the water, some lemon juice and 1½ cup of sugar in a pan and bring it to a boil. Let it simmer a bit until it turns syrupy. Then let it cool off.
2. Preheat the oven to 350 degrees and butter a cake pan.
3. Gently loosen the kataifi in a large bowl and mix it with the butter. Press down gently in the cake pan.
4. Spread the cheese over the kataifi in an even layer, then cover it with the remaining kataifi.
5. Bake until lightly golden, about 30-45 minutes.
6. Immediately pour the (cold) sugar syrup over the Kunafa. Let it cool to room temperature and serve it with cream.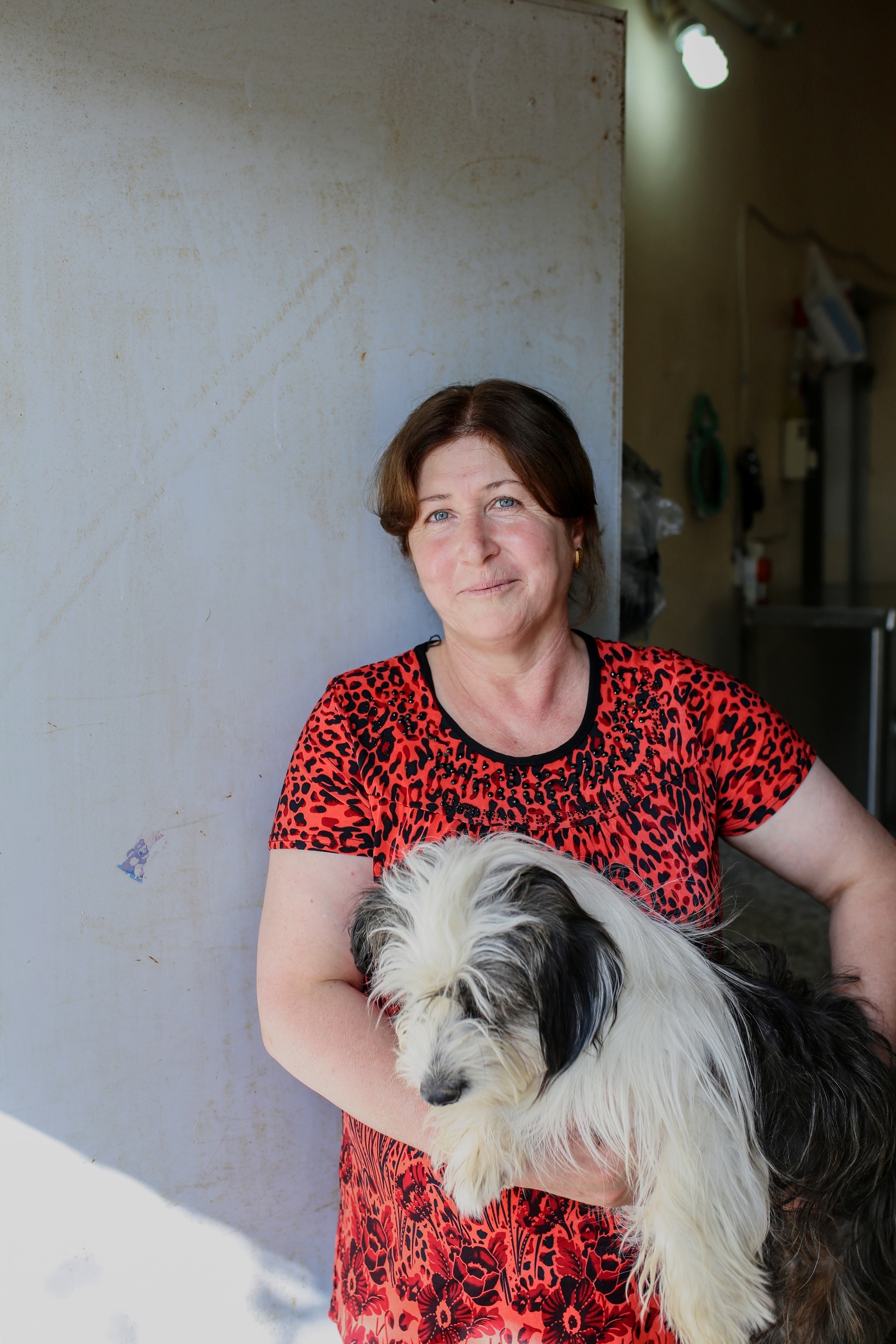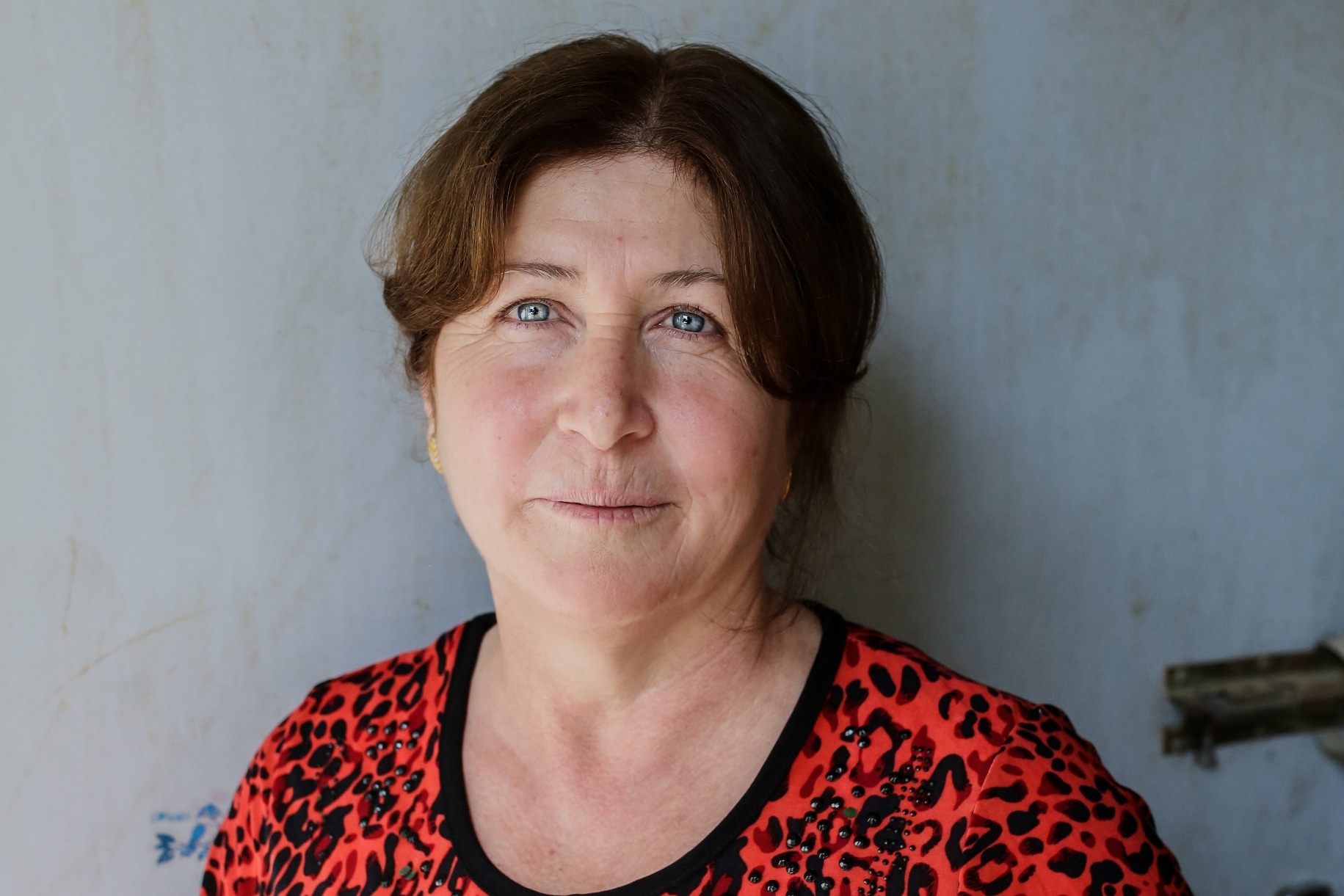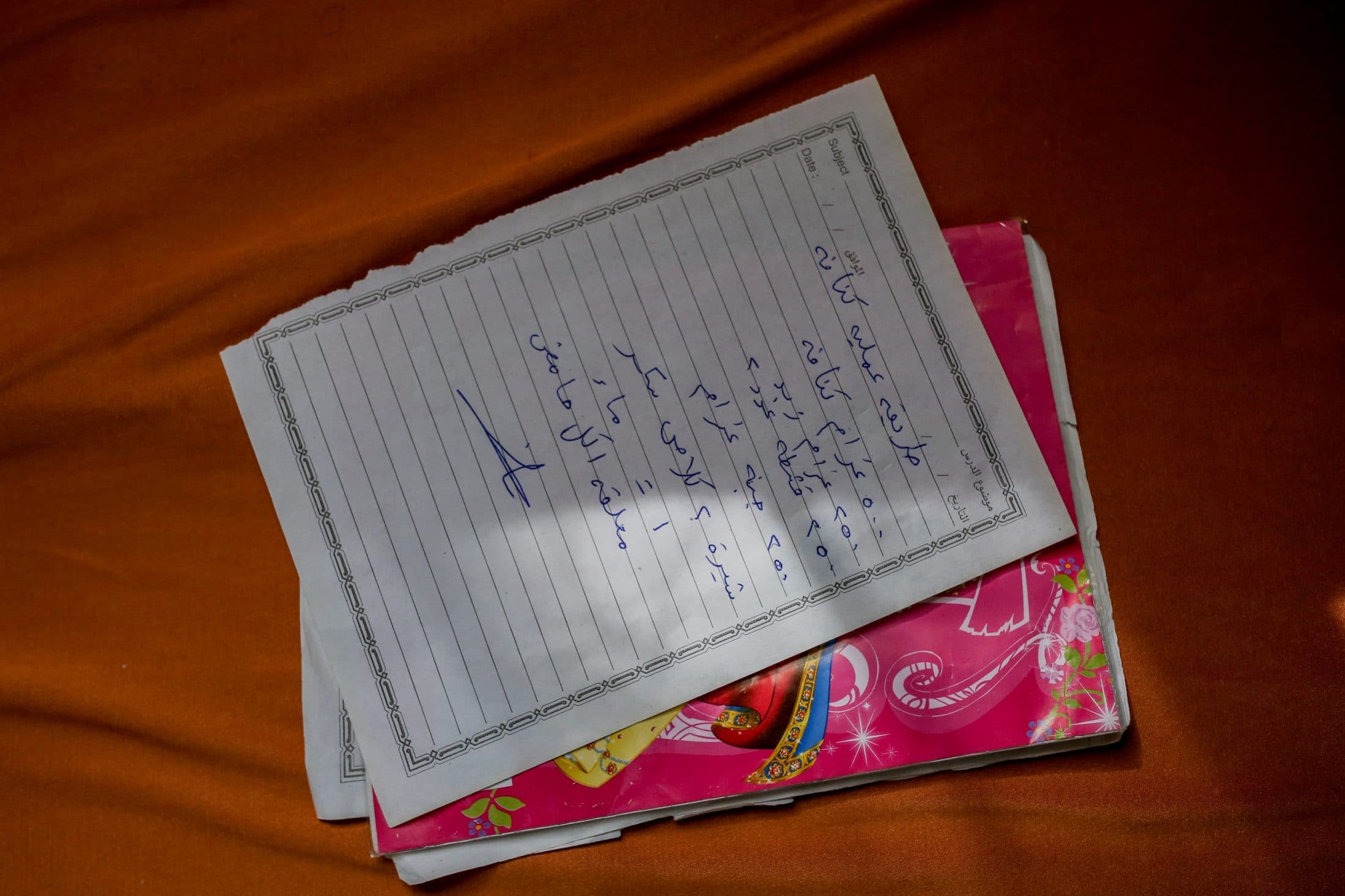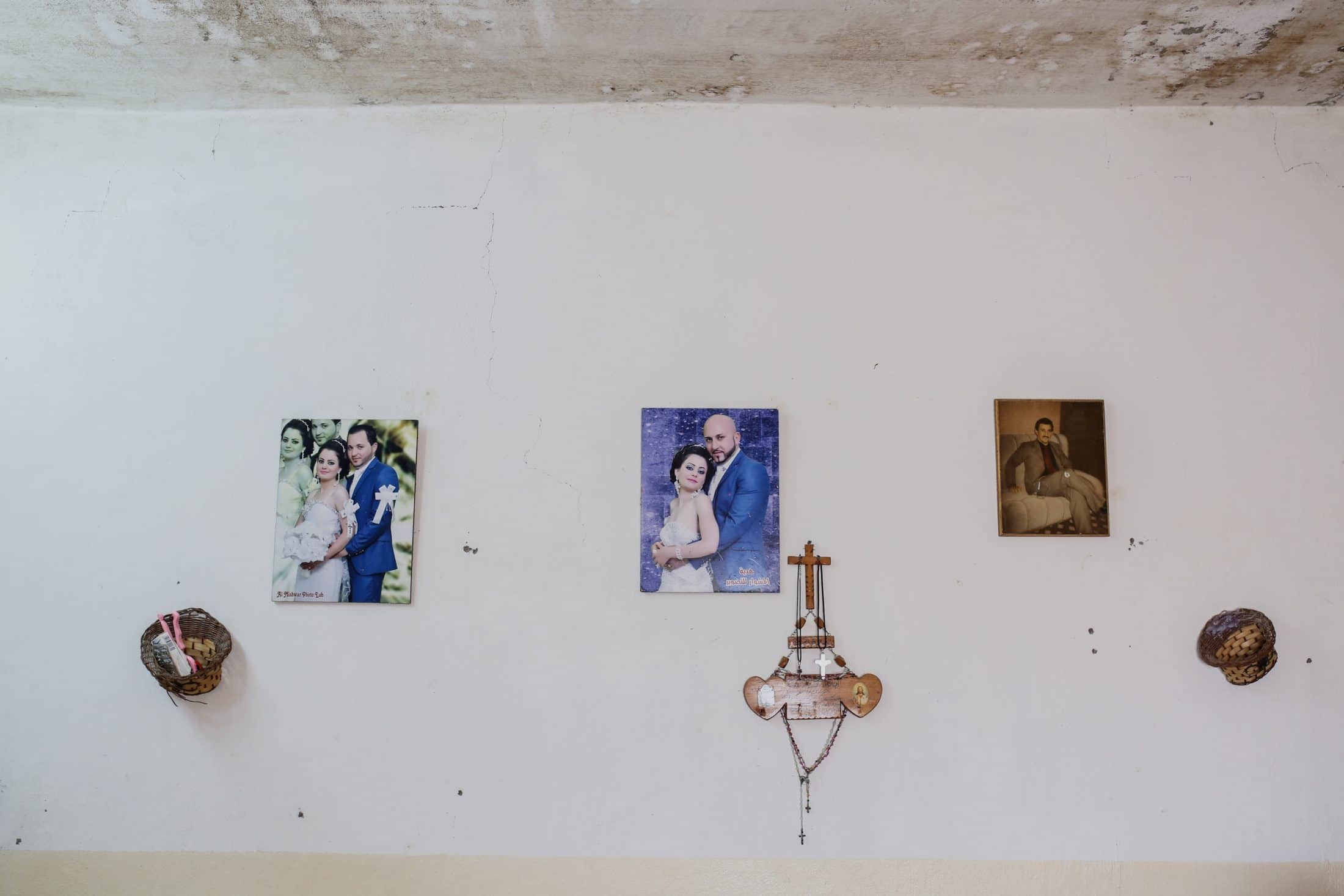 Portraits of Power - Powered by Dorcas