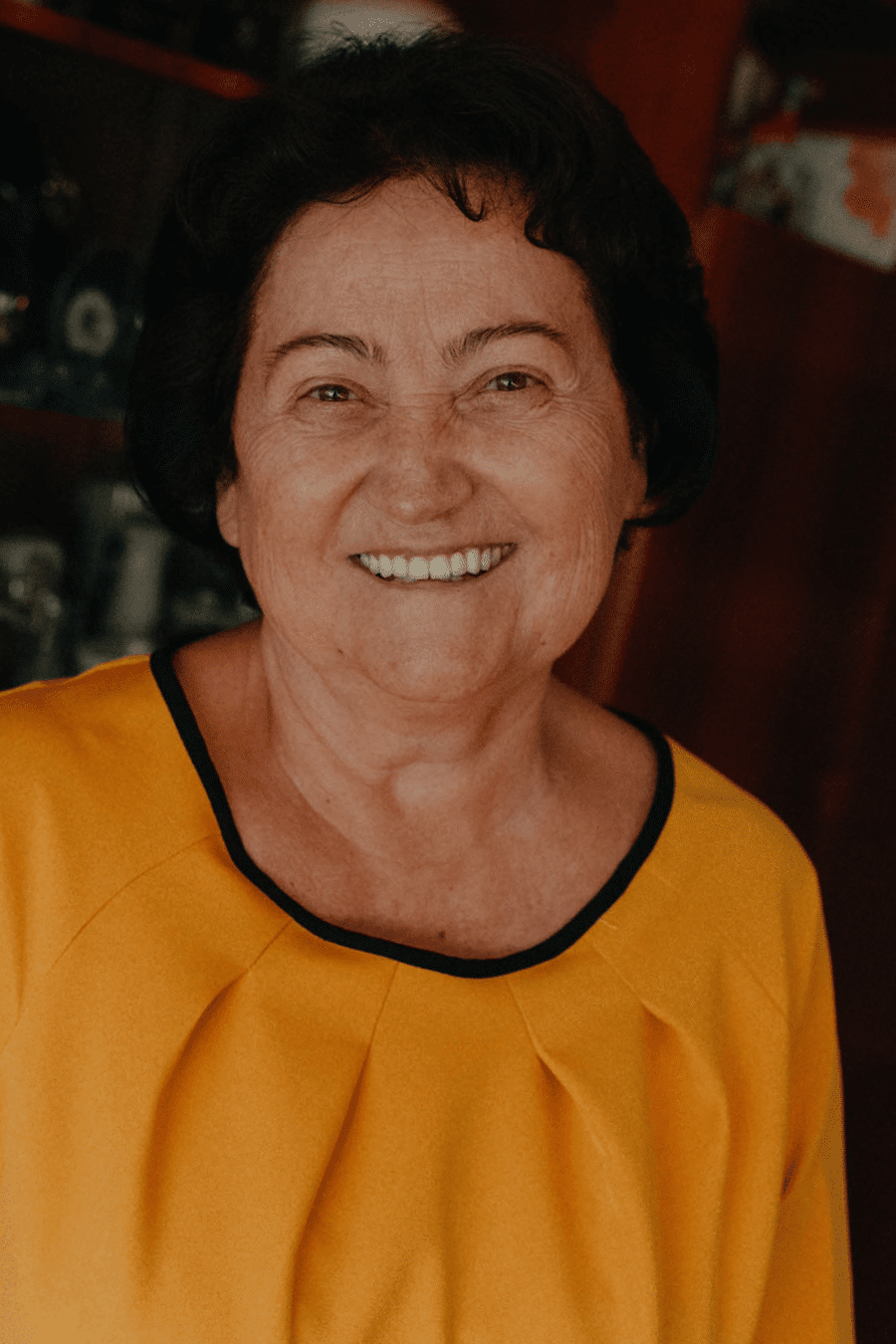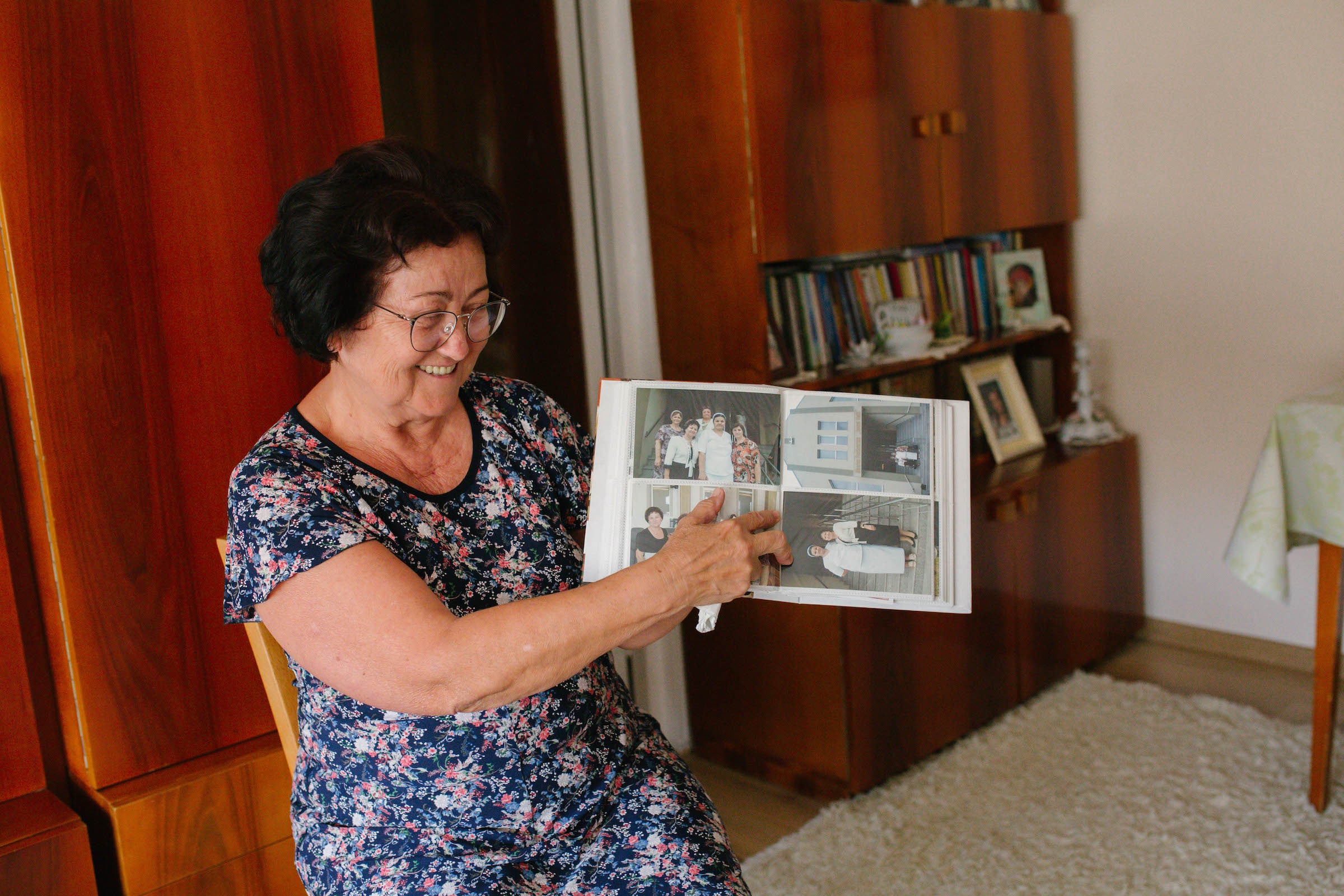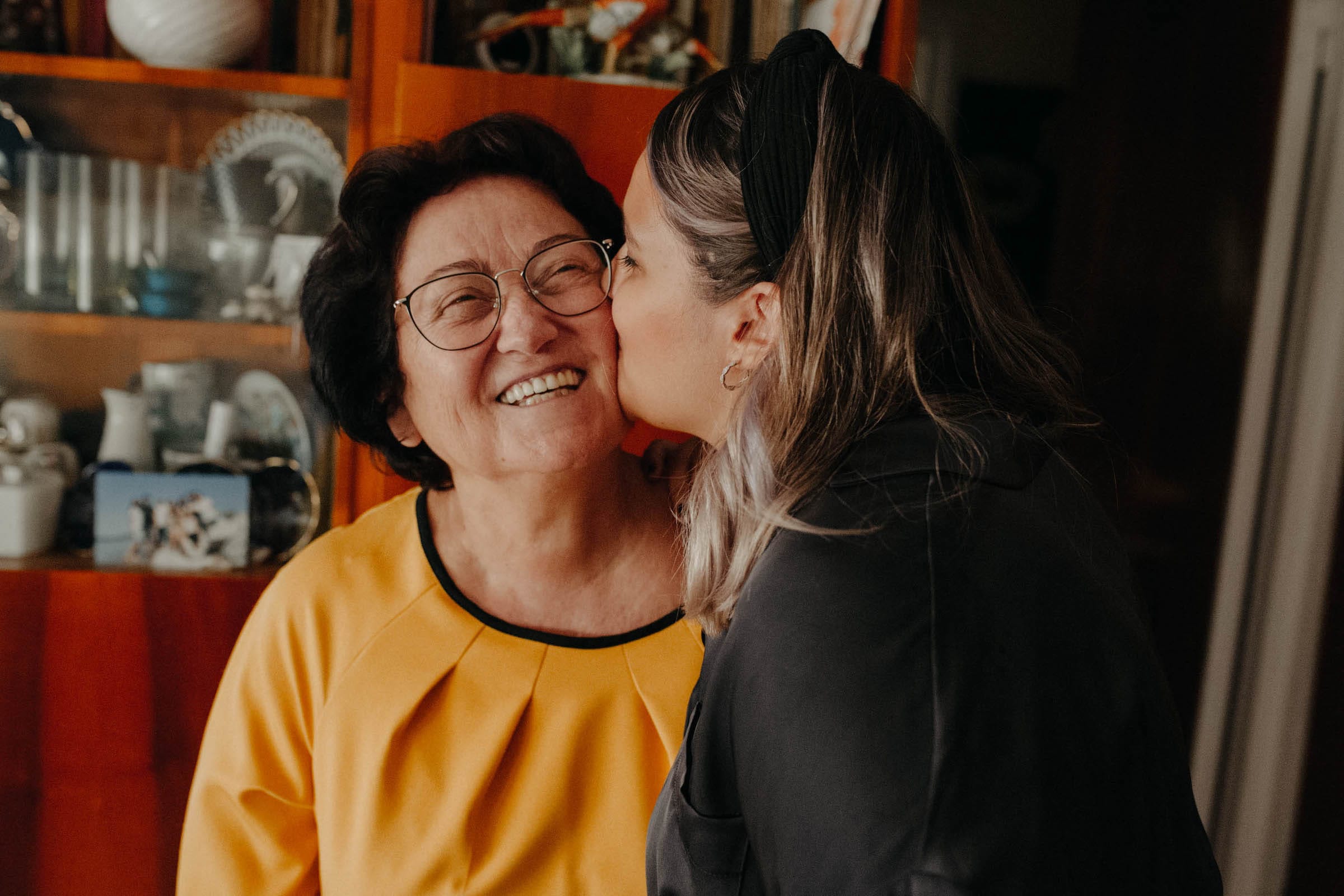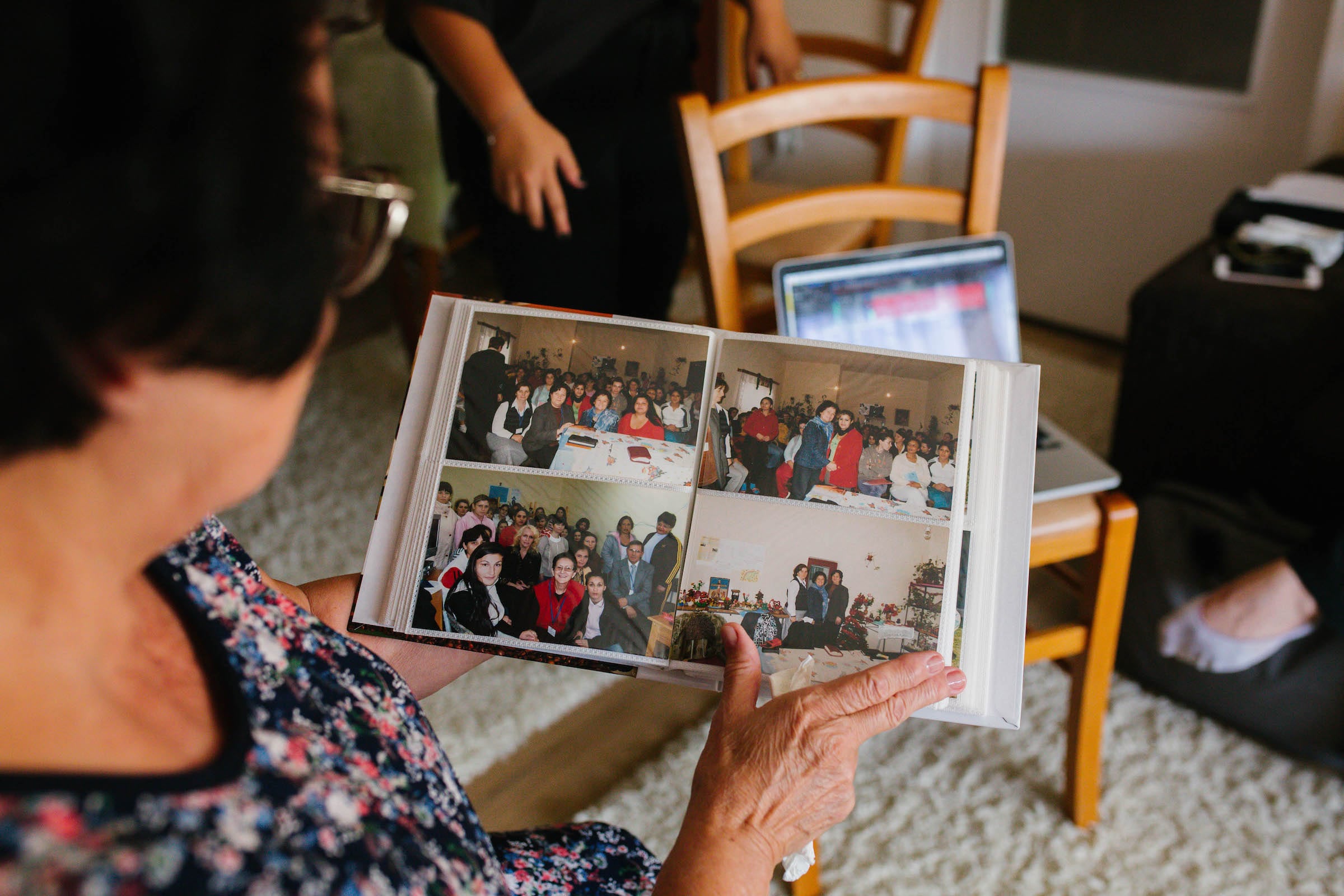 'Whenever I go there, my heart meets the heart of the other'
This story is a window into Viorica's life. Viorica provides hope to everyone who meets her. Calling Viorica a strong woman would be an understatement. She went through so many hardships, but when you meet her, you could never tell. There is always a smile on her face and she is always cheerful. She just loves endlessly. Looks or status are of no importance to her. She has love in her heart for everyone, the needy, the homeless, even criminals. She sees the best in them. 'Everything that I managed to do was because I had God on my side,' repeats Viorica. 'I was able to heal because I put my life in God's care and service.'  
'Mommy, mommy,' this is how the homeless call out when they see Viorica. She is a mother figure for them, because she takes care of them like a mother. One day at the park, Viorica couldn't help but notice the women sleeping on cardboard, without any shelter from the rain and the snow. That's when Viorica started to care for the homeless. She prepared countless meals for them and if she didn't have any money to buy groceries for their meals, she would ask God for help. And His help always came, right on time. Viorica has never been wealthy, but her heart is always ready to help.  
After some time, Viorica was invited to join the team of pastoral caregivers at the prison in her hometown and that's when she started visiting inmates. She was quite hesitant to start this new chapter in her life, she felt she didn't belong there. But today, if you ask her about her pastoral work, she will tell you: 'Whenever I go there, my heart meets the heart of the other. A short while after I started visiting the female inmates, they were transferred. To a prison in Arad, a city 120 kilometres away. But I did not give up on "my" prisoners. Until the pandemic made it too difficult, every month, I travelled with my friends to Arad to visit the female inmates. We have developed warm and deep relationships with many of the incarcerated women. I have filled many suitcases with letters that I exchanged over the years with the women in the prison. They say that every time we pay them a visit, we bring a breath of fresh air, a feeling of change.' 
Viorica, along with her group of friends, has given her heart and soul to the female inmates. The work may be rewarding, but it is not always easy, especially when the women she cares for relapse. But Viorica has always kept her faith in God and never doubted her calling. And God has always honoured her faith.  
'Our group is also visiting the night shelter in our hometown. The people who stay at the shelter belong to the lowest end of society, the unlucky ones, the sick, the poor and the needy. We bring them food, but more importantly: we bring love. We talk to the guests of the night shelter, we teach them how to pray, how to sing and how to remain hopeful.'   
And this is not all Viorica does. Basically, Viorica and her friends lend a hand to everyone in need. They sometimes help large families with the care for their children or they send gifts for an inmate's baby and sometimes they visit women who lost their husbands. In the past, Viorica gave her last pennies to someone who needed it. Viorica's group believes we are all in this together, young and old, rich or poor. Everyone is doing the best they can with all the gifts God has bestowed on them.   
There are countless others who received help from Viorica. These people may be shunned by society, they may be unwanted. But Viorica sees them, she sees their needs. She has taken hem in and has made them part of her family.  
'My faith is modest, simple and pure. That's also how I care for others. And I know God appreciates that. [...] When God calls you to do something, He equips you with everything you need. He provides peace, love, resources, guidance, honest people, opportunities and time.' Portraits of Power - Powered by Dorcas