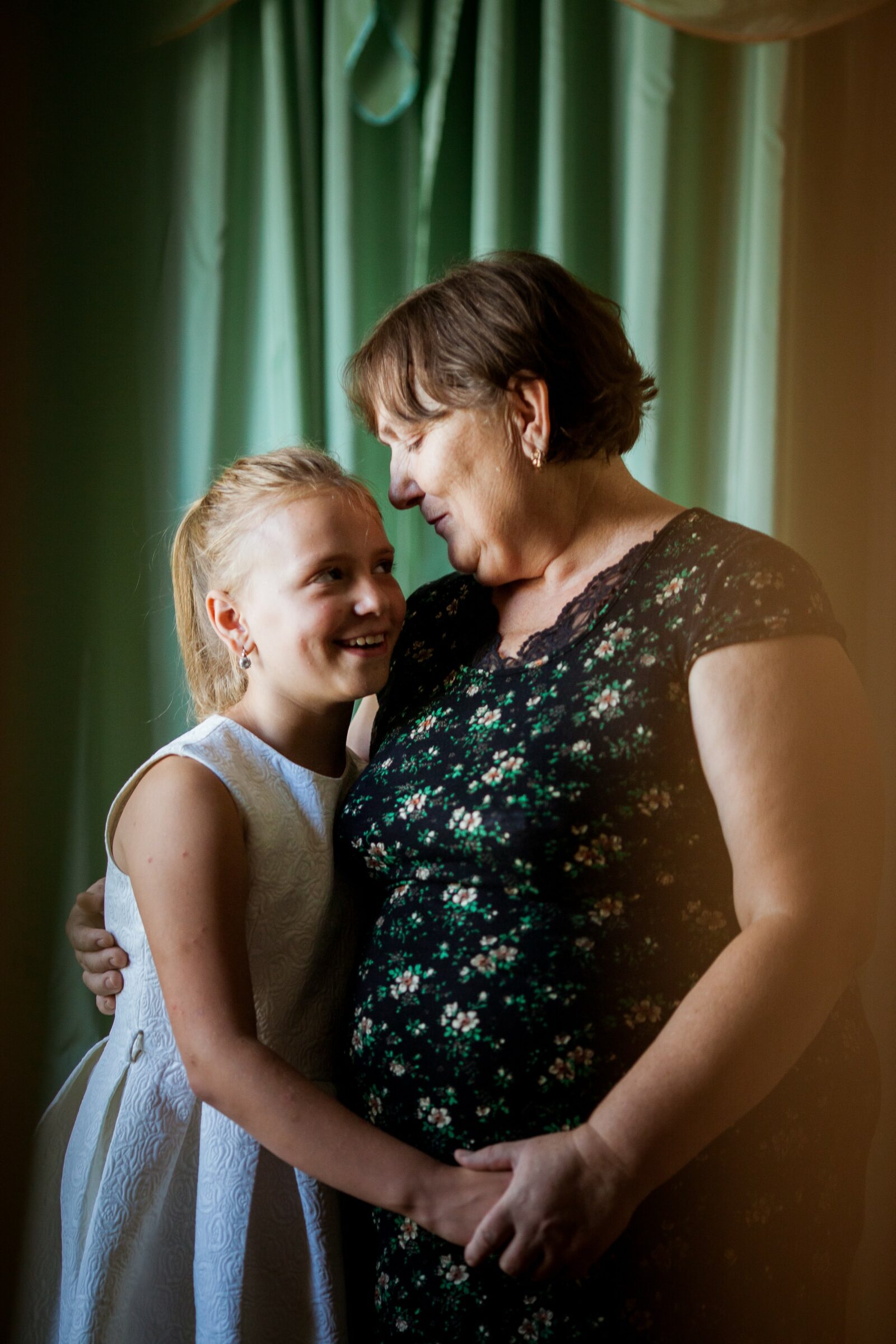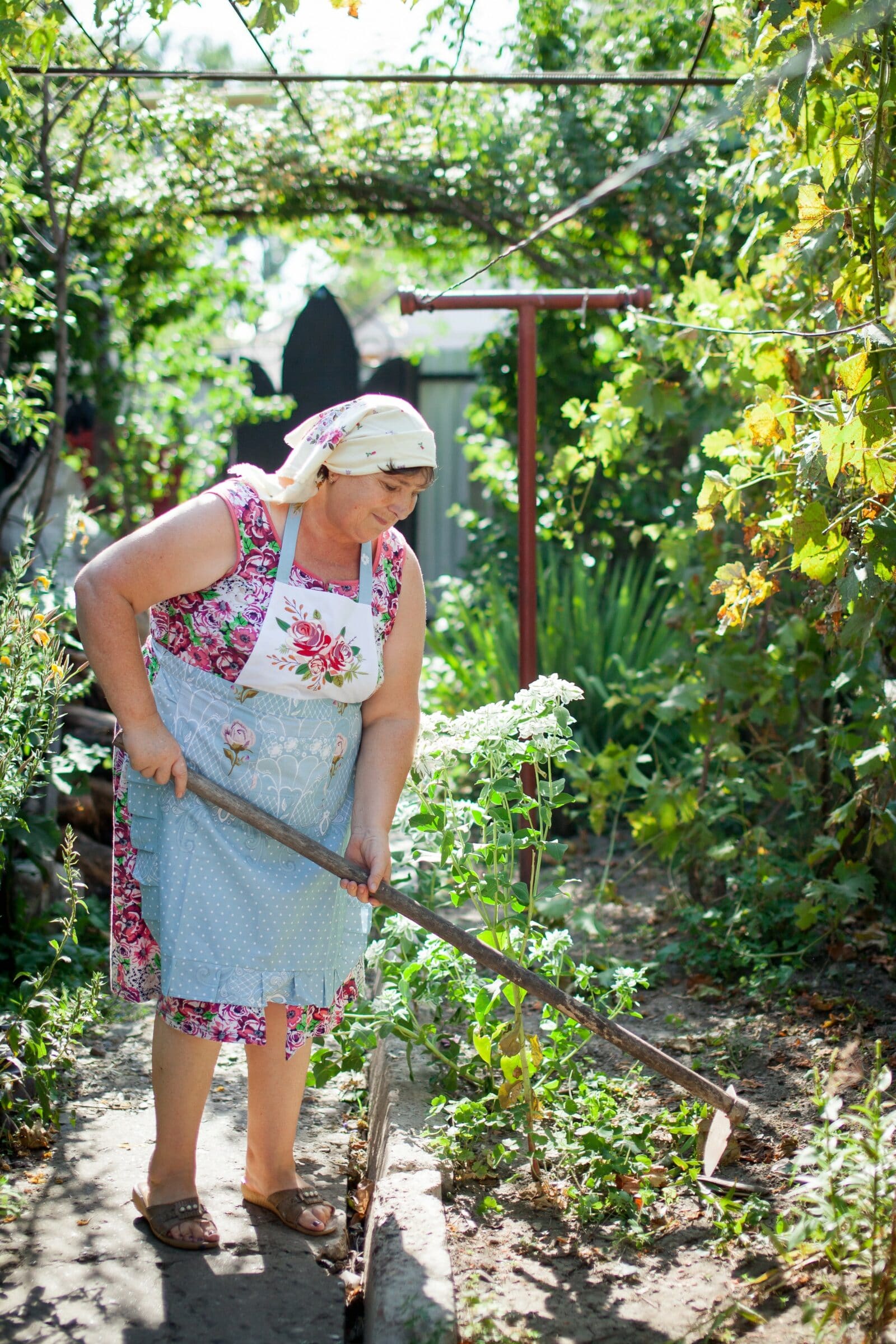 'I am happy when my entire family is happy'
Olga shares her home with husband Nicolai (58), her adoptive daughter Tabita (9) and with one of her grandsons, Nick (8). The couple has three children and six grandchildren. Olga worked for more than 15 years in construction, she is currently not employed. 2011 was a turning point in the life of Olga and her husband. They decided to adopt Tabitha, who was only a baby at the time. 
'One of my daughters' friends was pregnant, but she didn't want to keep the child. Nicolai and I advised her to carry the pregnancy to term. We told her, that if she did, we would adopt the baby. And that is what we did. Since then, Tabitha has blessed our home with her presence. She has given our lives new meaning.' 
When you meet Olga, you understand all about a mother's love. She is a mother who would gladly sacrifice herself for the sake of her children. 'My mother is wonderful. She is beautiful, happy, kind and loving. I am grateful that she is raising and educating me.' That's what Tabitha says about Olga.
'I feel powerful when Nick and Tabitha listen to me and follow my directions. Love and care for my family, my desire to do everything in my power for them and to see them fulfilled, that makes me strong. I am happy when everyone in my family is happy.
Femininity is one of basic characteristics of a woman, it's what defines a woman. I feel feminine when I am appreciated by my husband and by my children, for who I am and what I do for them. A powerful woman manages her household well, keeps everything under control, takes care of her family and finds enough strength in herself to overcome life hardships.' 
When you enter Olga`s house, you feel loved and at ease. You will meet a strong woman who gave a little girl a new life. You will see a wife who shares all her husband's responsibilities, a wise mother and a loving grandmother. Olga knows how to combine the upbringing of her children with playfulness, how to reproach with love and how to keep the balance in her relationships. 
'Women are considered valuable in our society. There are several female ministers in our country. Even our President is female.
My greatest wish for the future is that Tabitha, Nick and my other grandchildren will graduate from school and that they will go to university. I hope they will find good jobs and that, one day, they will have happy families of their own. 
With regard to my legacy - I would like my teaching and the way that I lead my life to be an example for younger women.'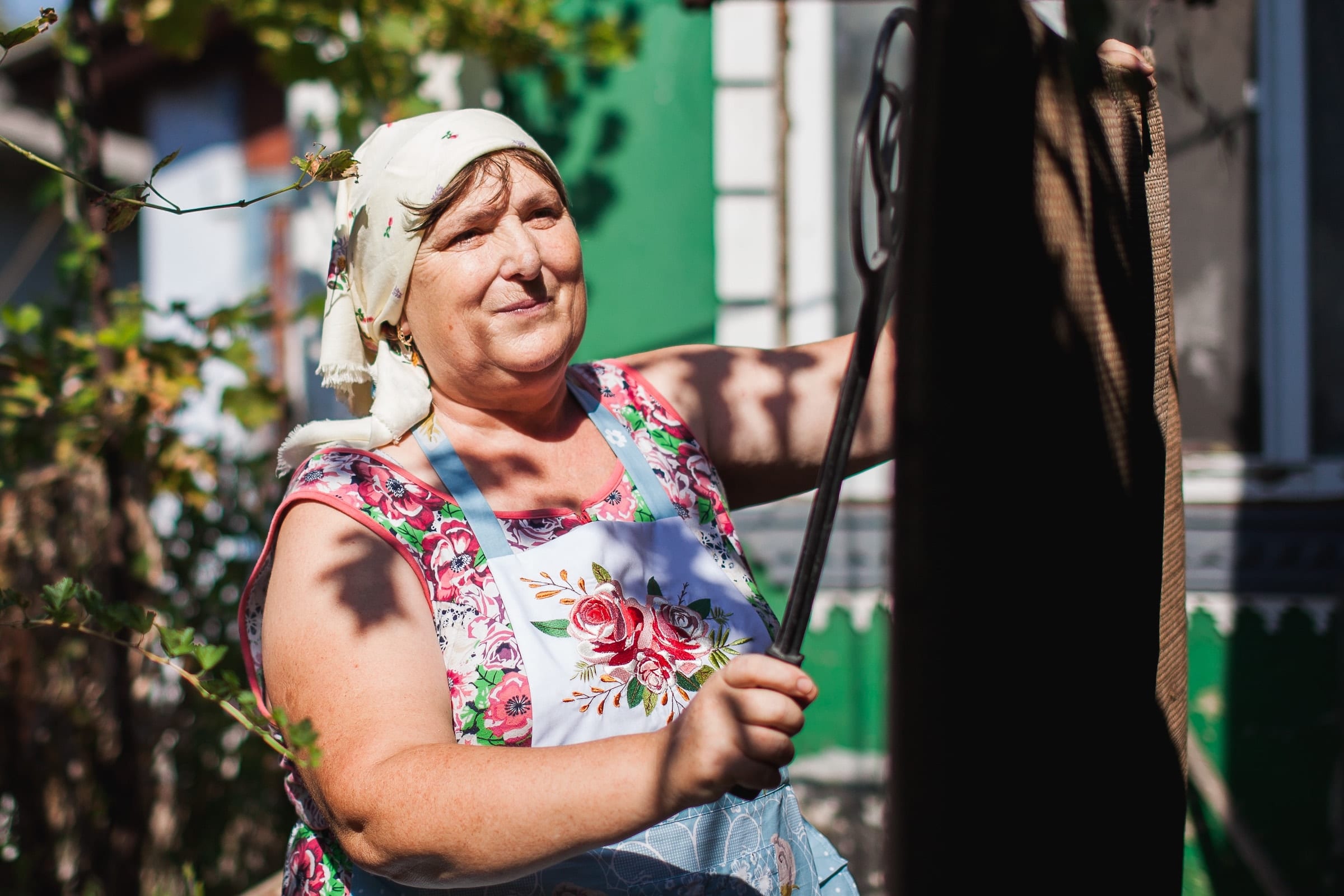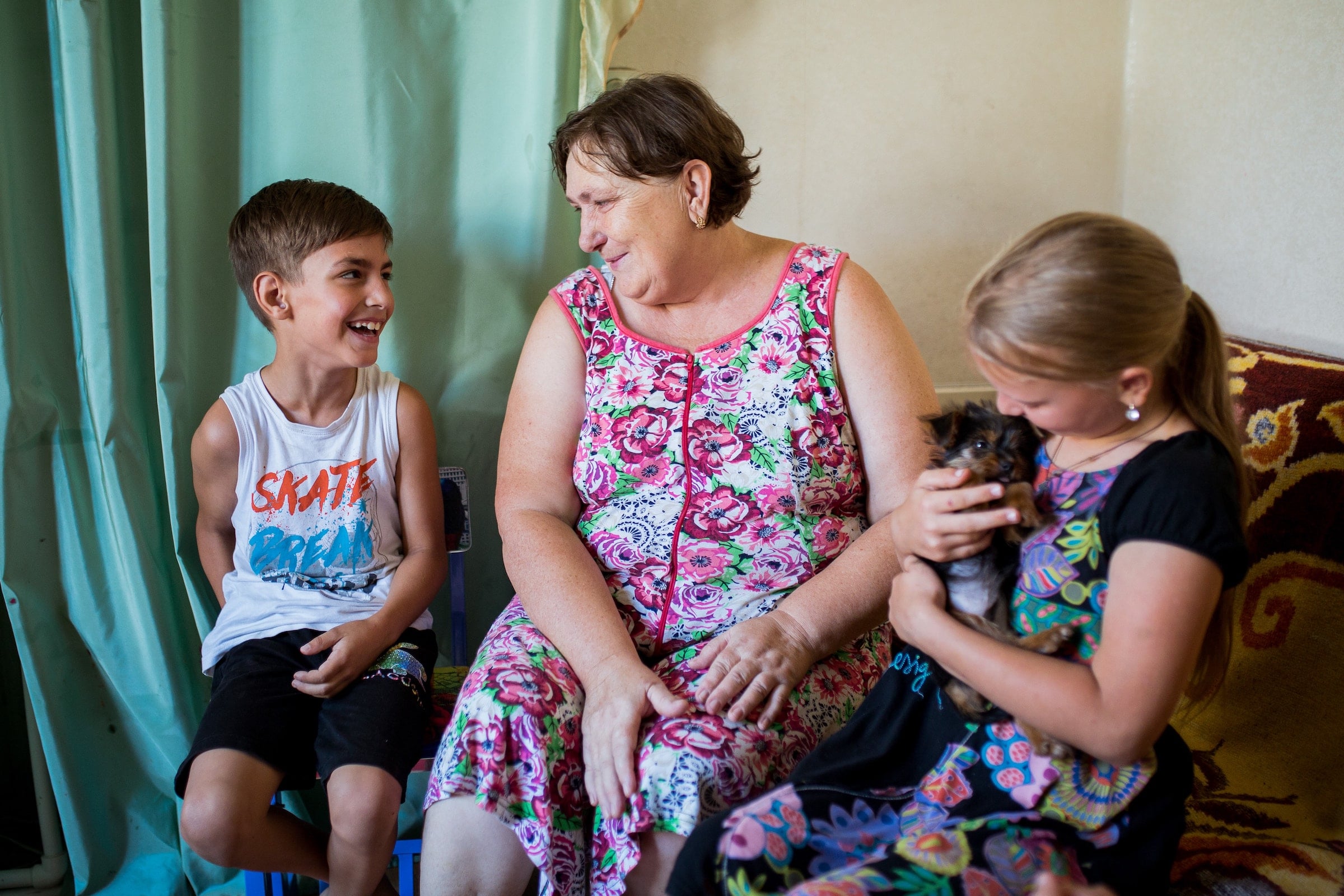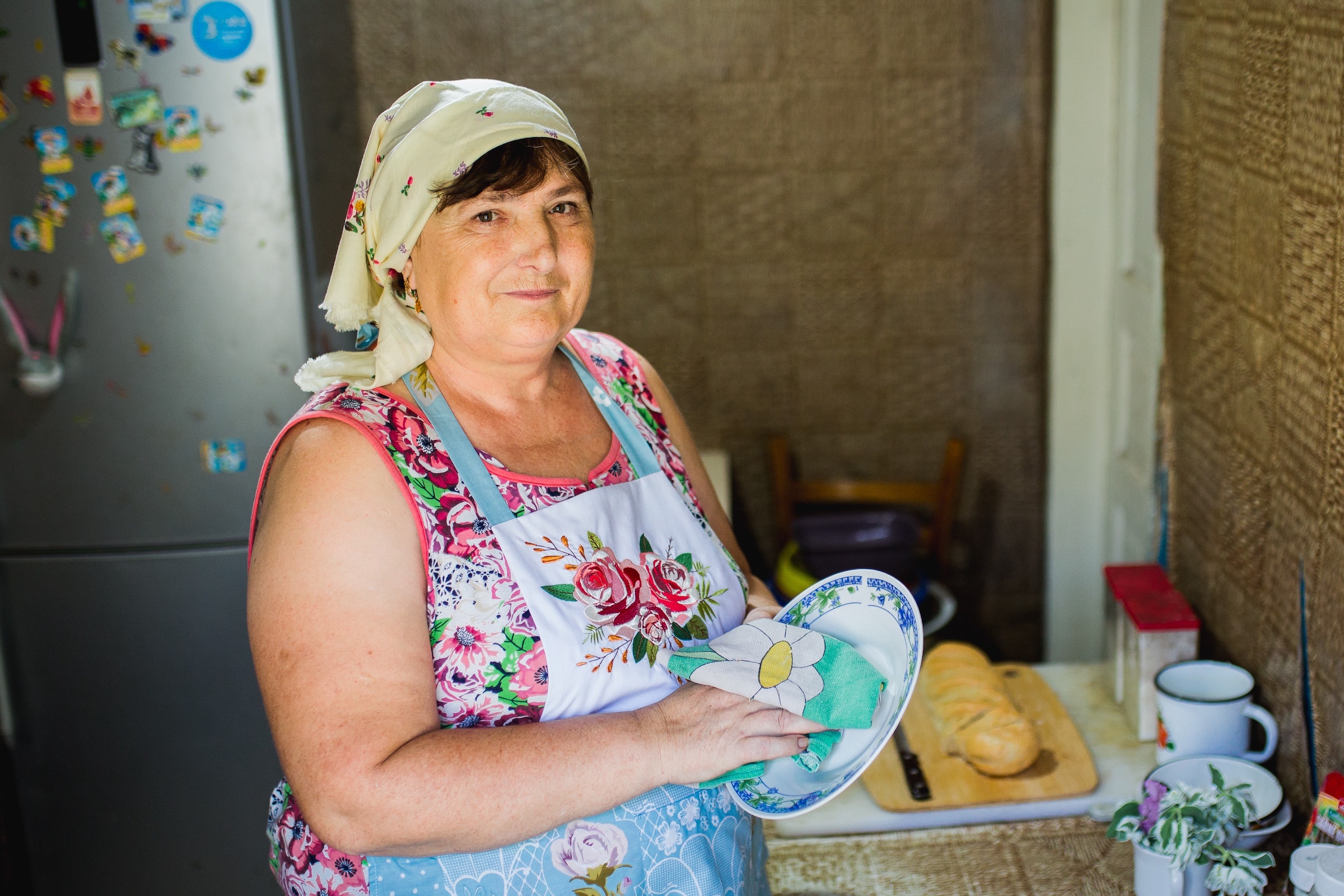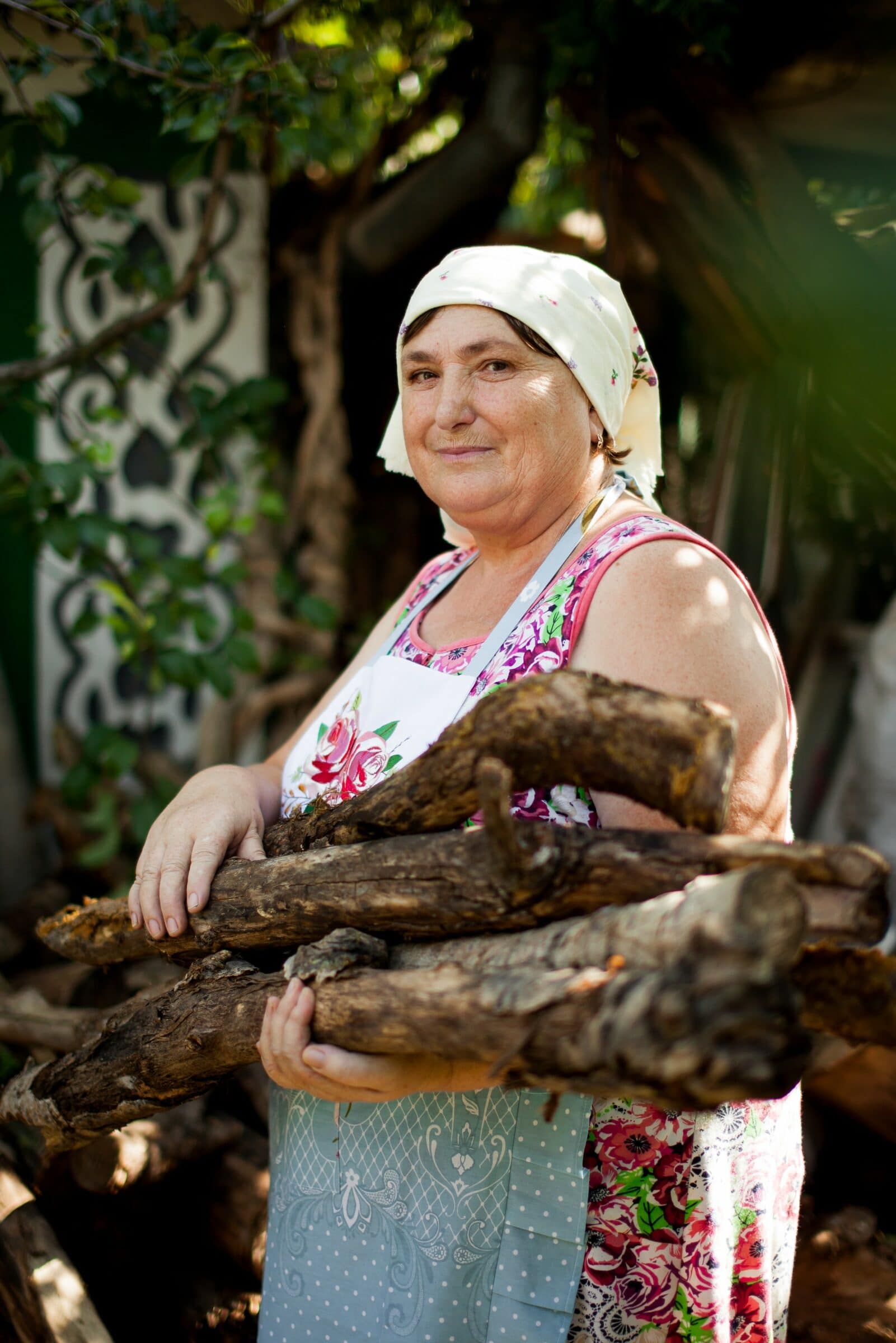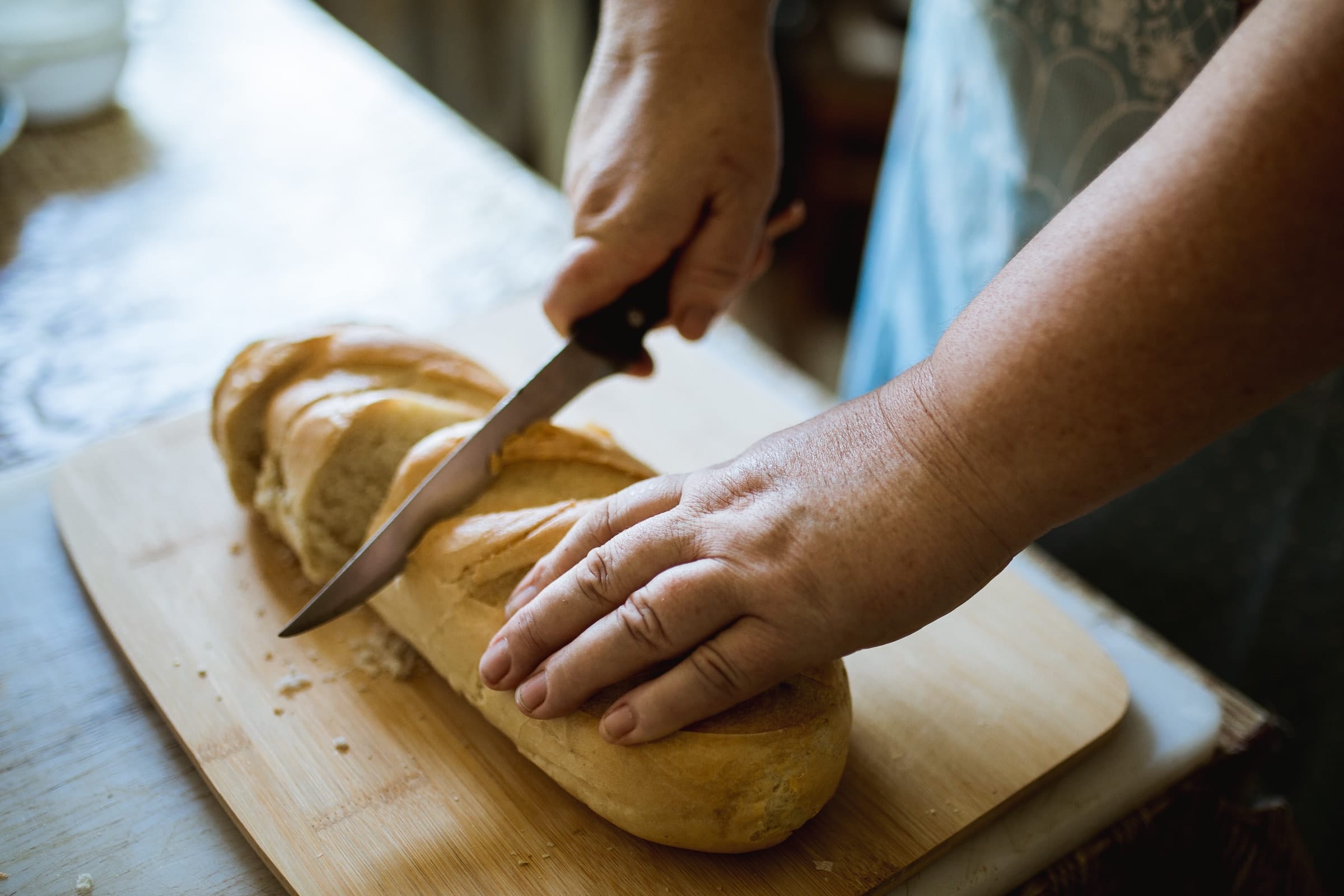 Portraits of Power - Powered by Dorcas