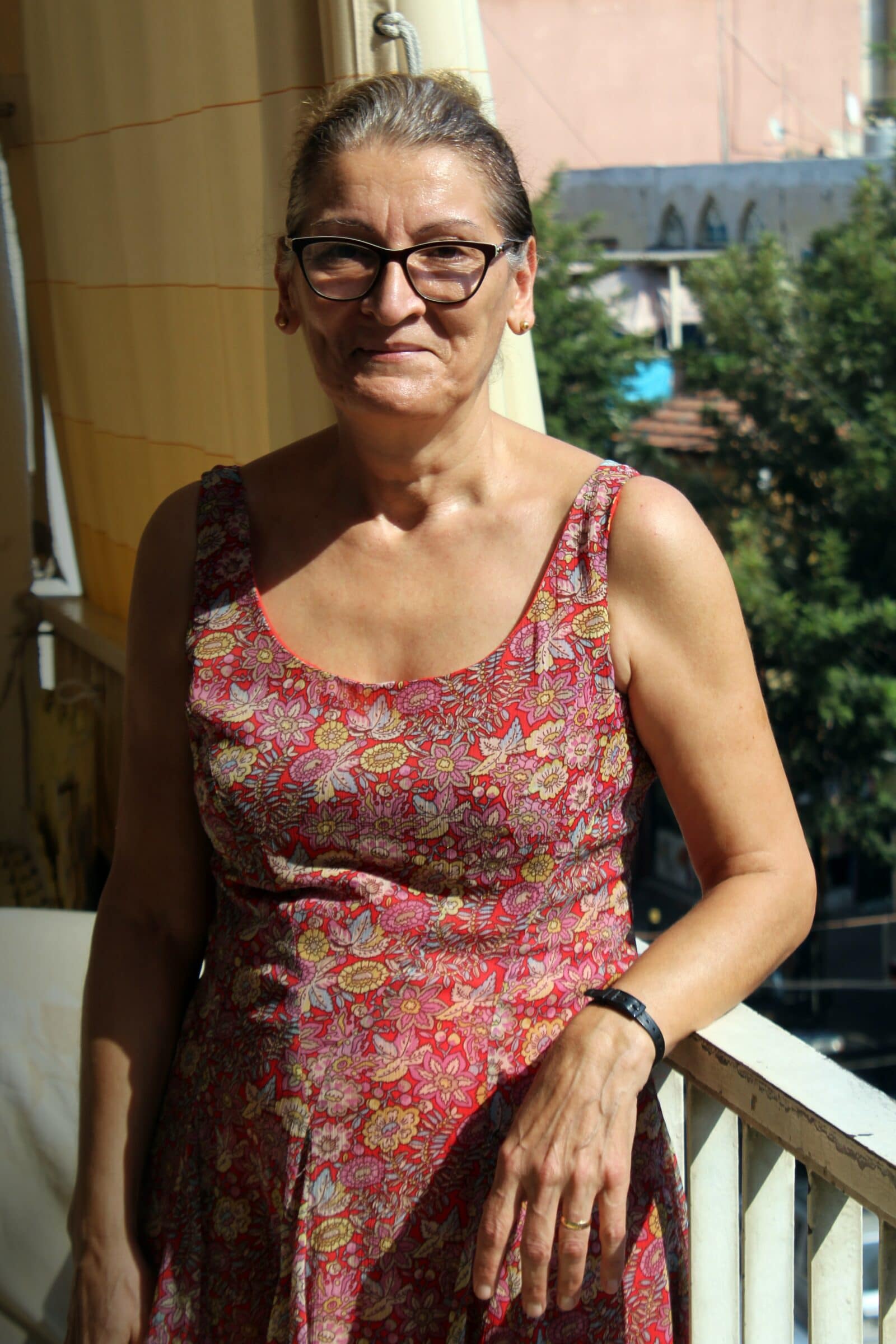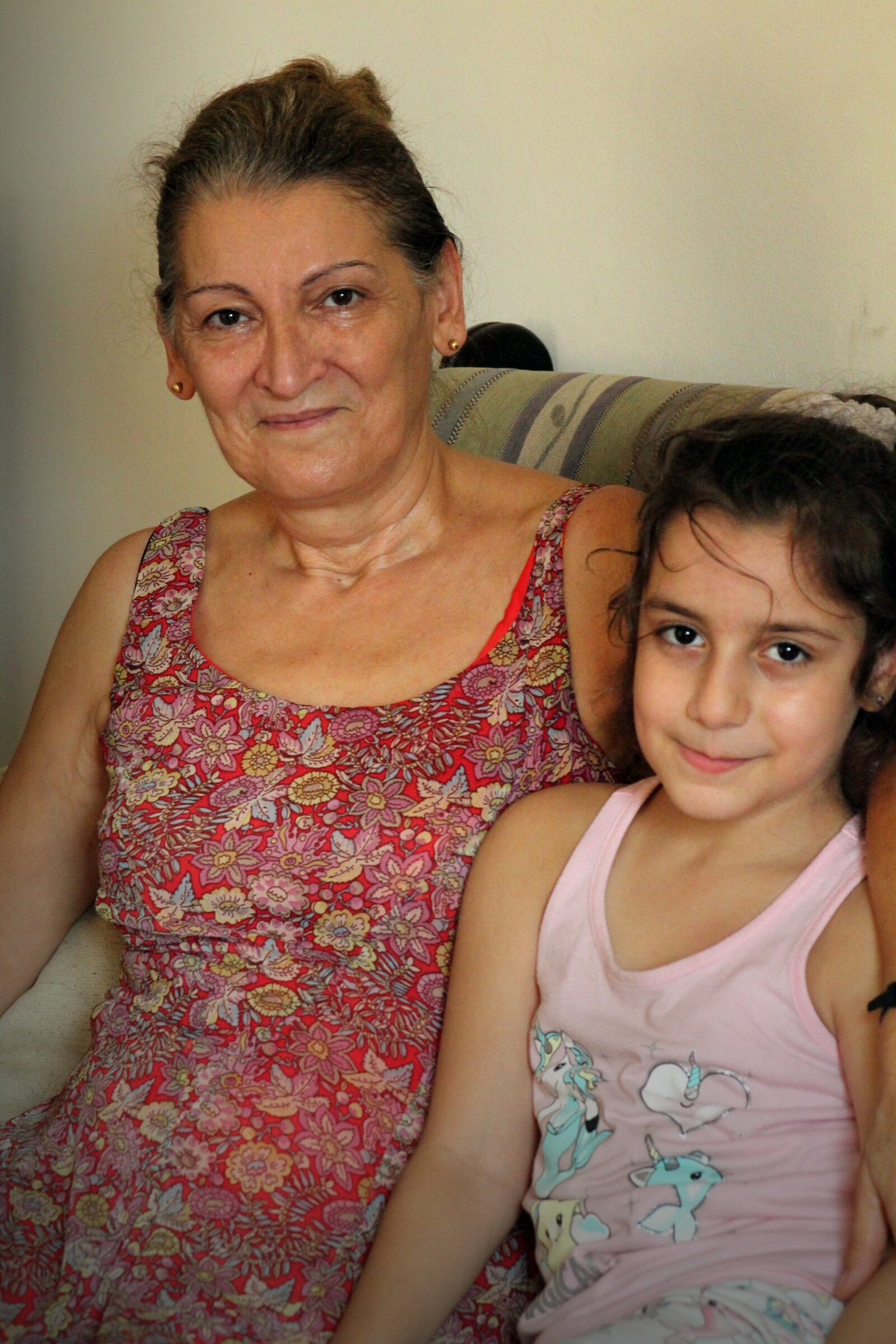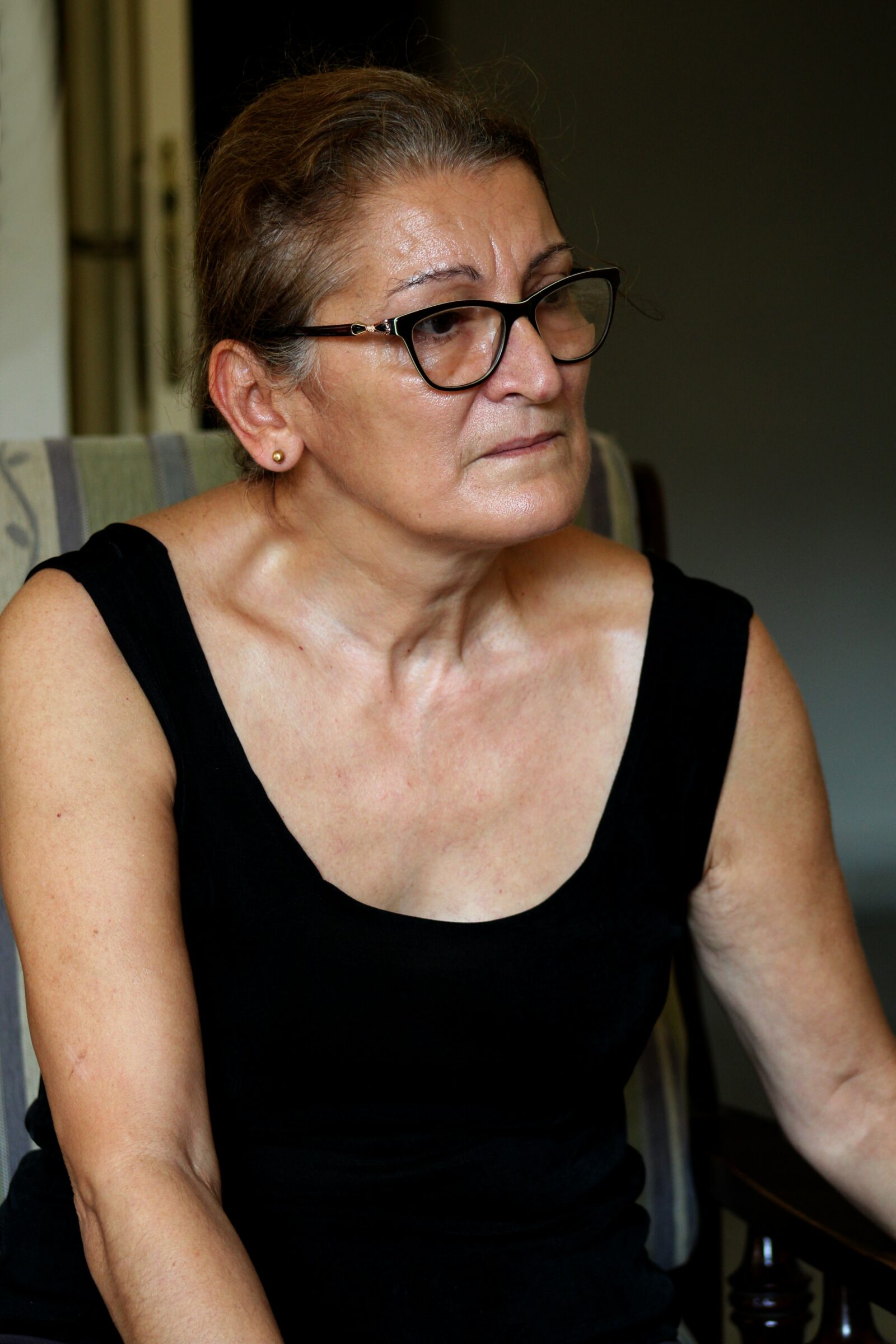 'I may appear strong, but I have a tender heart'  
'My name is Lena. I grew up in Lebanon, but my roots lie in Armenia. I am proud of my roots, they enriched my journey through life. In the past, I have taken many risks. Not by choice, believe me. That's just how my life unfolded. My entire life has been about striving to reach my goals and following my dreams. 
My father passed away during the Lebanese civil war. I was still a girl at the time, I witnessed my mother taking over these great responsibilities. Growing up under these circumstances, without my father, has made me who I am today - a successful working woman and a caring mother and grandmother.  
When I was 14, I had to leave school. My mother couldn't afford the tuition anymore, nor for me, nor for my siblings. I had to join my mother who worked at a sewing workshop. I was devastated when my mother told me. My education was everything to me, my life. It was the only way I could build a future.  
But I was lucky. Maybe I had a guardian angel watching over me. One day, I saw an announcement: 'Educational assistance for families in need'. I knew my mother would feel overpowered, so I didn't tell her. Instead, I asked a close friend of our family for support. She was kind enough to accompany me, so I could go and fill in my application. My application was approved and I registered myself. All expenses were fully covered. Only when everything was arranged, I told my mother. She was very proud that I took this initiative and that I arranged everything in such a responsible manner.  
At school, I was one of the top students. I left when I was 18 years old and I got married. My husband and I had to flee from the civil war. We went to the United Arab Emirates and that's  where my first son was born. I returned to Lebanon with a 4-month-old baby and decided to pursue my dream. I applied to the Rafic Hariri School of Nursing at American University of Beirut. My husband told me: 'Dream it, do it, don't fail. If you think you will fail - don't do it at all.'  
I didn't fail, I succeeded and I graduated. Now, I am a registered nurse at the Intensive Care Unit at Hospital Hayek. This is a humanitarian mission and it means the world to me. Our patients are often suffering and in pain, sometimes they have no one to care for them. They are completely alone. Some spend the most difficult days of their life at our unit, or even their last days. I always try to comfort them, to be there for them. I may appear strong, but trust me, I have a tender heart.  
When I come home from work, I try to recharge. The best way to do that is spending time with my daughter and my grandchildren. These moments are priceless. I still cannot wrap my head around the incidents on 4 August 2020. Our lives were completely changed. It was a dark day in the history of Lebanon.  
At the time of the blast, we were right here, in our living room in Gemmayze. We heard the explosions and the windows shattered. I ran like a madwoman towards my grandchildren, to protect them. We were among the lucky ones. We only had minor injuries, although we were all deeply traumatised. My grandson Alex even refused to eat for a while and he had to go to therapy, to heal. Beirut has gone through many rough times, but this time, it was different. This blast was even worse than the war.  
We have not stopped fighting and we are not going to. Life is hard for us. When it comes to citizenship, women and men still don't have equal rights. There is also a pay gap, to mention a few problems we're facing. It's challenging because women have so many tasks and we need to make compromises. Women know the real meaning of sacrifice. We work so hard to secure welfare for the people surrounding us. We are the ones who arrange basic medications for our family. And we pray for the safety of our loved ones.  
My mother had the best problem-solving skills and she was such a warm person. She supported us through thick and thin. She was always there for us. How I cherish my memories of her. These memories remind me to be grateful and to look at the positive side of life. I advise the younger generations to do the same.'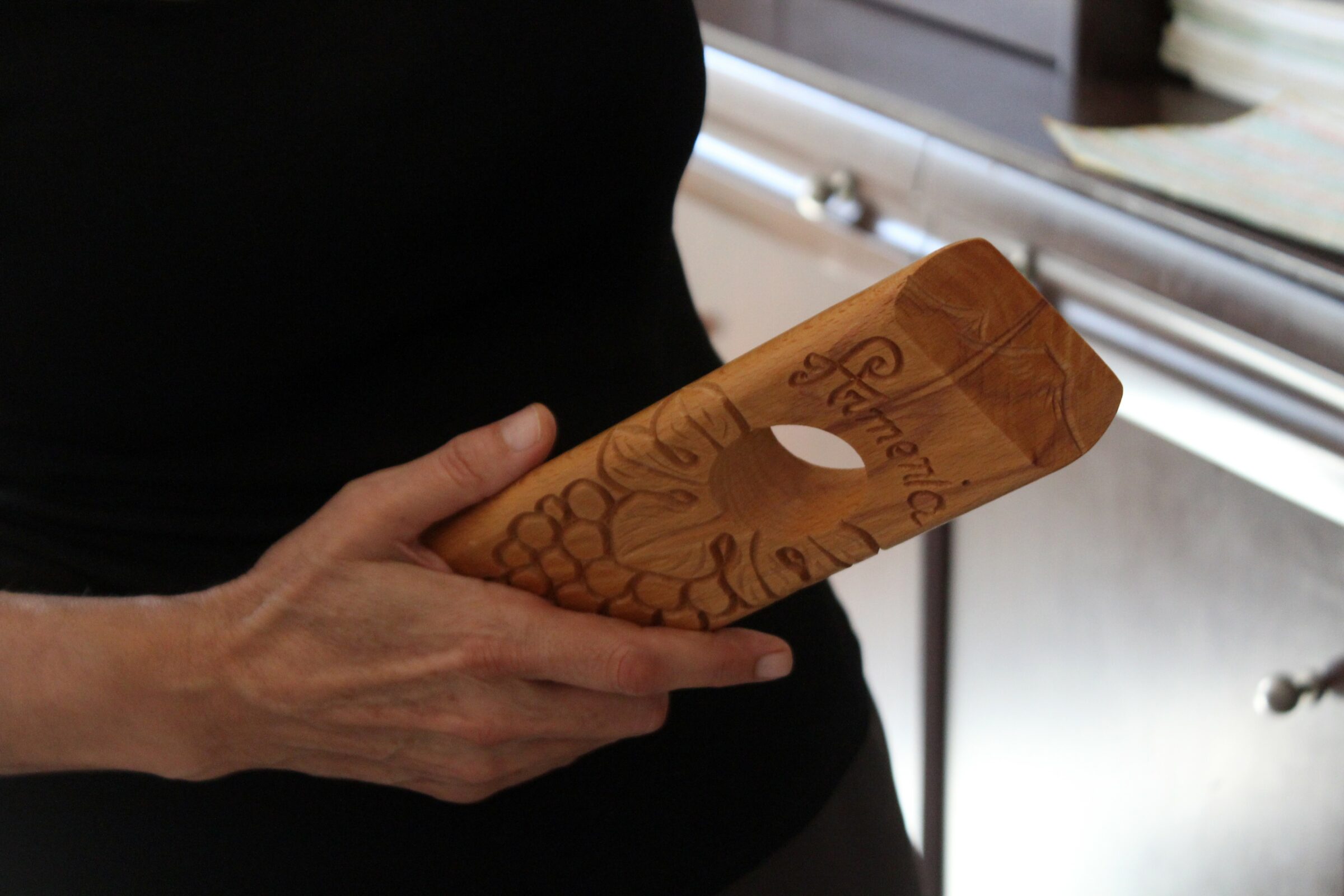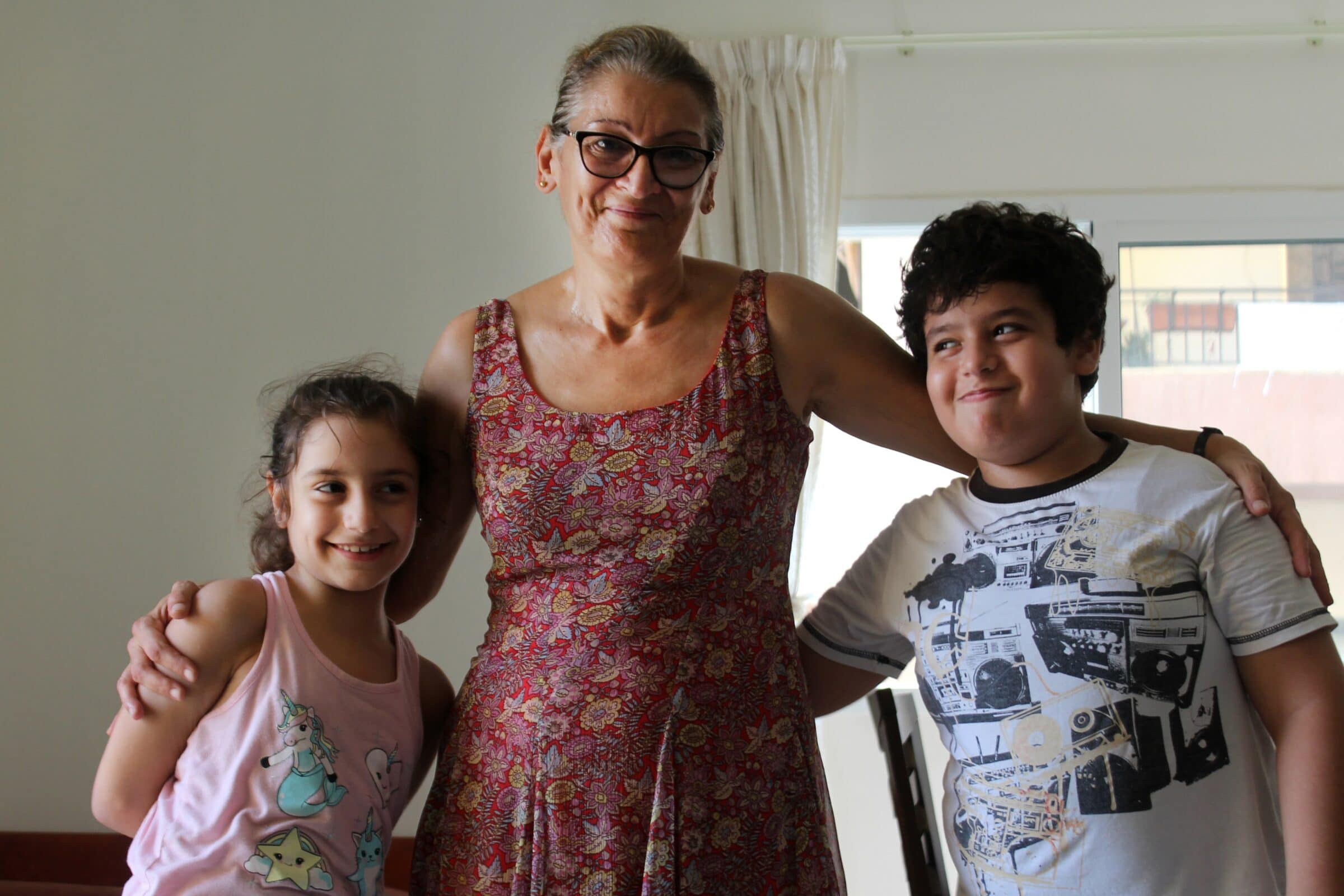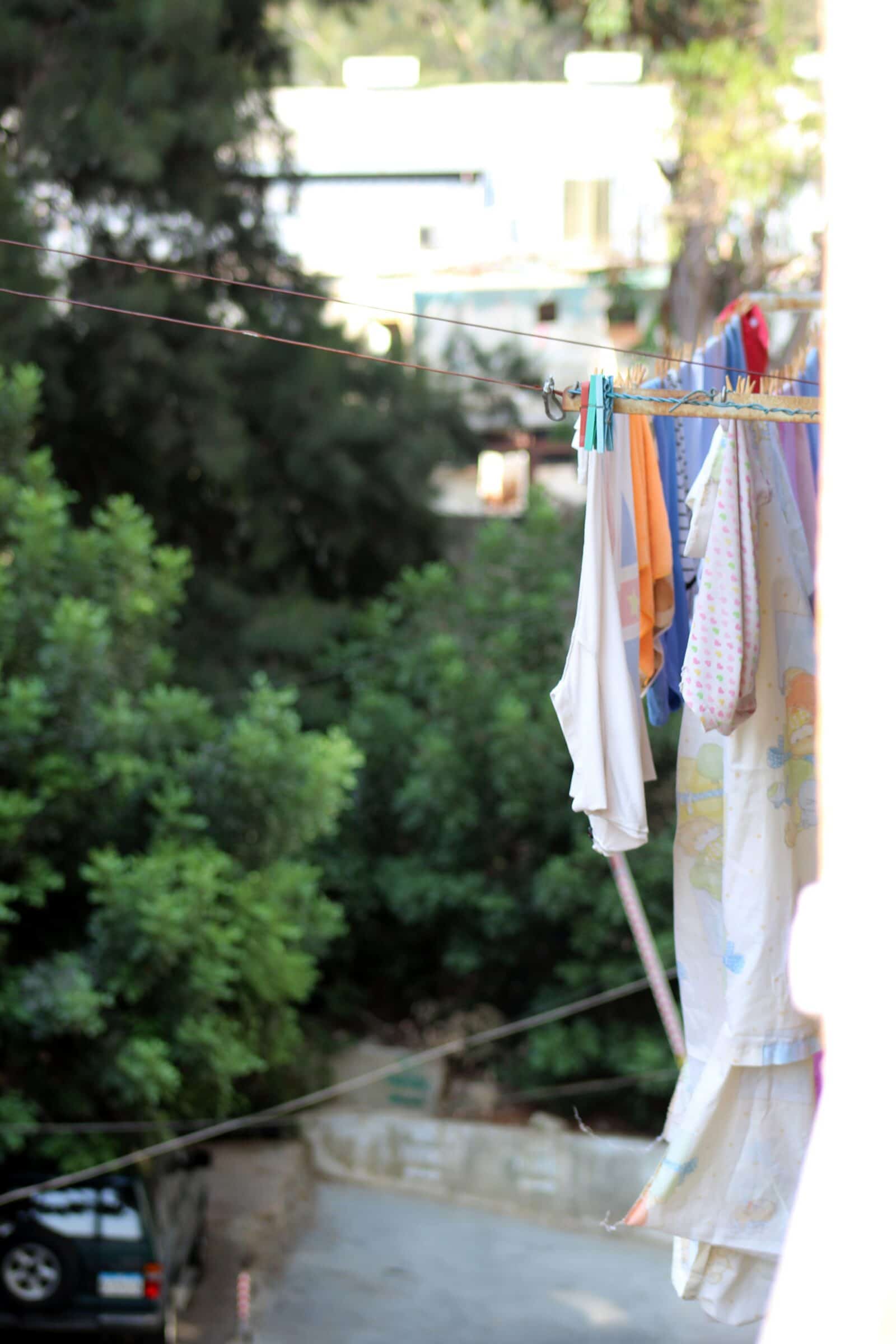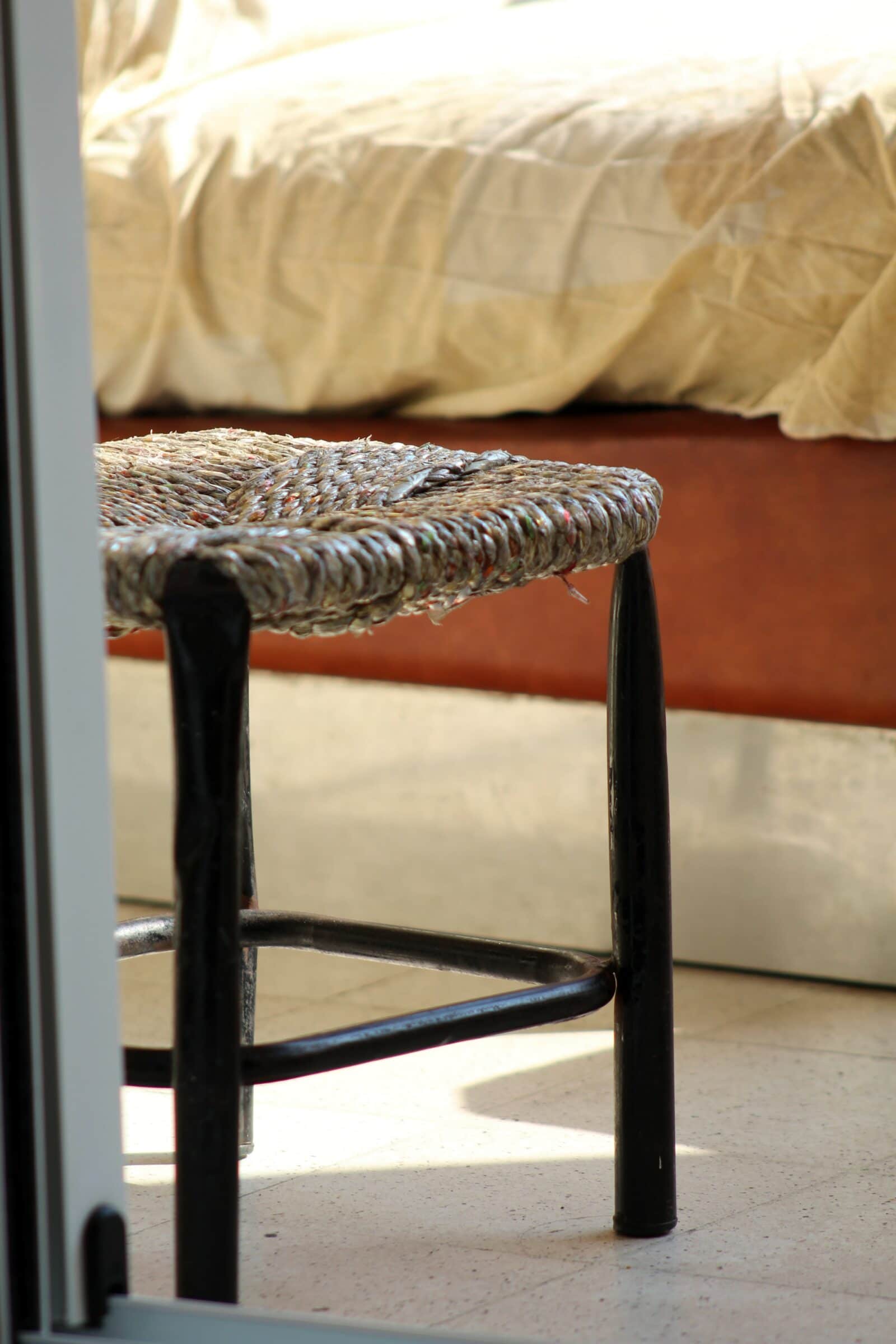 Portraits of Power - Powered by Dorcas