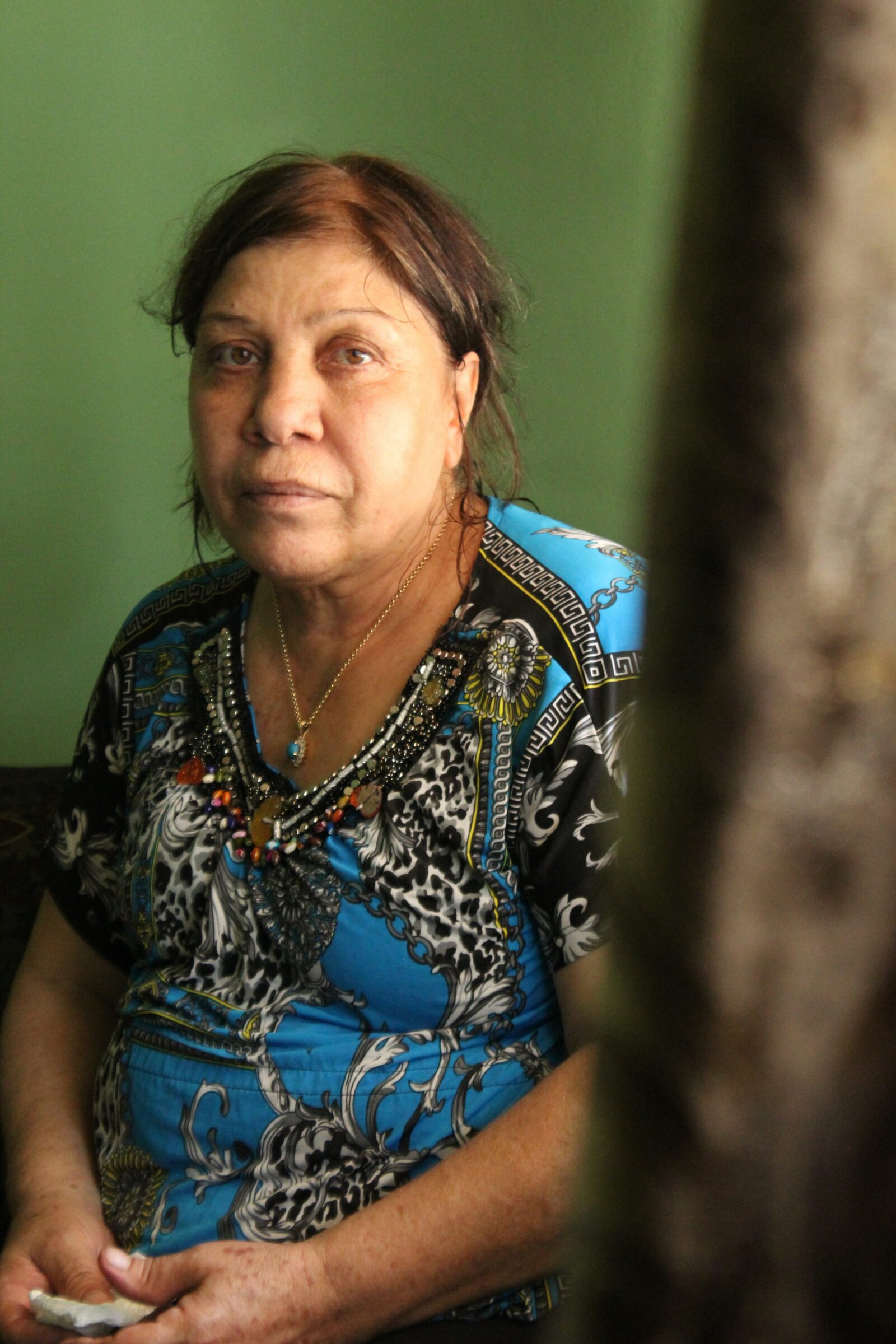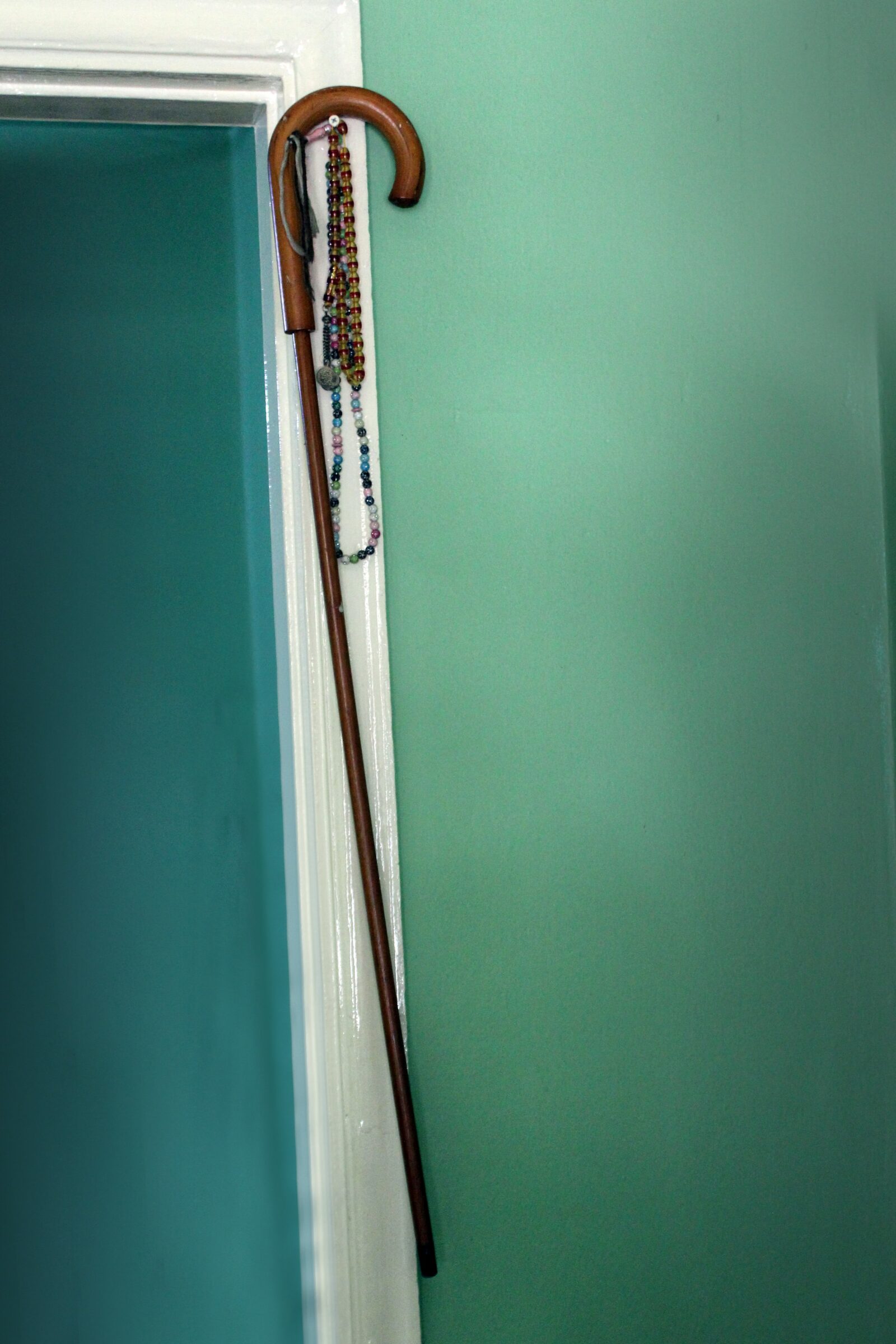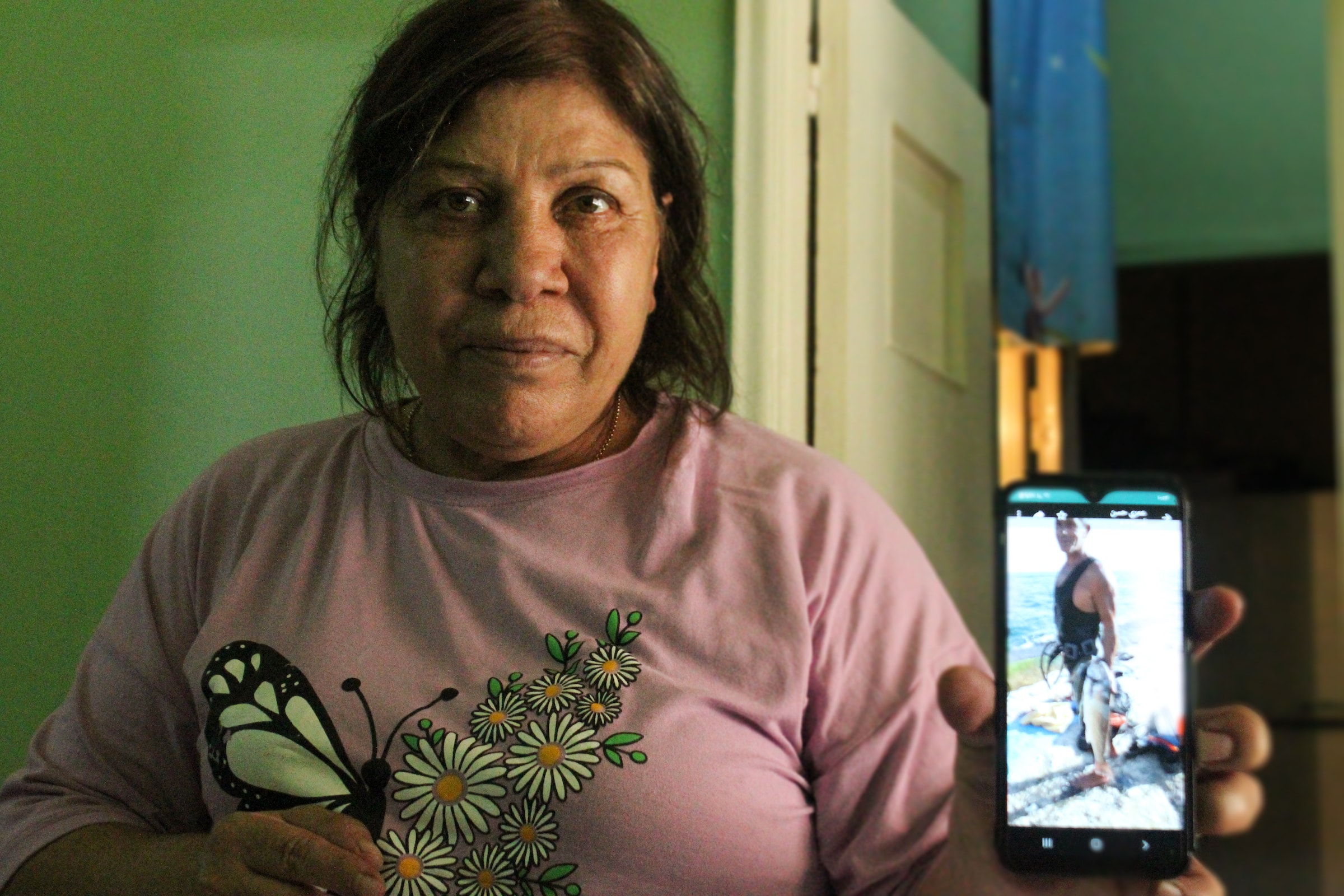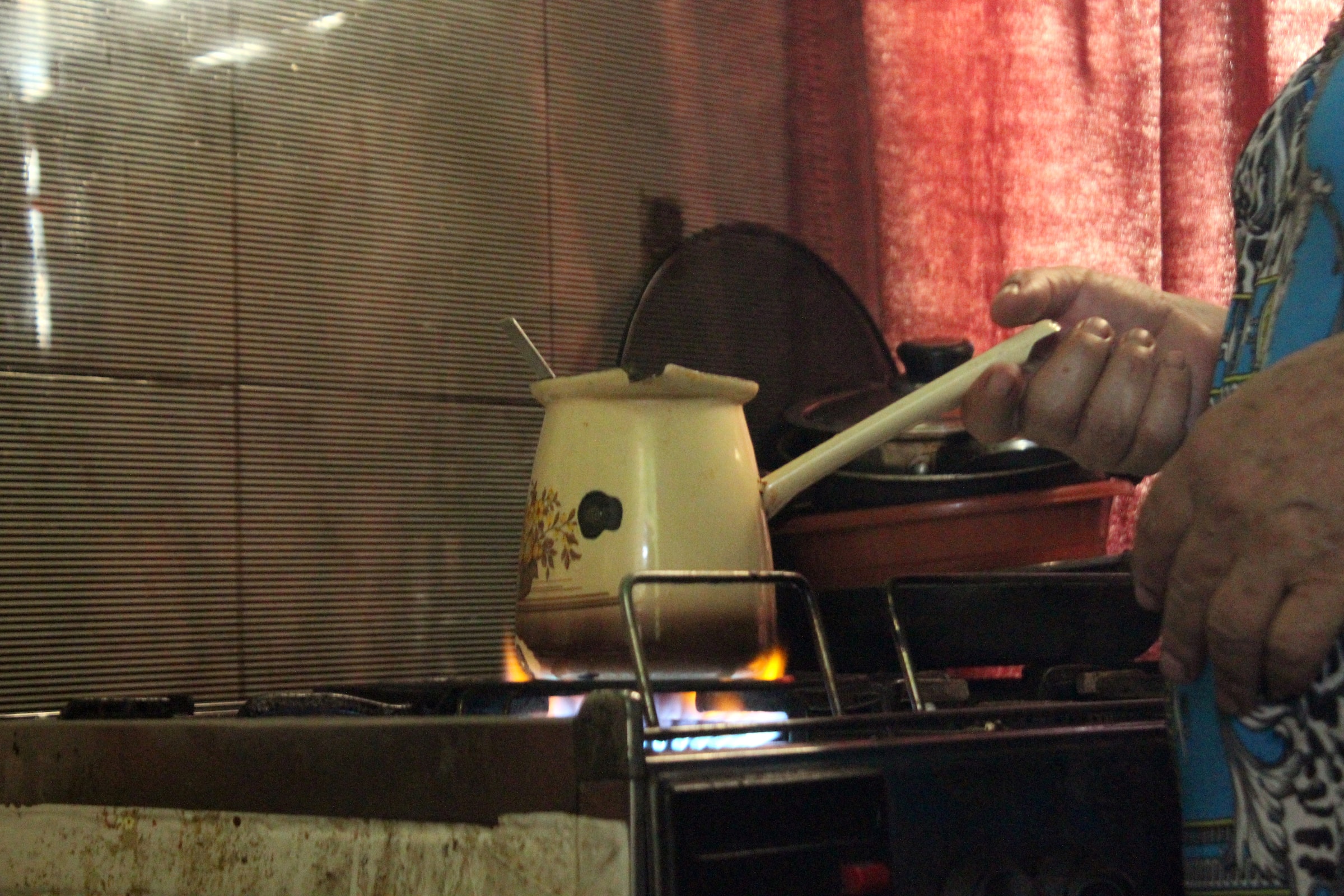 'My dishes provide my guests a ticket towards a culinary escape' 
'My name is Jawhara, which means "precious stone" or "gem" in Arabic. But my life has not always been very precious. I went through many hardships, especially with regard to my family's and my own health. But these experiences formed me into the person that I am today.  

Several years ago, I was involved in a serious accident which left me badly injured. But since I am the sole caregiver for my parents and my younger brother, there was not a lot of time for my recovery. My parents are elderly and they both have health issues. My brother also has special needs. They needed me to take care of them, so giving up was not an option. My responsibilities towards them made me even more determined to get better.  

And then, another challenge - I was diagnosed with breast cancer and diabetes. Two conditions that required intense therapies and many follow up appointments at the hospital. I didn't tell anybody about my health problems. As a caregiver, I was always concerned about the well-being of the people around me. I didn't want them to worry about me.  

My husband and I fought this battle together. Yet these diseases were not the first obstacle in our marriage. My in laws were against our engagement. And although I always dreamed of motherhood, unfortunately, we were not blessed with children. I tried to become pregnant with help from a fertility clinic, but that didn't work out either. Due to symptoms related to chronic stress, I had to terminate my pregnancy.  

But I never felt incomplete as a woman. I have several nephews and nieces and they see me as a mother figure. My love and affection for them is abundant. I have a big, caring heart and I  always listen without judgement. My nephews lost their mother at an early age and I was there for them, I was their safe harbour.  

Femininity goes beyond your physical appearance, it is a combination of body and soul. What do I love most about myself? My innocence, my compassion for others and my gratefulness. I see myself as a warrior and a survivor, not as a victim. During my battle with breast cancer, I underwent a mastectomy, the chemotherapy caused my hair to fall out. Yet I never lost my femininity. My confidence in myself allowed me to leave the house without a wig.  

In my opinion, sharing with others is a real blessing, I love making food for my extended family and my neighbours. I especially enjoy preparing the seafood caught by my husband. Everyone calls me the Super Chef. Above all, I am good at baking and preparing sweets. If everything goes well, I am going to open a small business for homemade meals. I feel that, with every plate that I serve, I give my guests a ticket towards a culinary escape.  

Unfortunately, seniors, and especially senior women, are not treated well in our society. I experienced this myself on many occasions, for instance during the devastating Beirut blast. There was no adequate crisis response. Countless people were hurt and so many of them struggled to get proper care. My husband and I were doing our grocery shopping when the explosions took place. All of a sudden, we heard the noise and we felt the wave of the blast. We hurried home and on the way, we saw so many casualties. People were in agony, they were bleeding, crying, screaming. 

I will never forget this day and the images will be engraved in my memory forever. When we finally reached our house, we were physically okay. But the windows of our house were shattered. Our furniture was damaged by the flying glass and the walls were cracked. We renovated everything ourselves, I sowed new curtains and I painted the walls with a pistachio green colour, to liven up our home again.
  
My wishes for the future are simple – I want to be able to see my loved ones grow old with dignity. And I want to witness the rebirth of our country. Remember, materialistic gain is only  temporary. What the universe urgently needs is mercy.' Portraits of Power - Powered by Dorcas