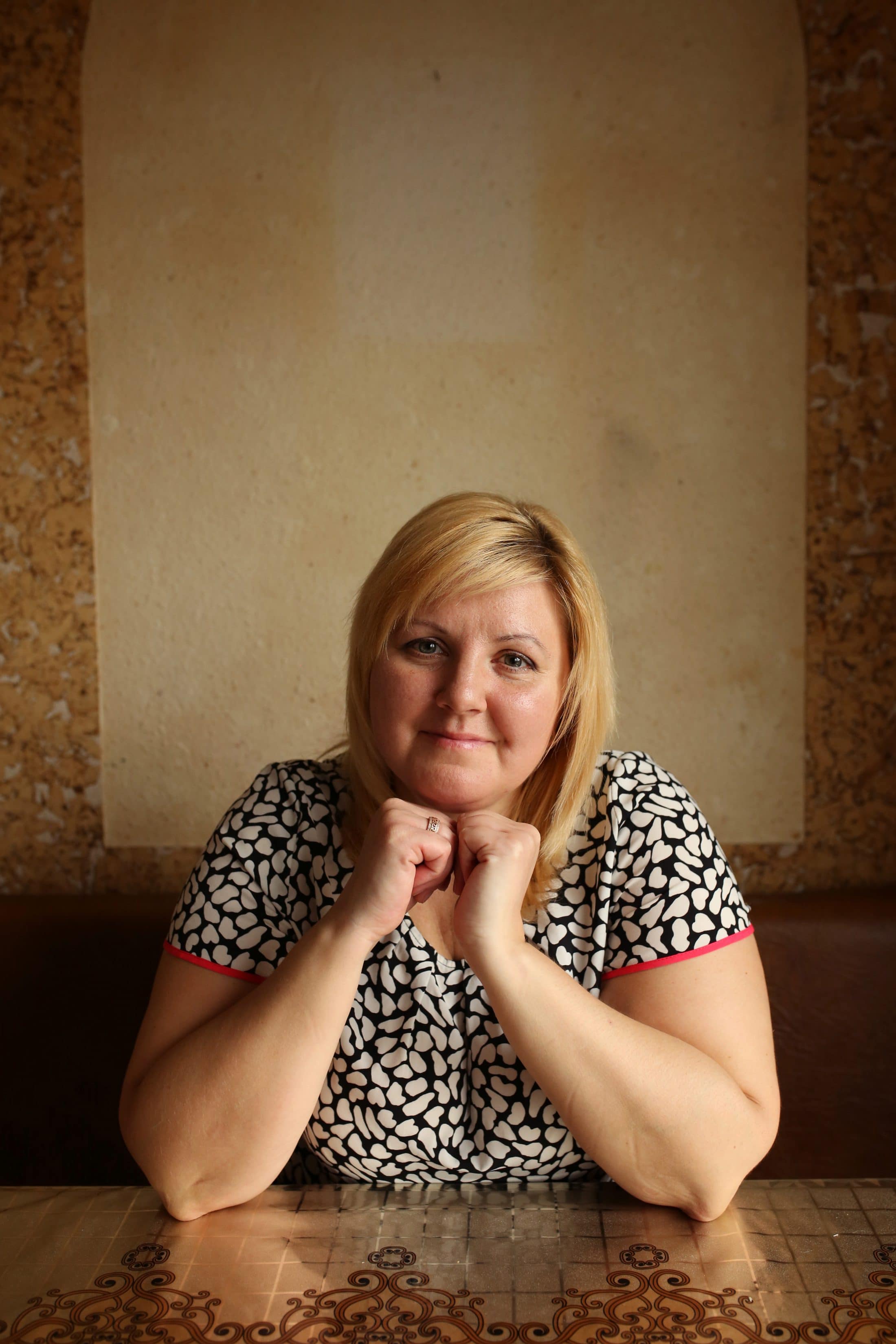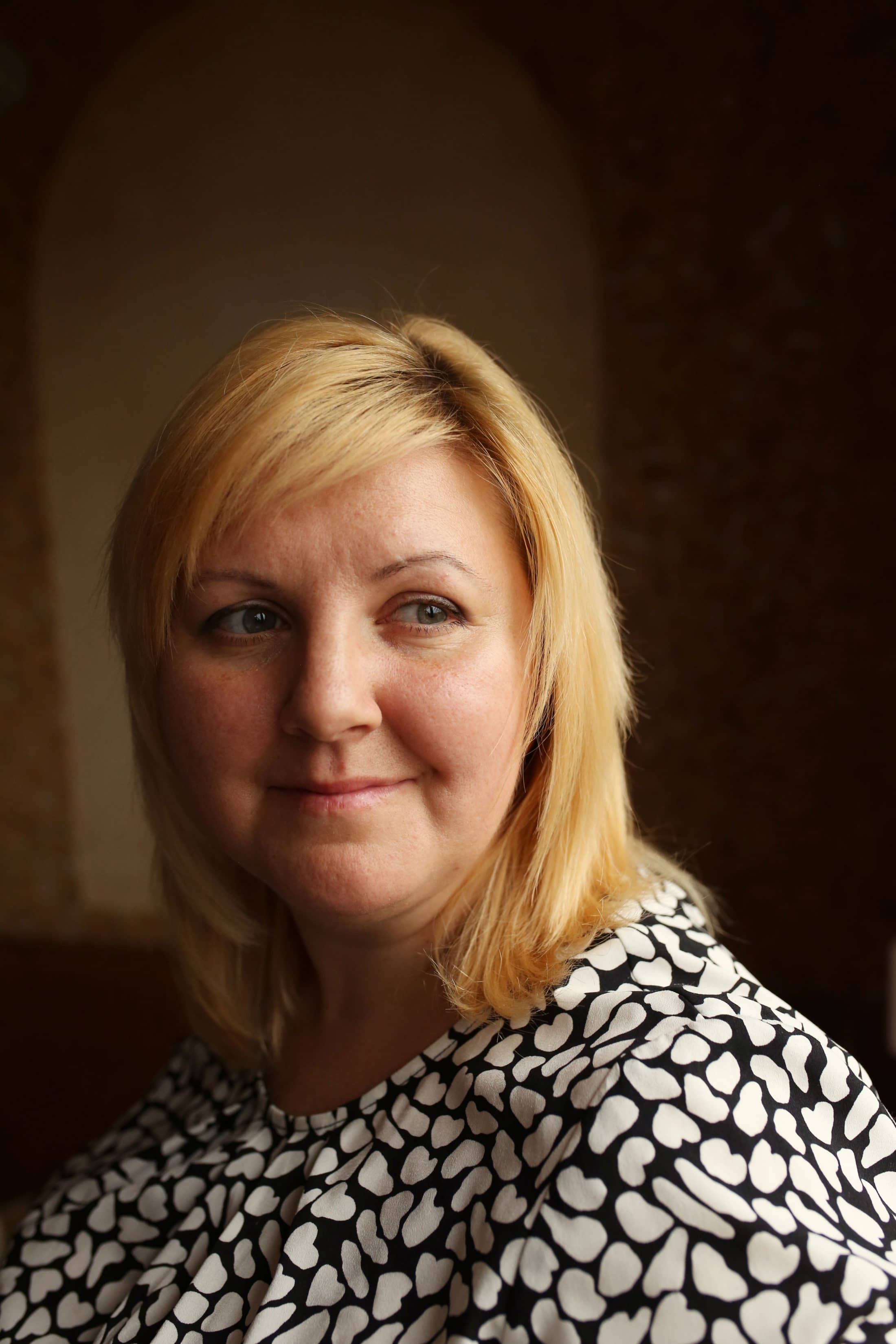 Whenever Irina is expecting guests she makes sure to stop by the bakery to buy little pies. One piece for each visitor. She sets the table, puts everything in place. She makes fresh tea. She brings extra chairs into the kitchen where the daylight pours in through a large window. 'I receive my guests as I would like to be welcomed.'
It's a bit like when she grew up – attentive, warm: 'One day I told my father I would like to play the piano. We didn't have enough money, but he borrowed some from a family member and bought the piano. It took him months to pay off, but he enjoyed watching me play.'
A lot has happened between then and now.
'I had friends in the neighborhood. They were from good families, but they would use drugs. It made them feel good and I became curious. Drugs made me feel like I could take on the world. I thought it was amazing. What I didn't realize was that once you're hooked, using just becomes a necessity to avoid being sober. Because being sober feels like dying at that point.'
I sold anything and everything I could find to buy drugs. When there was nothing left, I started stealing. And I got caught. I got out on parole. I got caught again. I was incarcerated in a rehab clinic, awaiting trial.
There was a band that came to the clinic every week. They said they were Christians, but their guitarist was on old junkie friend of mine so I figured they were crazy. The girl, Bella, asked me if she could visit me on a weekly basis. Now that was a question I hadn't been asked for a couple of years. All my friends were junkies and we would mainly just use each other to get money to get high.
Bella had no hidden agenda. I said yes. My memories of that time are one big haze, but one thing I remember very clearly: Bella came by once when I was high. Apparently I told her I wanted some Borscht – a delicious kind of soup. A couple hours later she was at my door step with warm soup. She had taken my words seriously, while I had already forgotten that I had asked for it.
Something changed in me that night – as if I could connect with another human being again. And because Bella said it was God who motivated her, I thought I might as well pray to God: 'If you keep me out of prison, I will serve you the rest of my life.' The trial was quite bizarre. My lawyer started accusing me, the prosecutor started defending me. A five-year sentence was requested and the judge sentenced me – but suspended the sentence! He said: 'You won't be so lucky next time. Turn your life around.' It was not your typical ruling...
God showed me his loyalty. And I devoted my life to him. That completely changed my life. My relationship with my parents was restored. I started working in the church that Bella and her husband attended, and I met an alcoholic man who three years later became sober as well as my husband.
He proposed with roses and said: 'I want to be with you like two balloons that are tied to one string.' We married and now have two daughters. My husband is a minister in a church. I help addicted women who are struggling with diseases: tumors, paralysis, and diabetes.
I feel nothing but love for these women. I know that it's the same love God has had for me as long as I've lived.'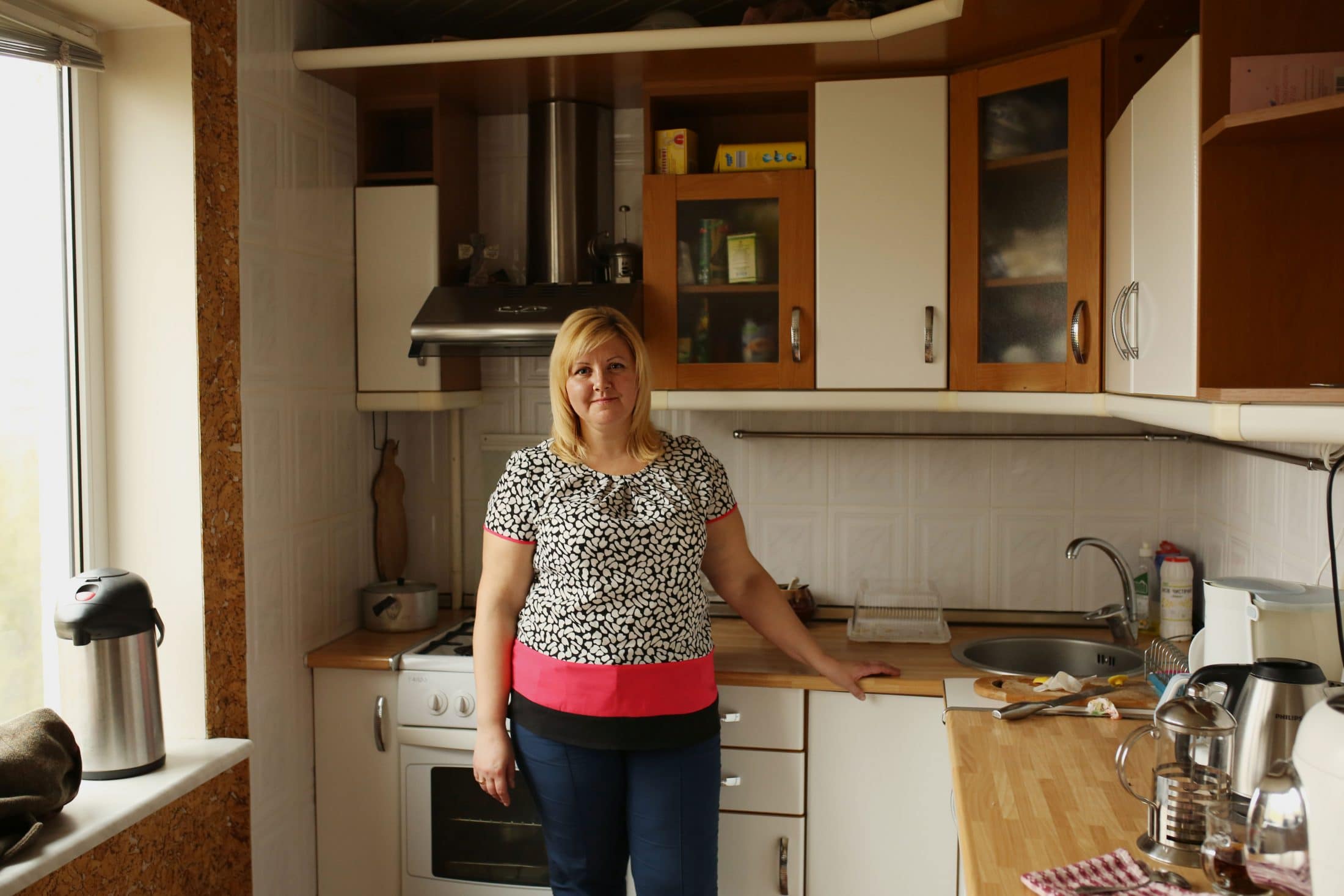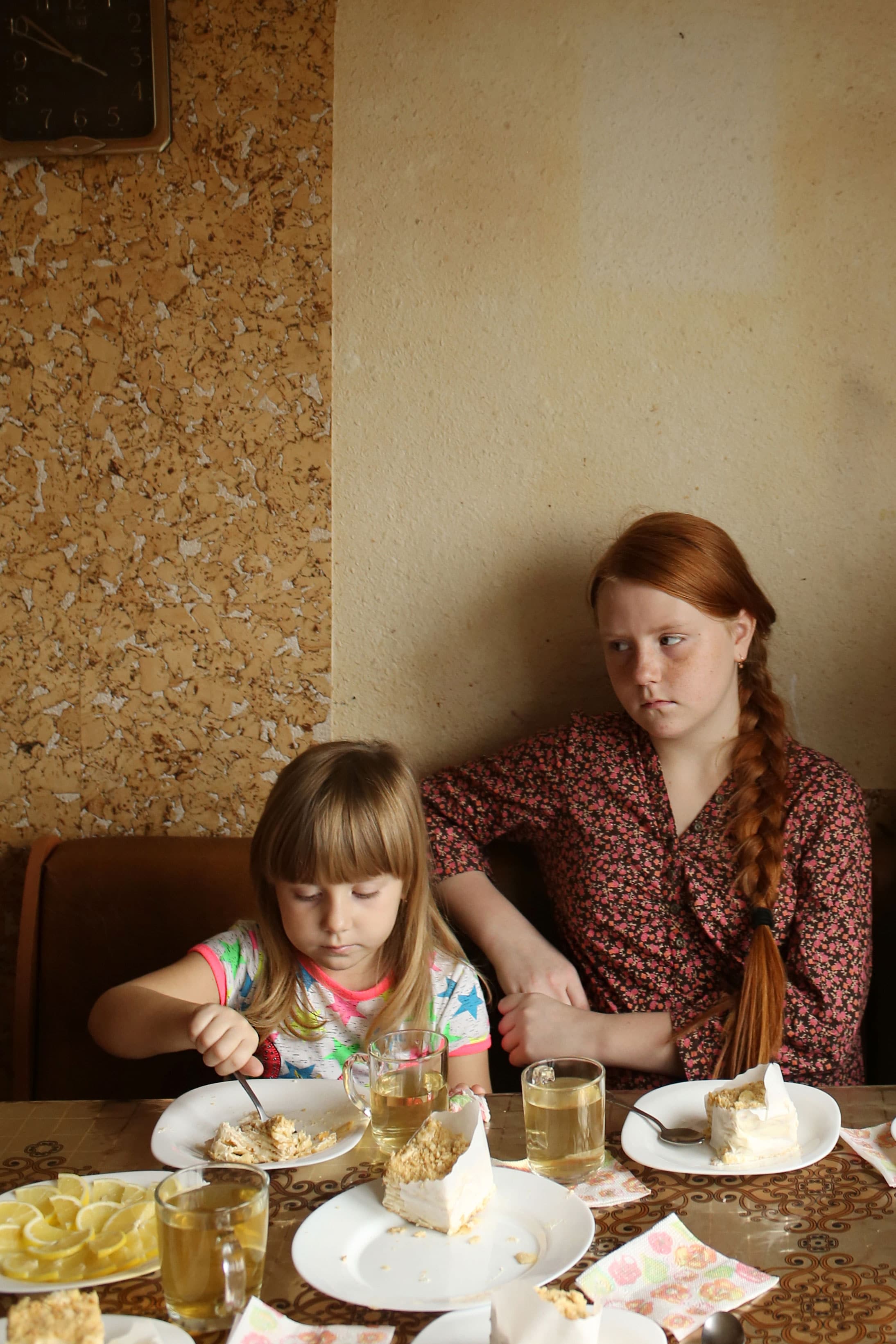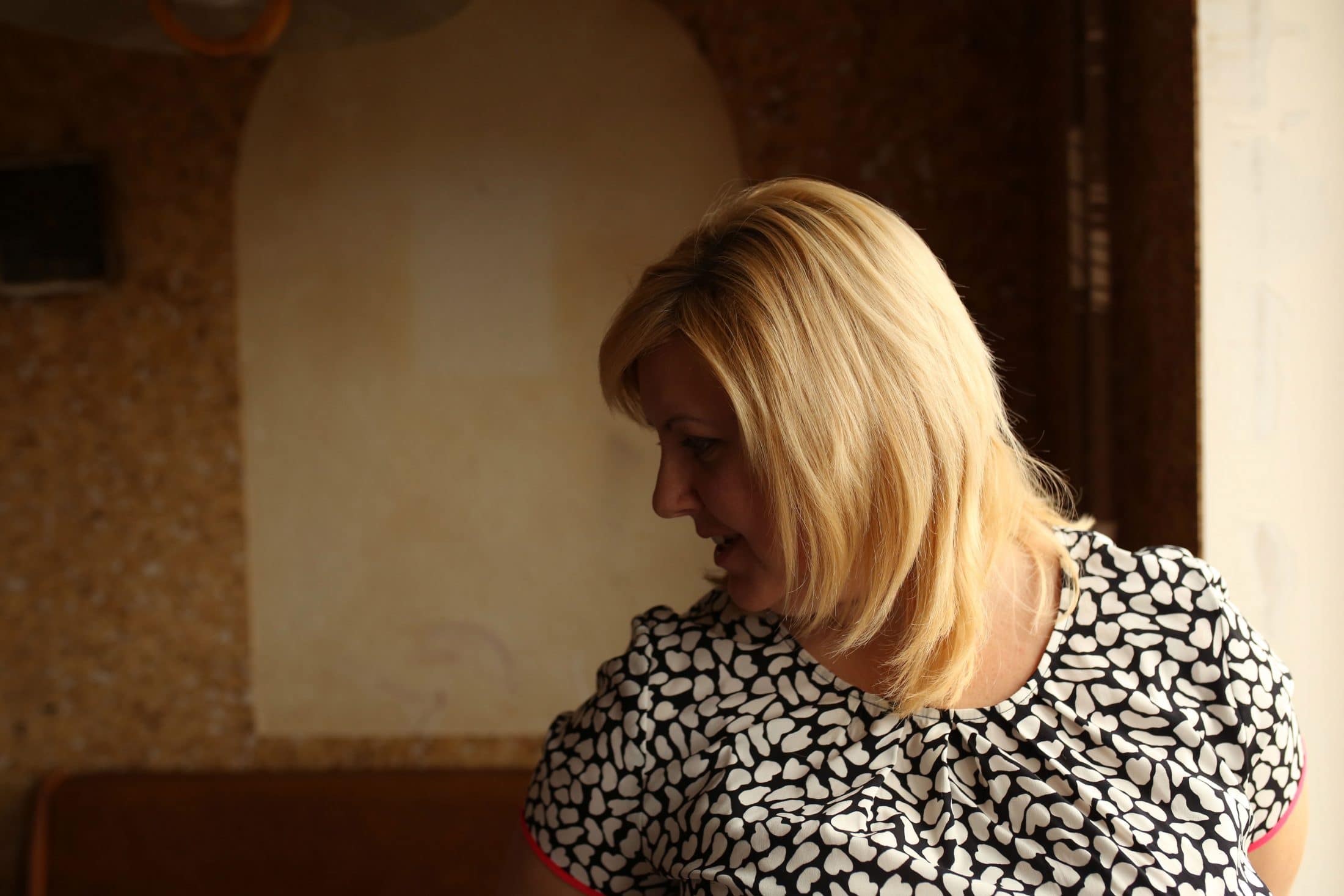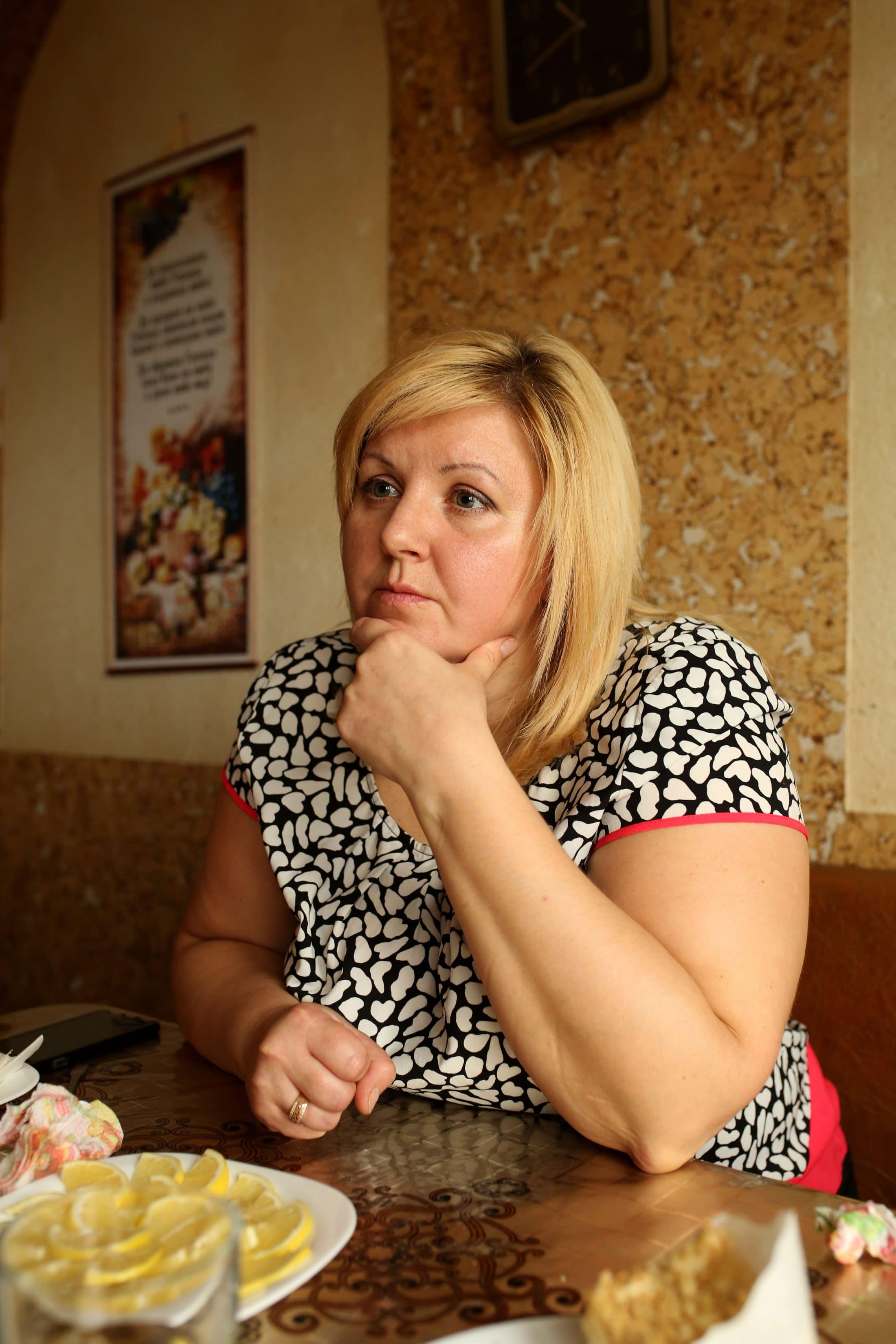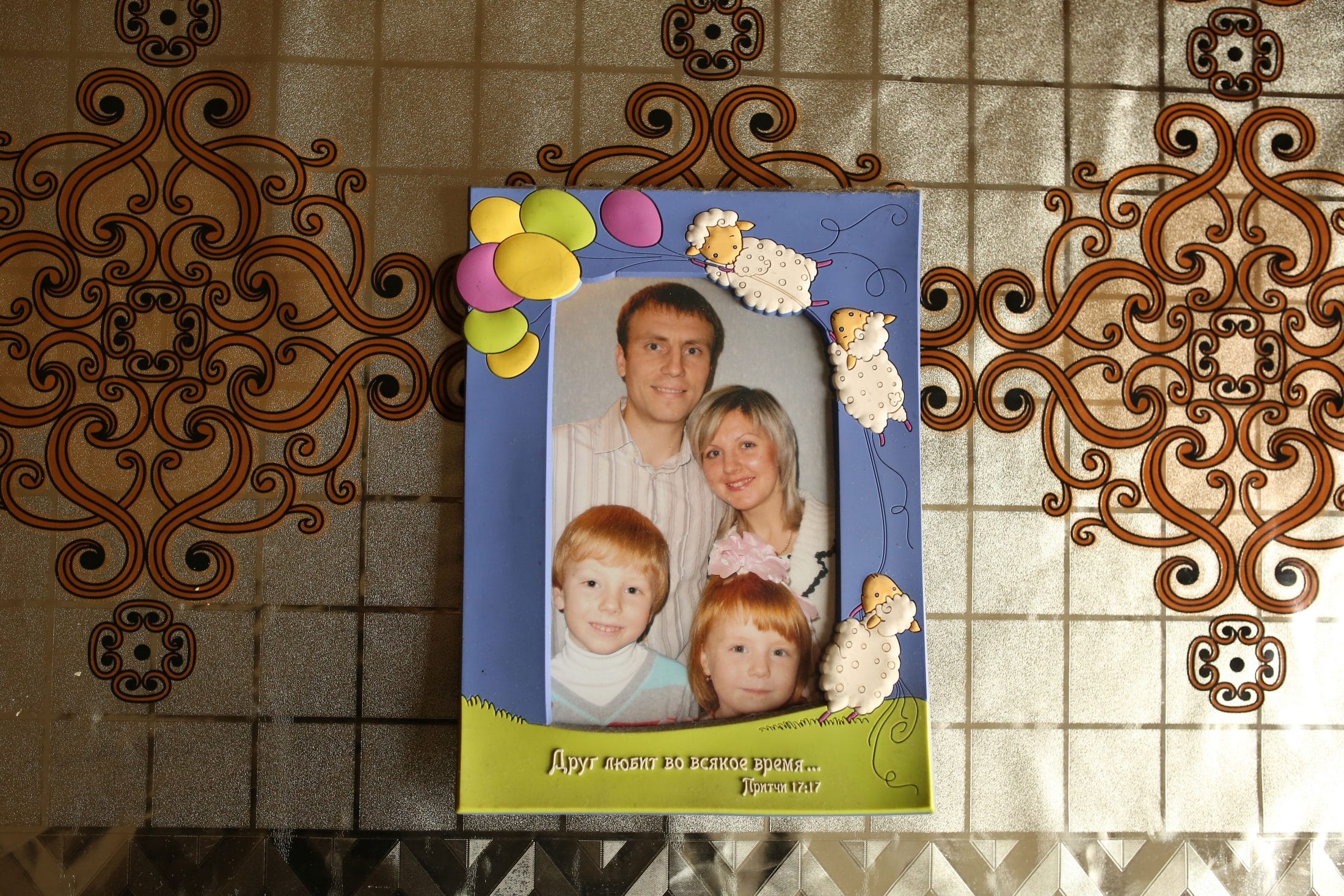 Portraits of Power - Powered by Dorcas