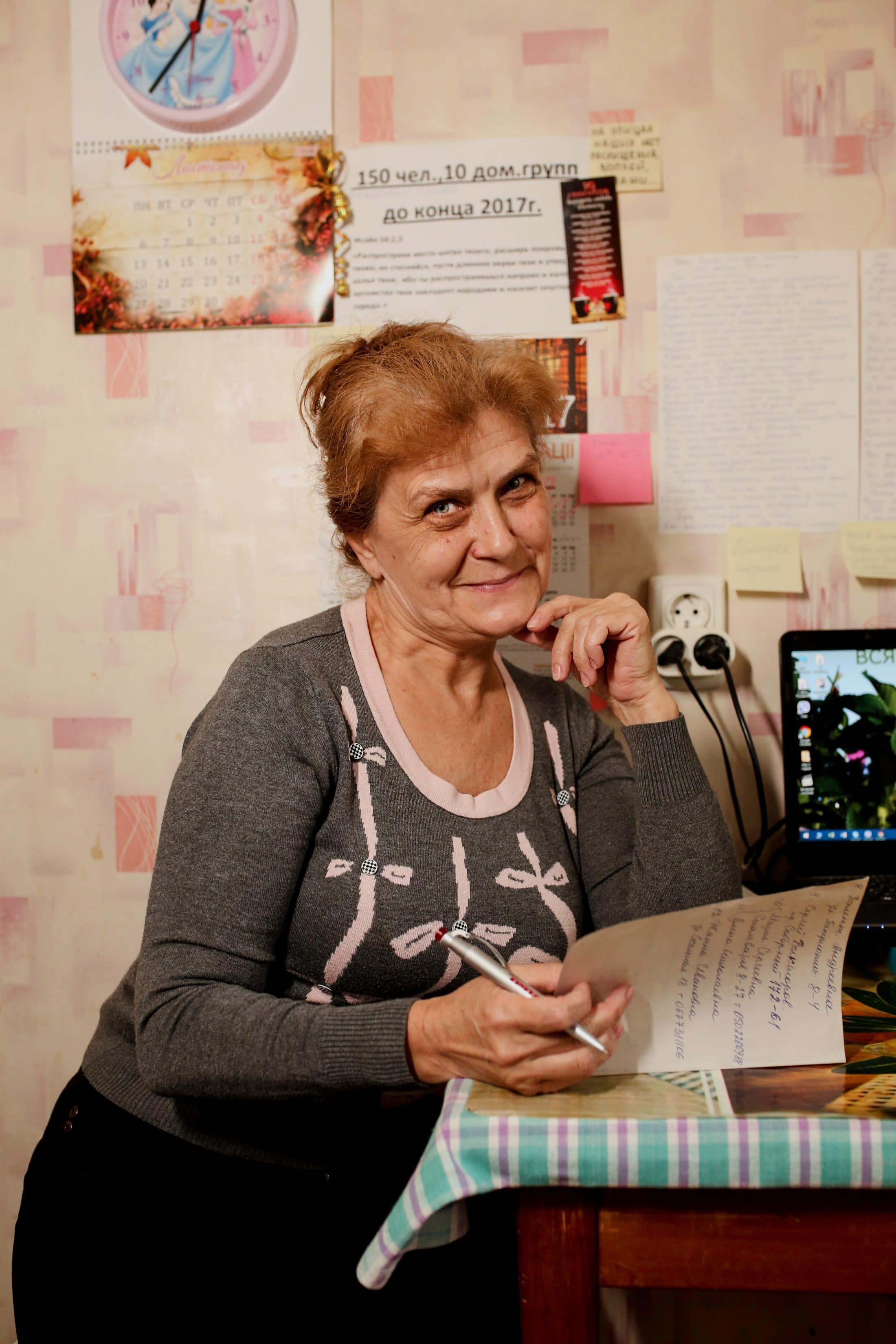 'I've worked with children my whole life. First teenagers. Then toddlers. Children are so much fun. They're honest, and when I give them some guidelines for learning, I always end up learning more from them.
When I see a child, I stop in the street and say hi or stroke their hair. My daughter will say: 'Mom! That's not your kid, they don't even know you.' But children are drawn to me. I think it's because I connect and communicate with them at their level. My knees have become worn out from sitting on the floor...
My love for children can also be quite painful for me. When you let something into your heart, it can get difficult as well – so I've found. Children do not learn when there is no safety, trust or structure provided for them. I make that a priority in my classroom, but I see a lot of parents in Ukraine struggle to offer their children this at home. Who can blame them? They were treated the same way when they were young.
So I invite parents to my classroom. While my toddlers are napping, I teach parents child rearing and education. I show them how to handle an angry child, how to provide routine and structure in the family home.
My favorite illustration is the image of a tree. First I draw one with unhealthy roots, explaining that if something grows from the roots of alcohol addiction, aggression, money problems, chaos, the tree will get sick.
Then I draw a tree with good roots and explain that if something grows from safety, wisdom and confidence, it will turn out healthy and beautiful. Then even birds can rest on the branches and fruit will grow from the tree.
Parents in Ukraine want nothing more than a healthy family life, I'm convinced of that. They just need a little guidance and a good example.'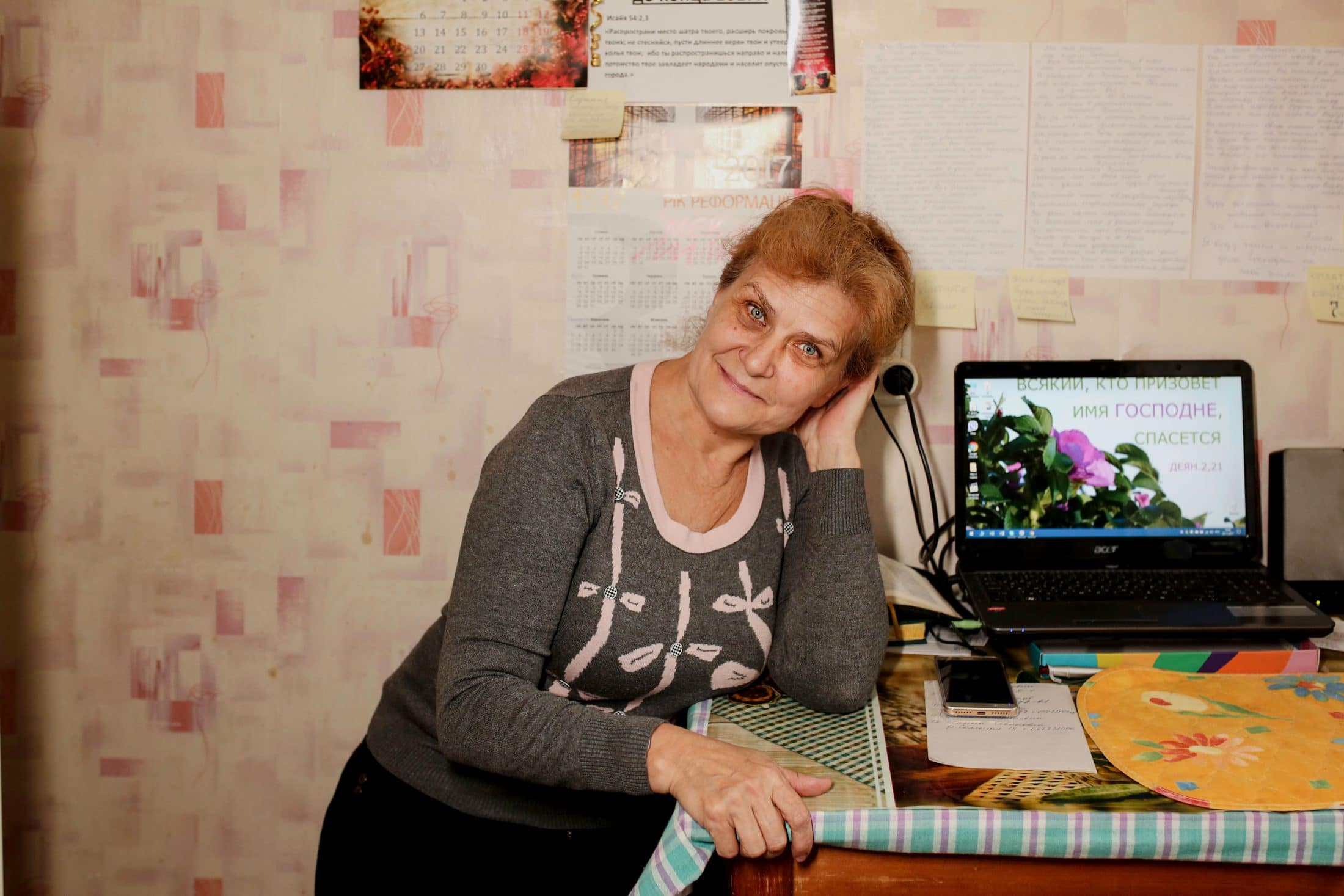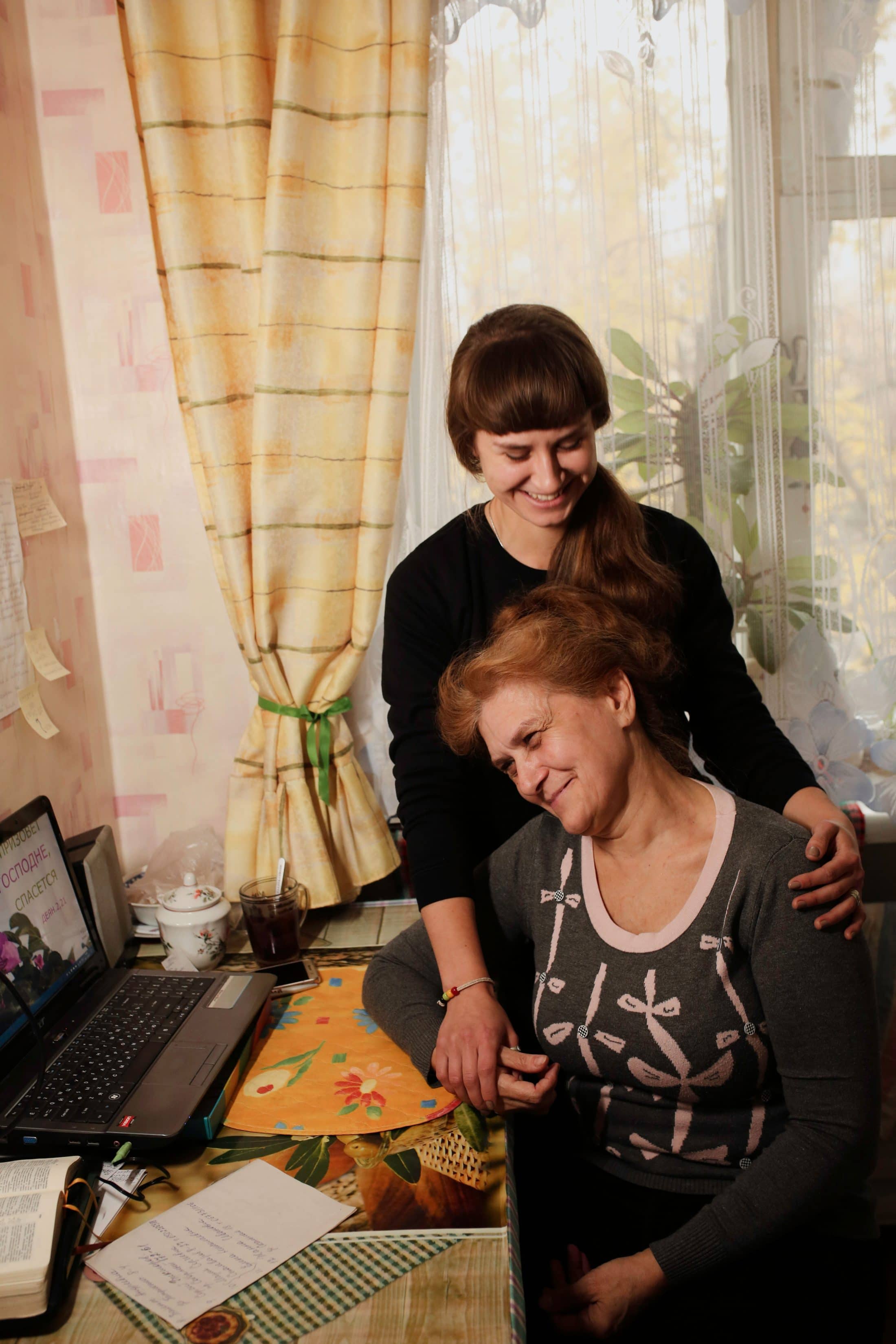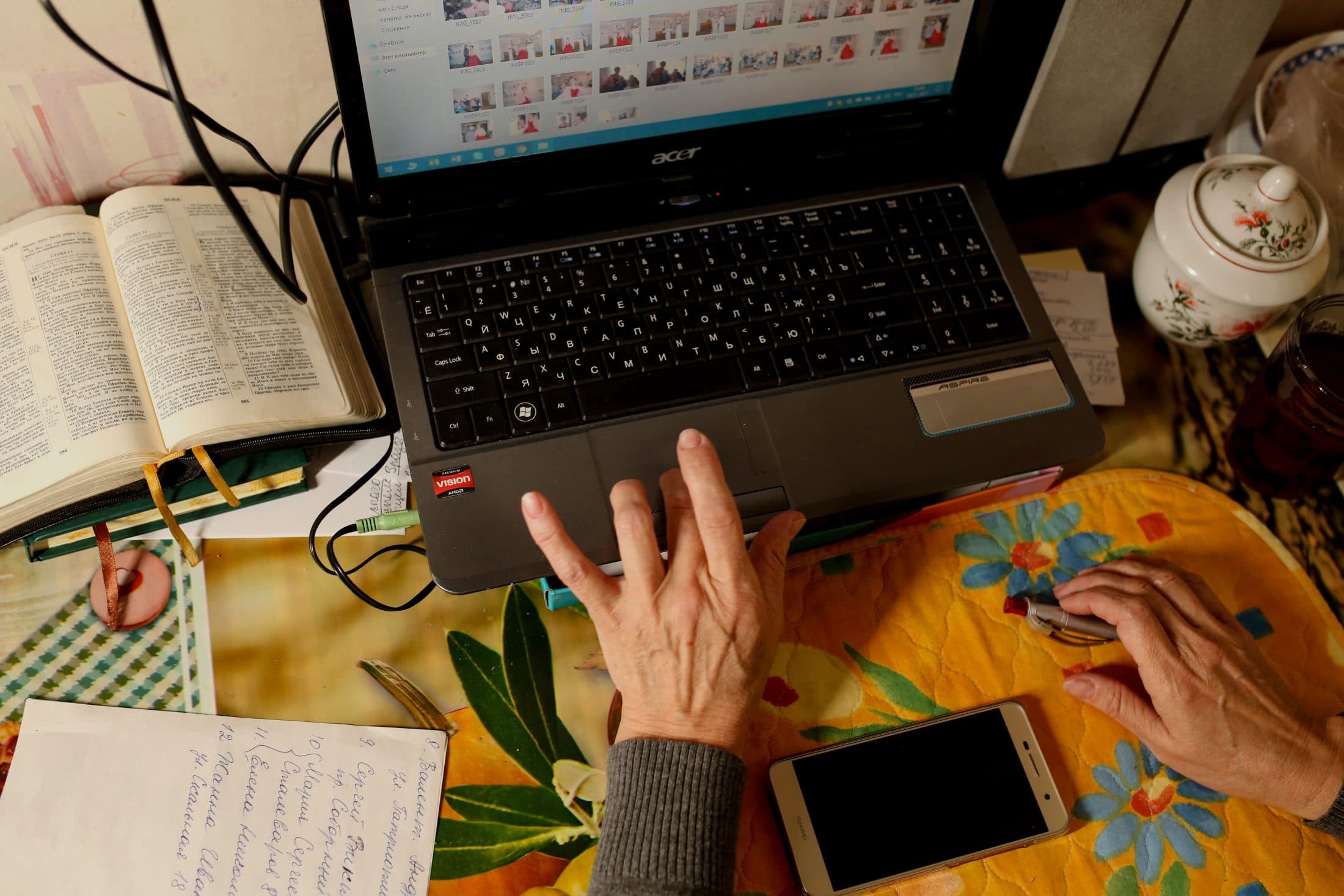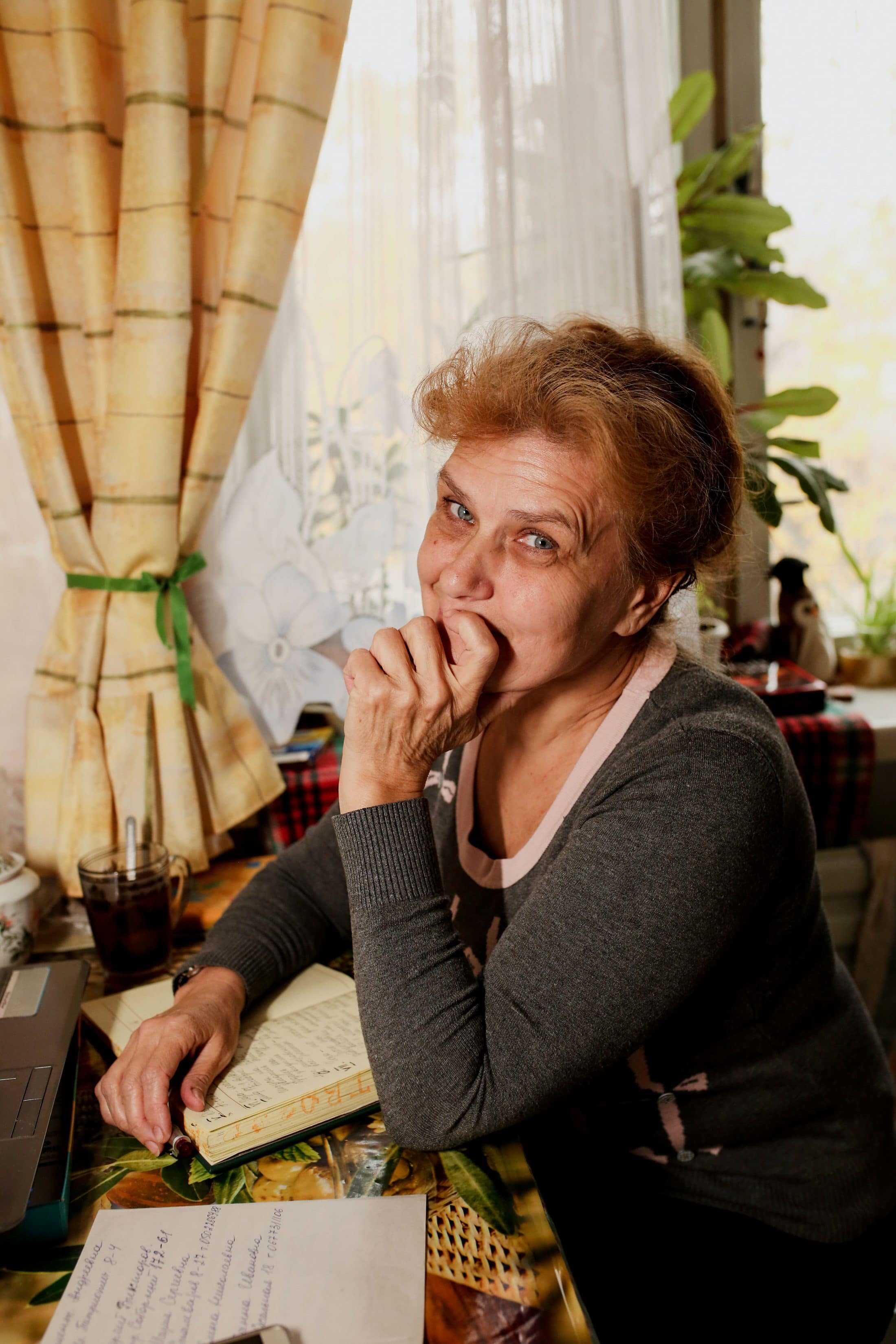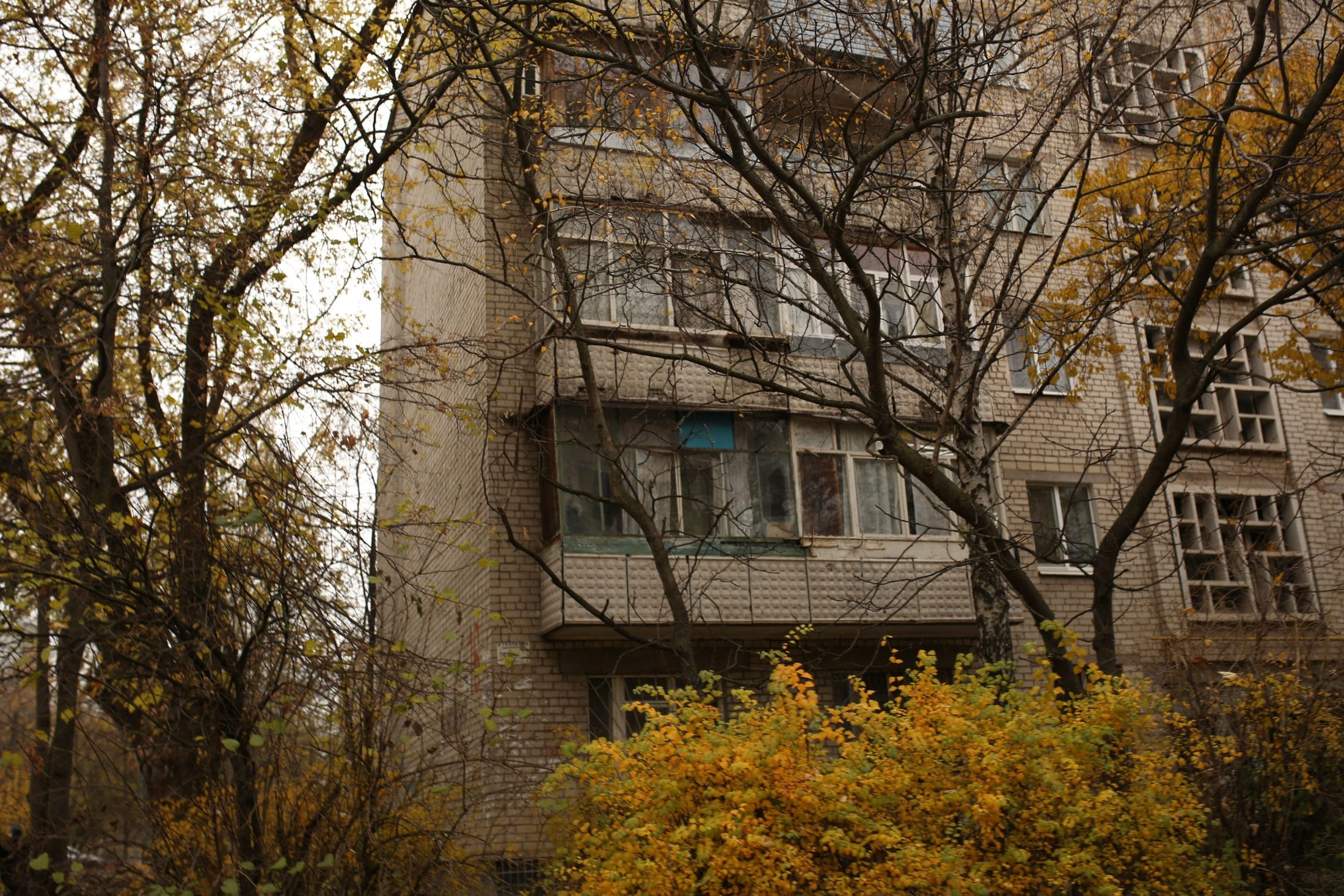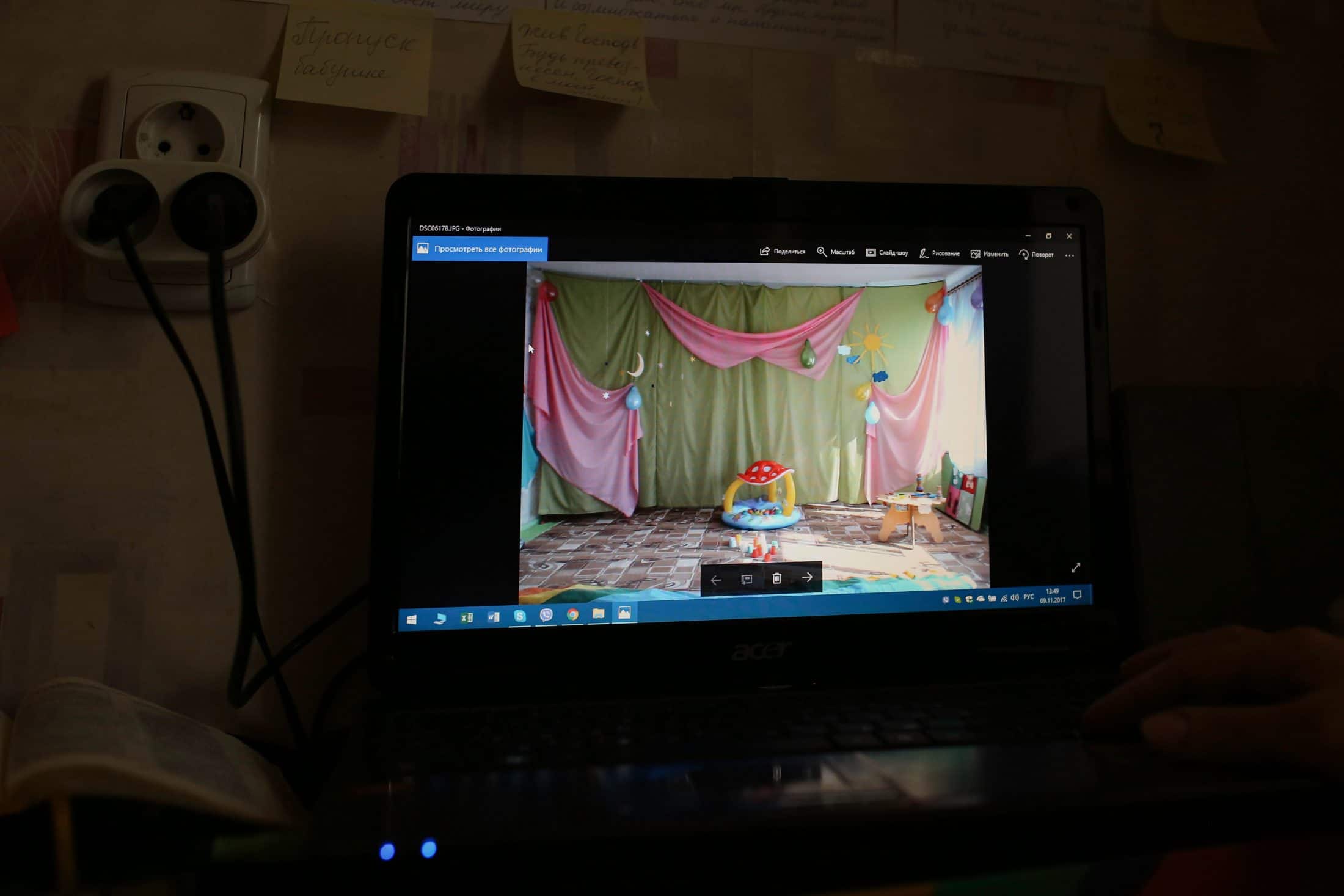 Portraits of Power - Powered by Dorcas