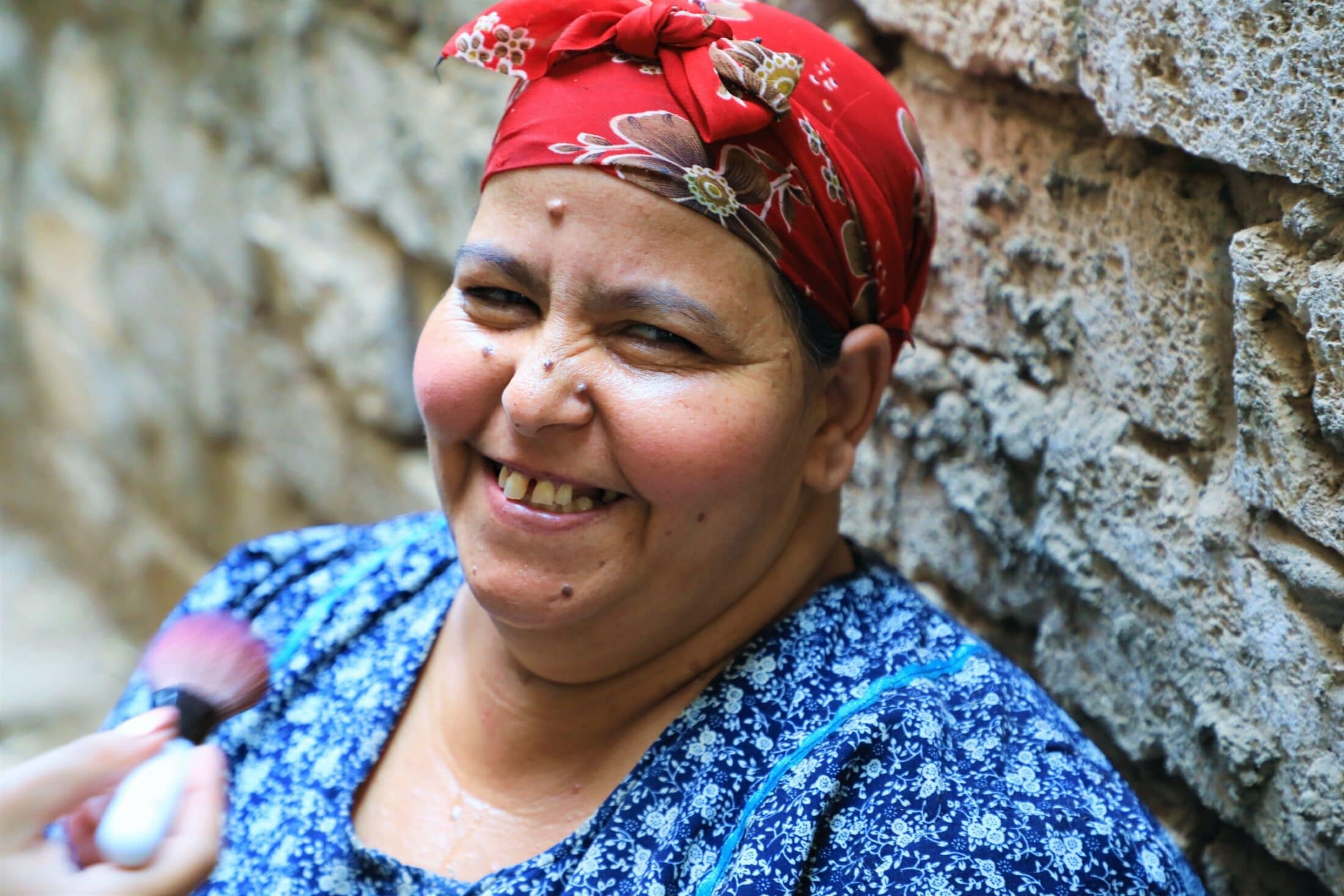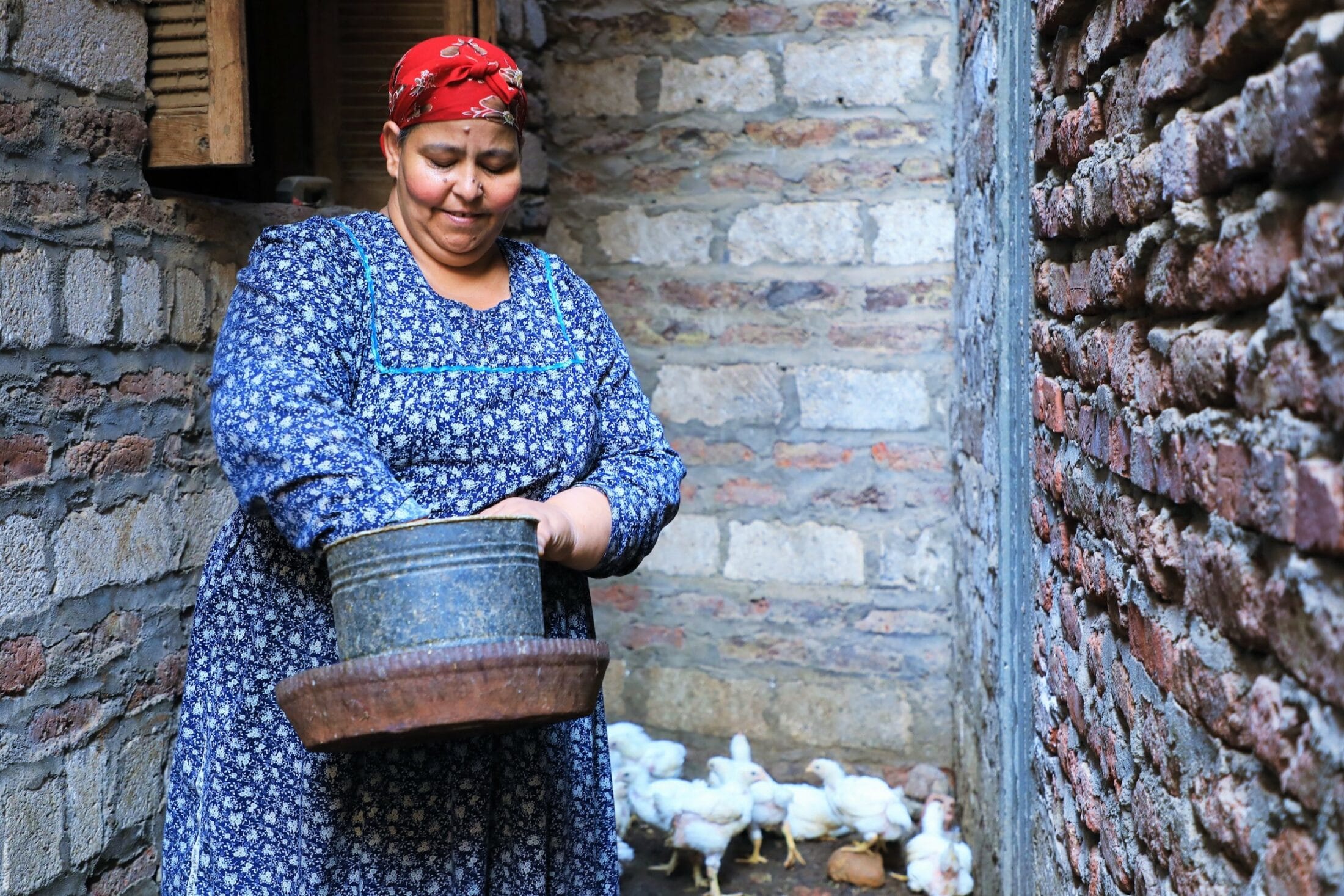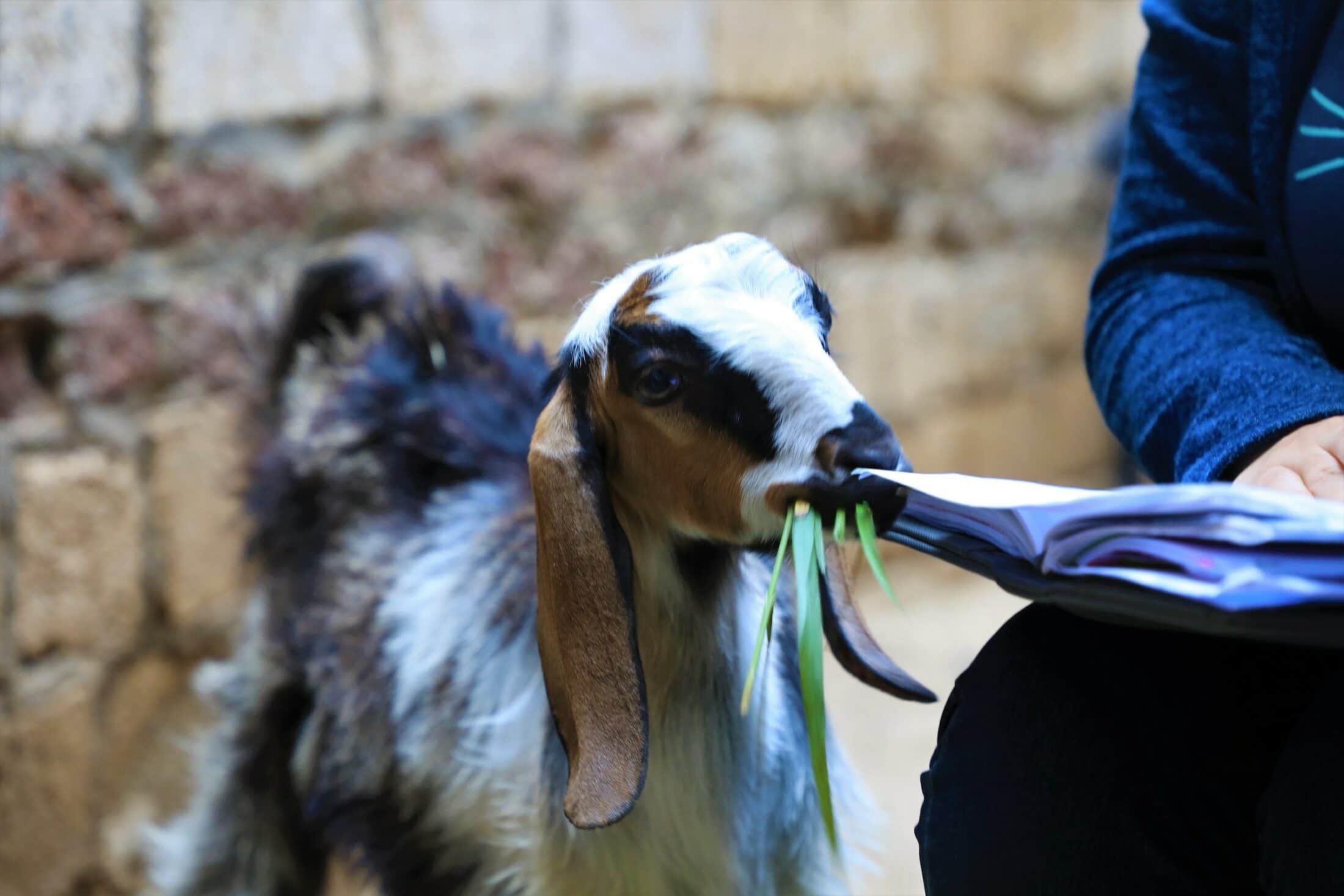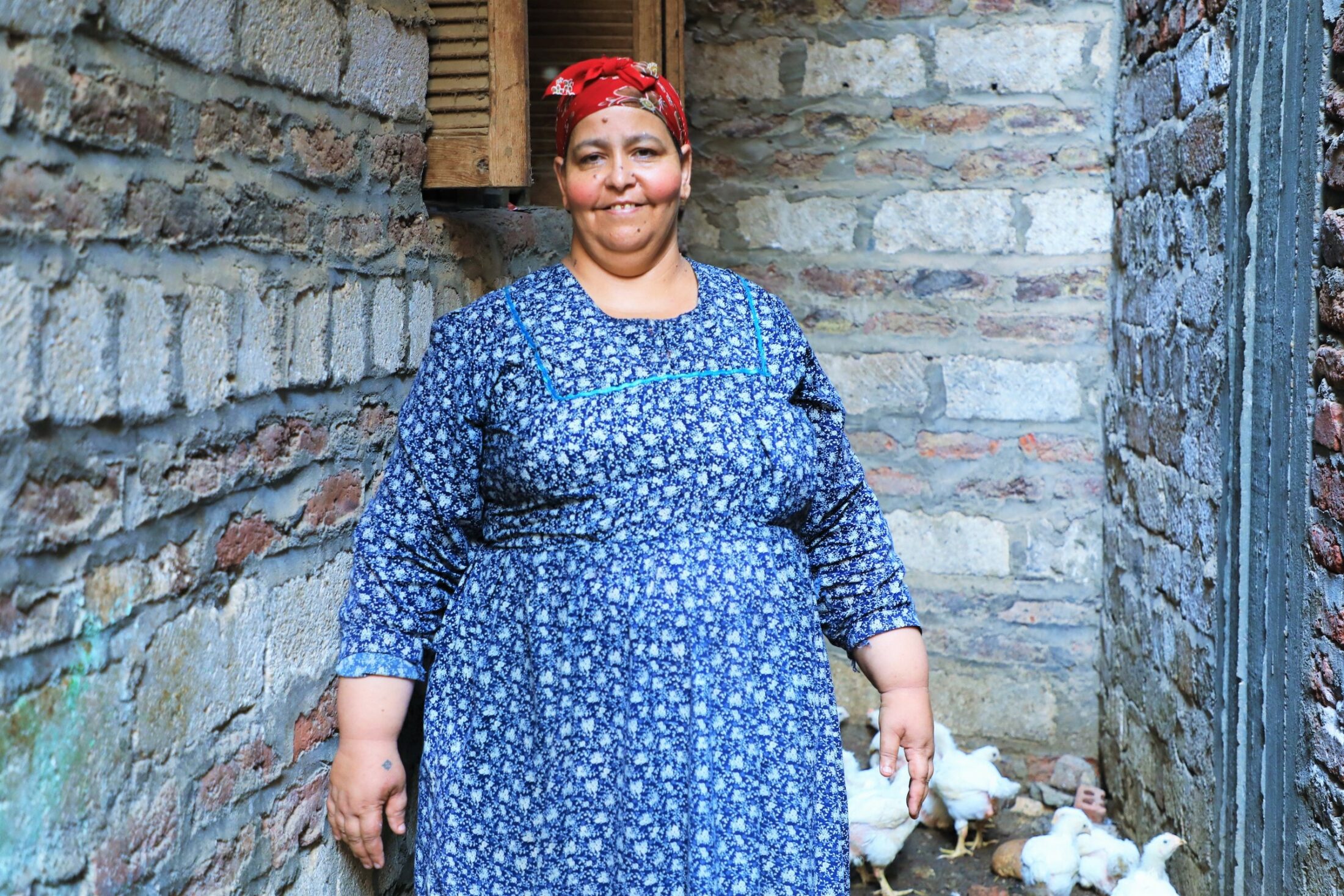 'I feel powerful when I am working and when I can provide for my family.'
'My name is Nabila* and I have one son. I am the breadwinner in our family. I put food on the table. I feel powerful when I am working and when I can provide for my family. I have always felt this way. I felt like this in the past and I still do to this day. If I cannot find work for quite some time, that's when I feel vulnerable. My husband appreciates what I do for our family. When he says sweet things to me and when he tells me that our family owes everything to me, that's when I feel truly feminine. 
 
To me, motherhood means working hard for my son and guiding my daughter-in-law. Such is life. Our parents worked even harder than we do. A powerful woman, in my opinion, is hospitable and welcoming to all. She is a good hostess. She respects other people and values them, no matter how far away they are.

My female role model is my sister-in-law. I would like to be like her. She was a fighter, and always there for other people. I also want to be like Ruth, who refused to abandon her mother-in-law in the Book of Ruth. After Naomi's husband and sons passed away, she told her daughter-in-law, Ruth, to return to her hometown and to leave her, Naomi, behind. Naomi wanted to relieve Ruth of her responsibilities, but Ruth stayed with Naomi because Ruth had promised that she would take care of her in-laws and that is exactly what she did. She kept her promise.

In my community, women are not valued. Men believe that we are weak and they belittle us. They believe that our value is less than theirs. This attitude is wrong and it must change. I wish I could be a role model for younger women. I would teach them how to bake and help others and guide them with my life experiences.

My dreams for the future? I am really hoping for a grandchild, and it doesn't matter whether it's a boy or a girl. Either would be welcome. I also want to support myself and care for my home. I want to lead a good life with Christ.

When I am gone, I would love for people to say that I was wise and peace-loving. And that I lived without debt. I hope that the people that I loved will realise that. I hope that they will do as I did, that they remain strong and that they never give up no matter what challenges they face. And I hope that they will raise their children to become independent so that they never need help from anyone. If they do not want to become bakers, like me, that's fine. My advice: do something else to earn a living: set up a business, get some livestock and become an entrepreneur.' 
*Not her real name. At the participants request, we have used a pseudonym for this contribution.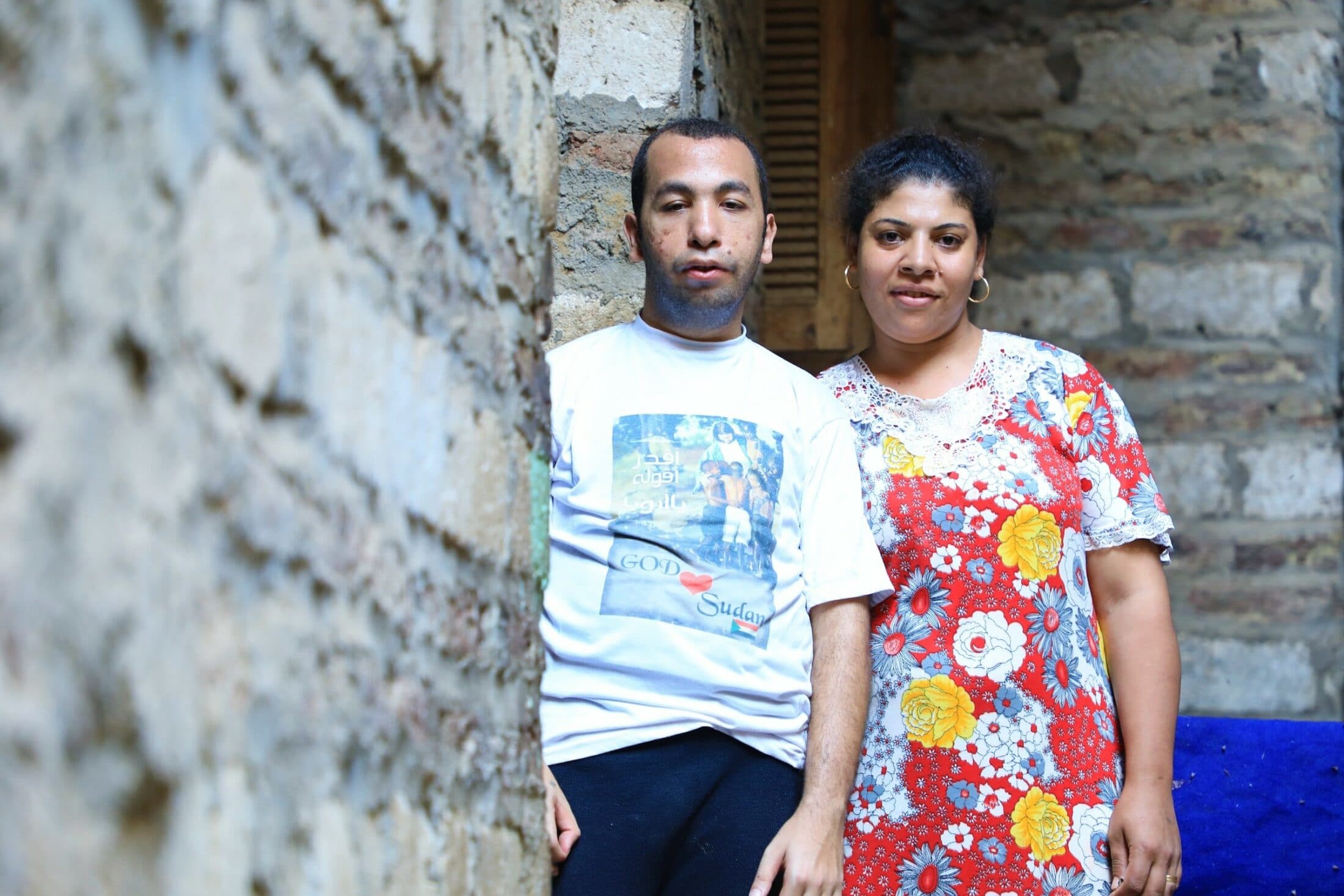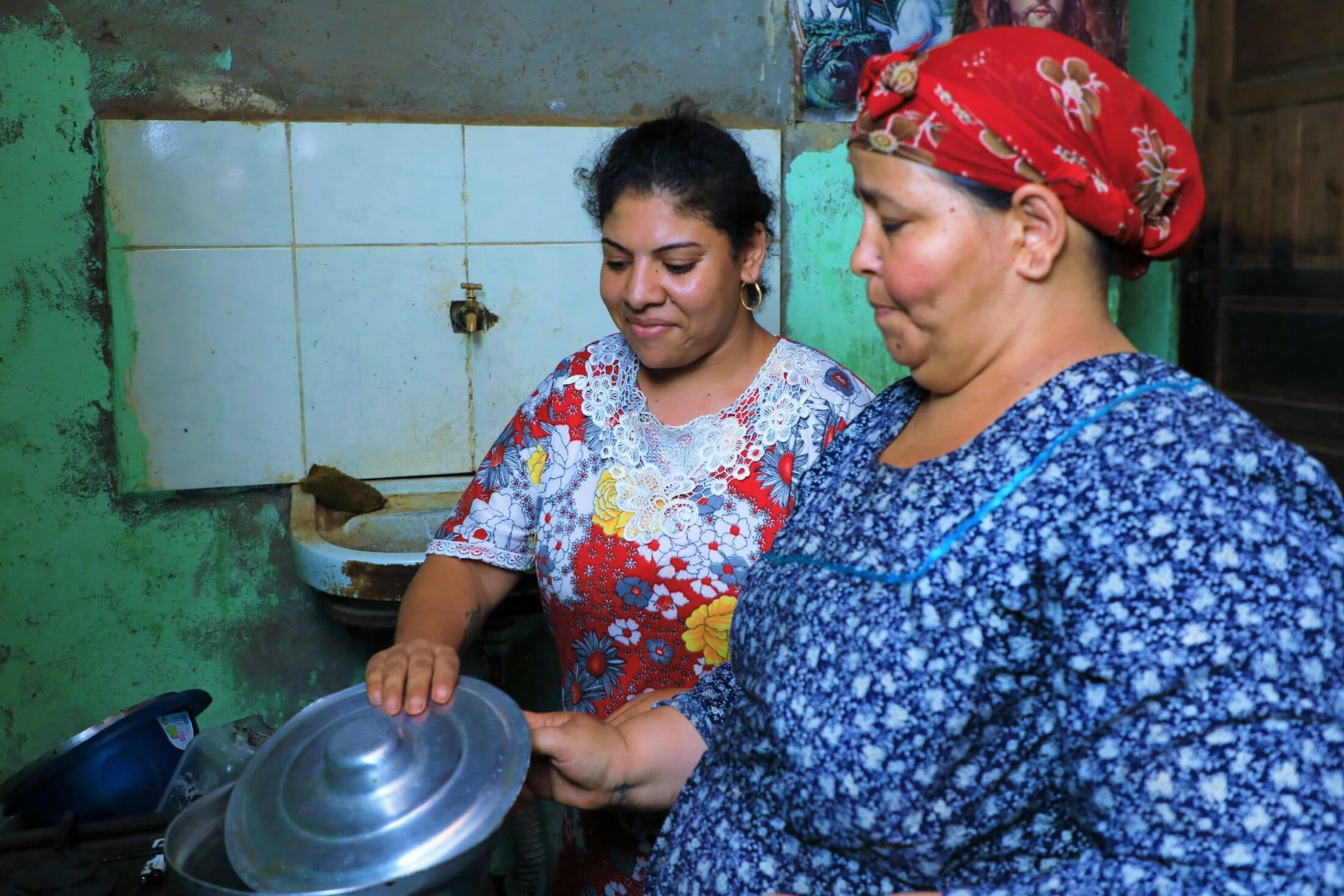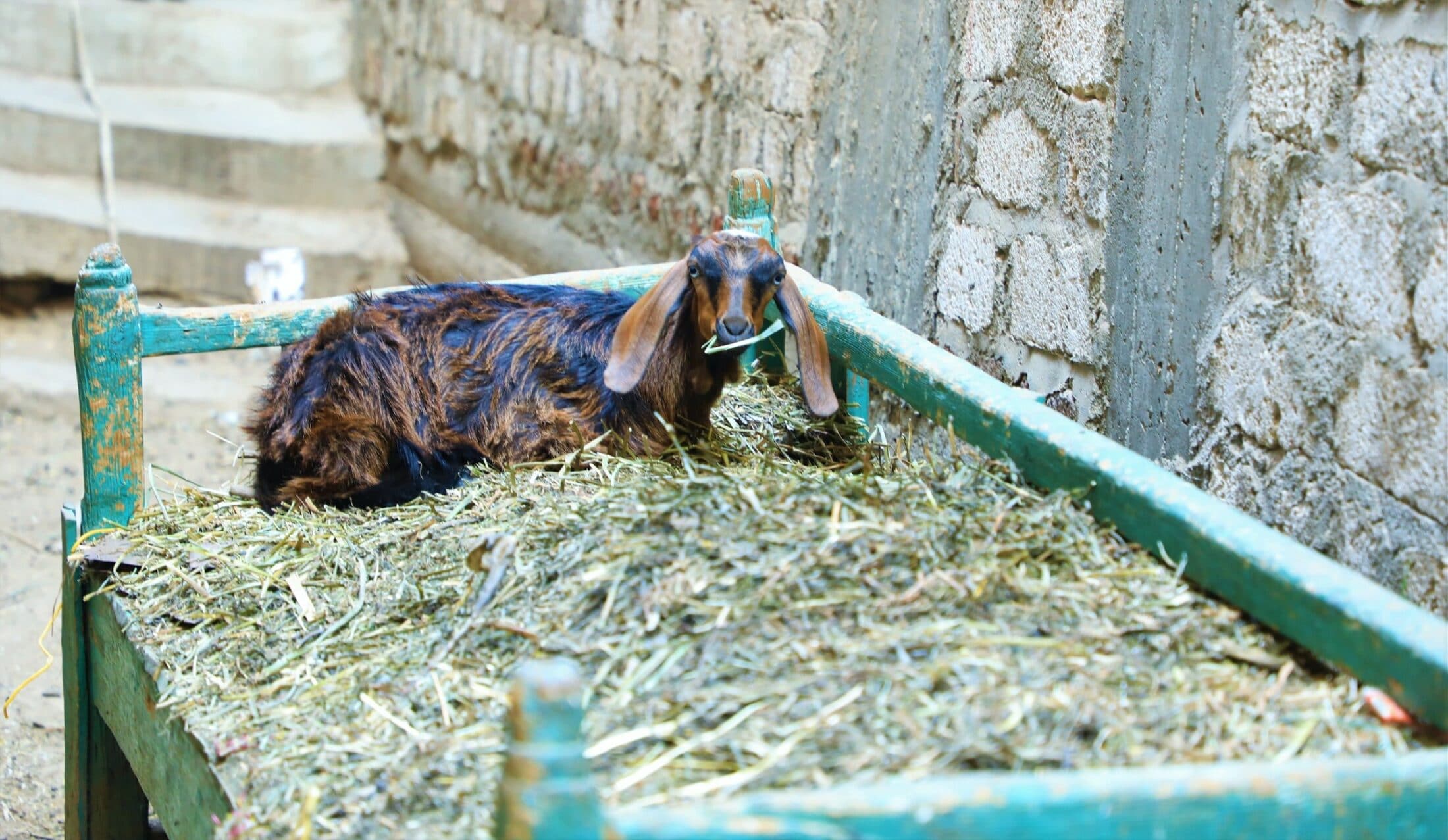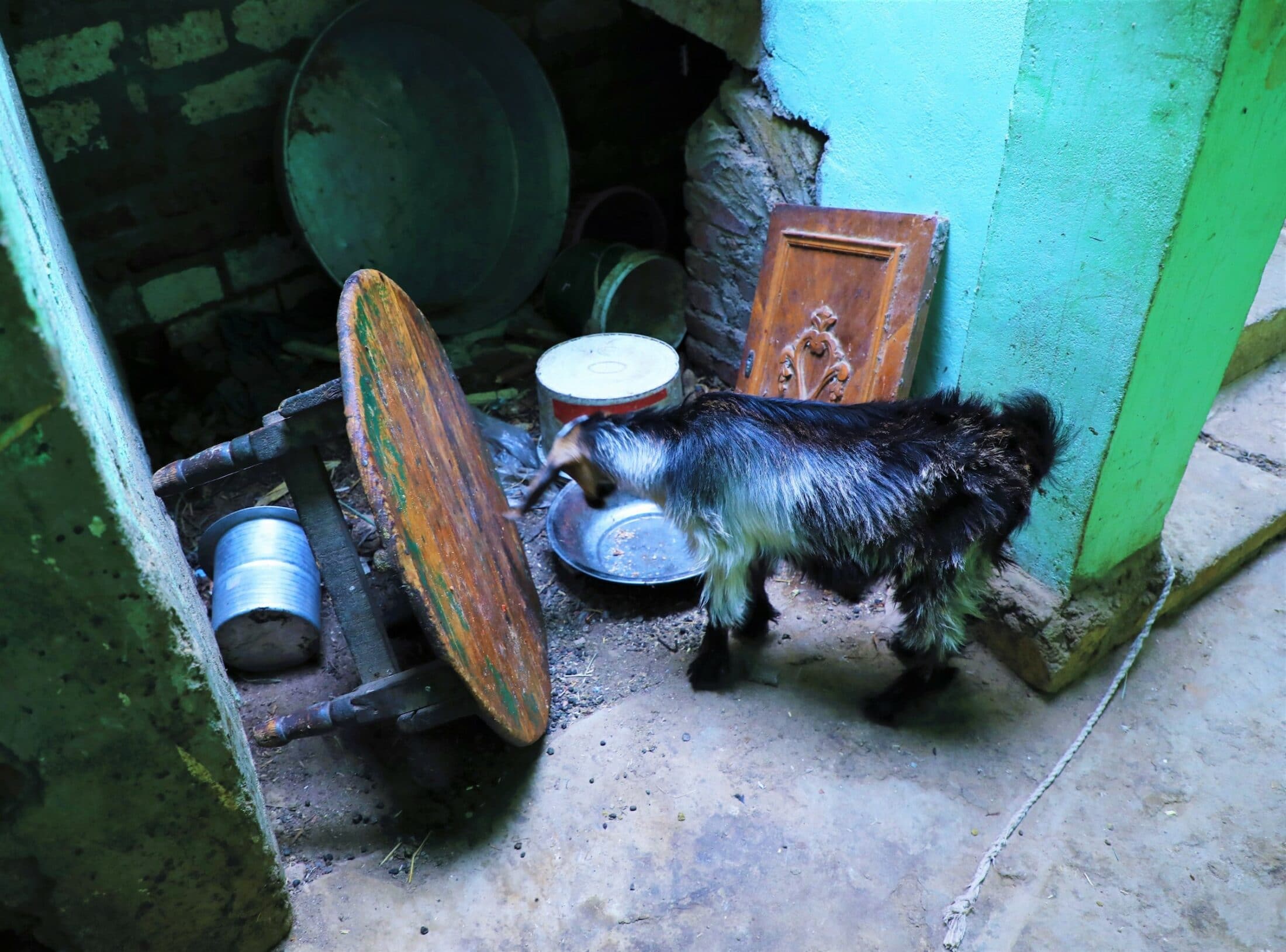 Portraits of Power - Powered by Dorcas