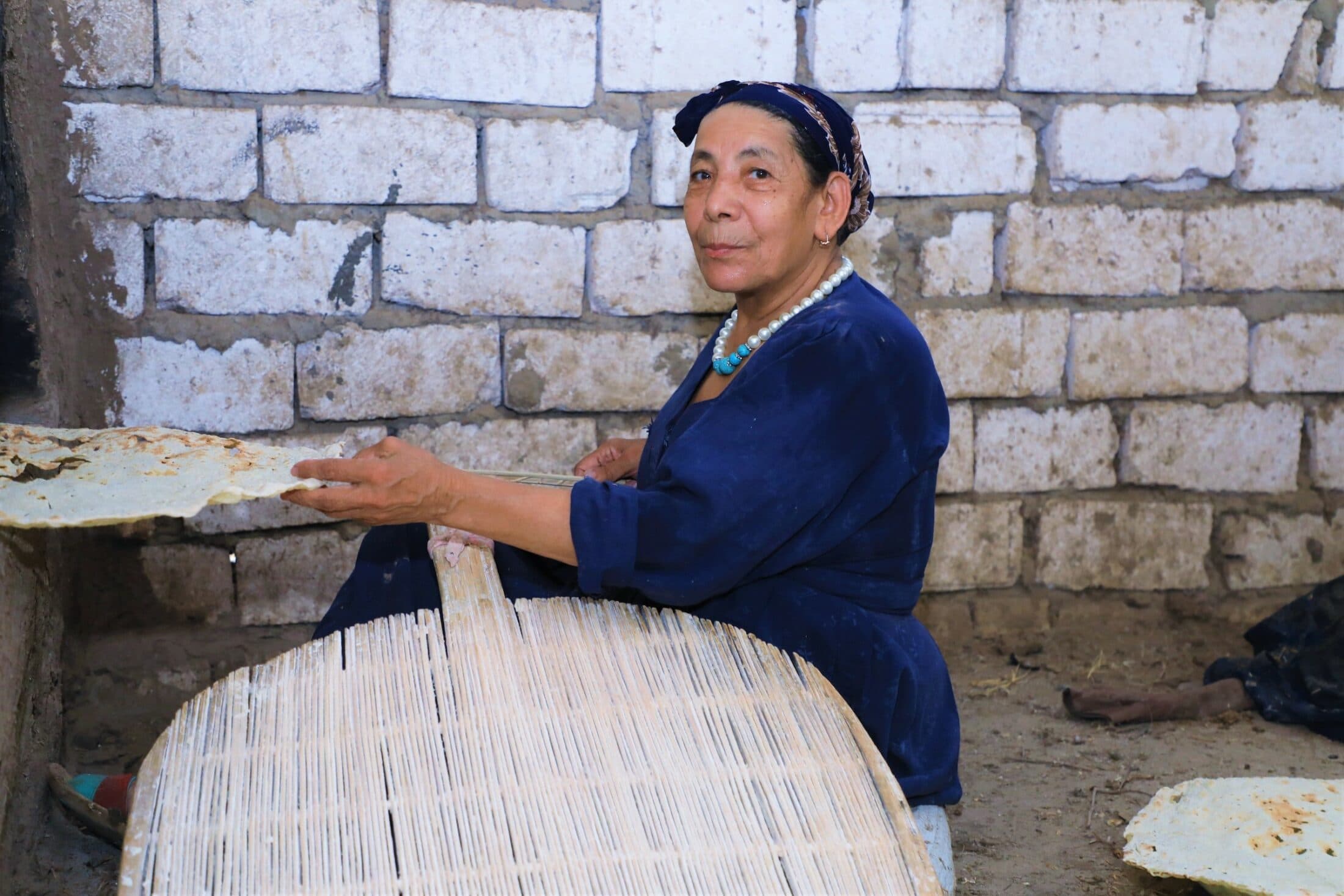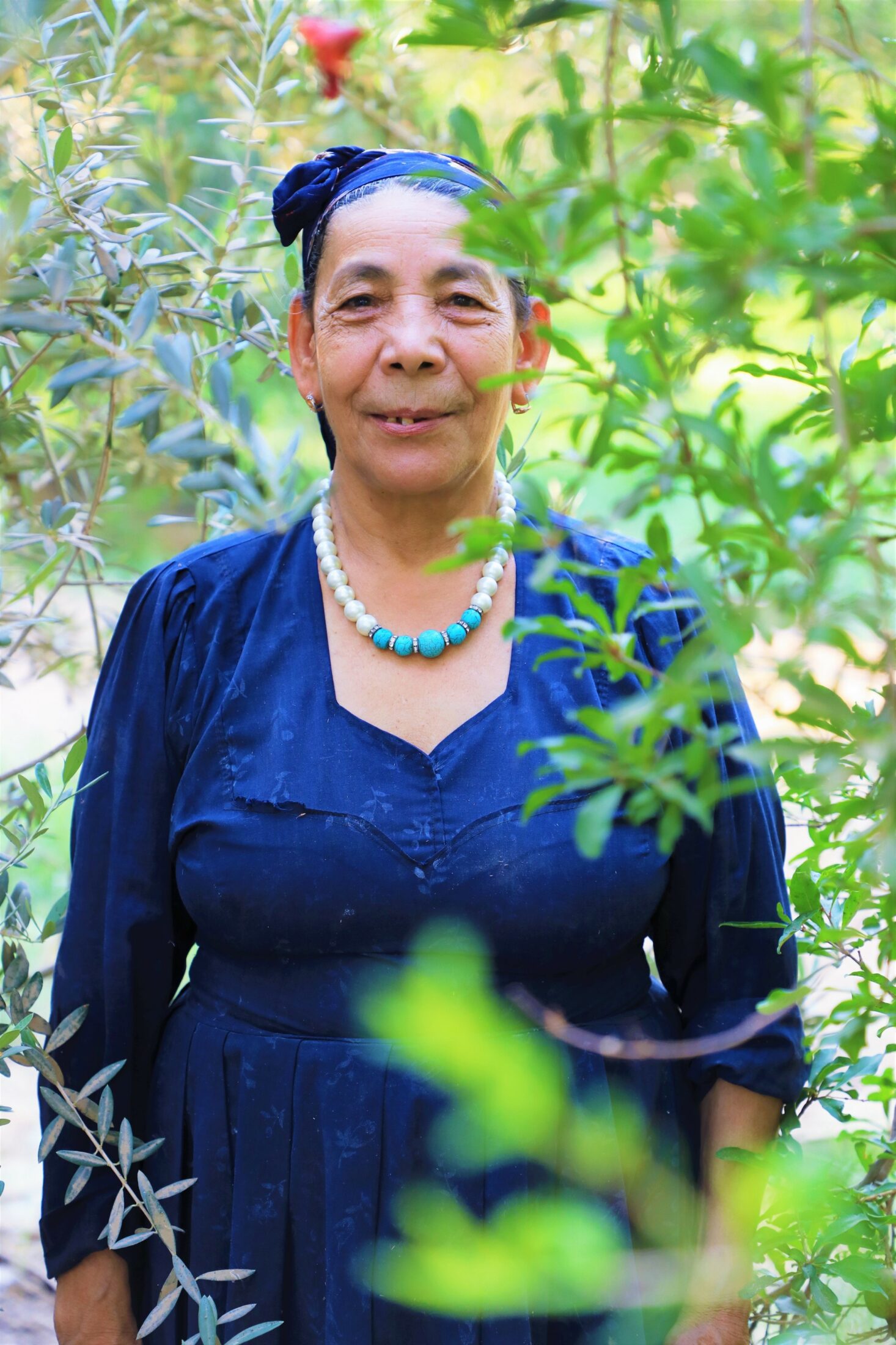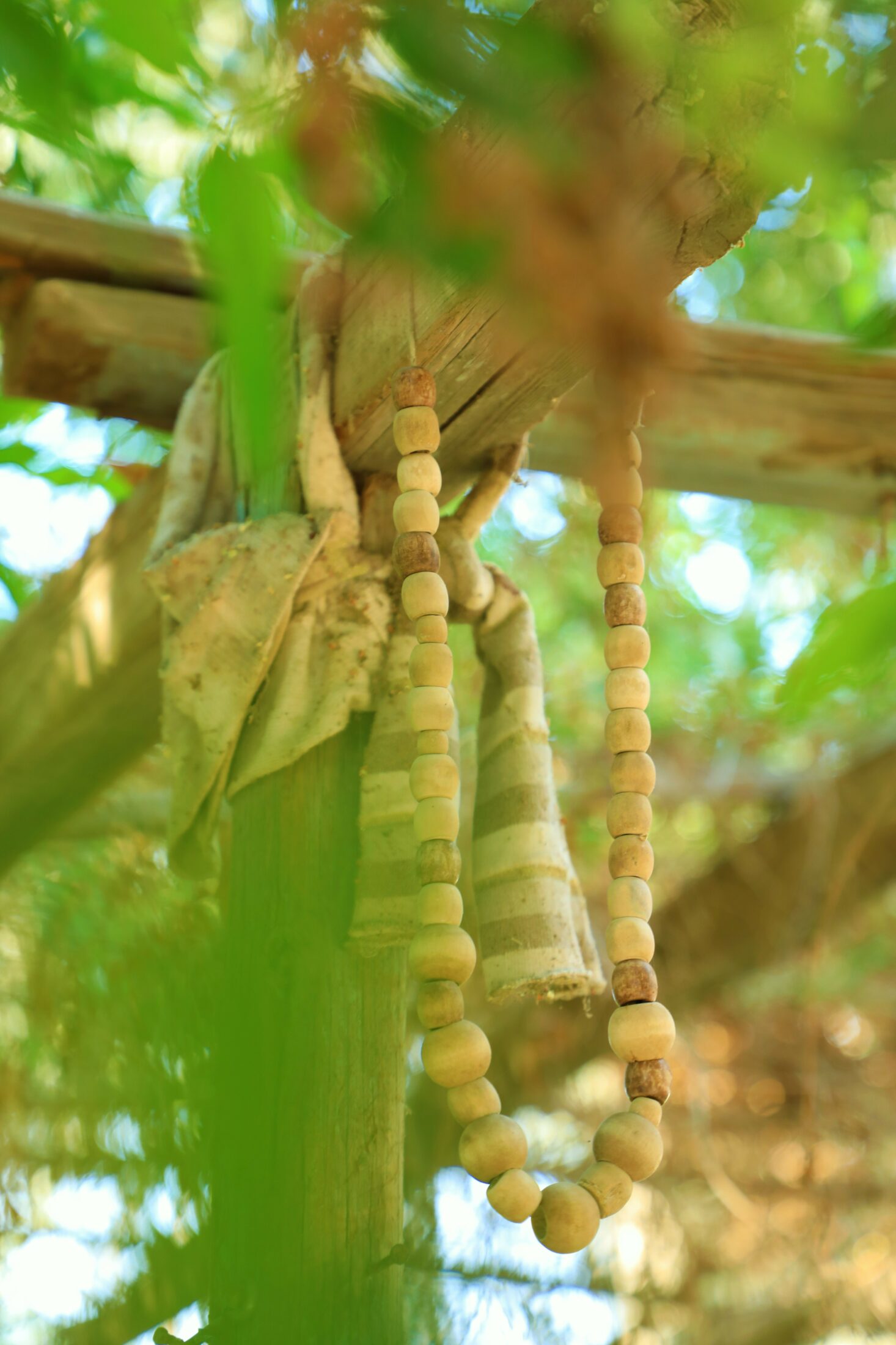 'When women are strong and wise, good things happen in the community'
'My name is Fayza* and I come from a village called Kum Matay. I was married for 67 years and I worked hard all my life selling baked goods. My husband and I had five children. We were very poor and on many occasions, we went hungry. I decided one day to go to other people's houses and to bake for them to earn money for my family. I have been through a lot and my life has not been easy. But those who lean on God for support and work hard are never disappointed.
I feel powerful when I go to church and listen to God's words. That makes me feel so happy. And I become even happier when I think of my children and grandchildren, who are the light of my life. I rarely feel vulnerable, but whenever I do, I pray to God and tell Him that He is the only one who blesses me with patience. My husband – God bless his soul – was kind and sweet to me. He made me feel loved and feminine when he took me on outings. I clearly remember the day that I received the documents and money that he sent me so that I could join him in Iraq. That was a good day.
To me, being a mother means being more experienced and more wise than the next generations, and being more forgiving. Whenever my daughter-in-law is upset and tries to argue with me or when she does something wrong, I forgive her. I am her elder and it's important for me to handle these matters with patience and calm. This is my role and it's my responsibility to make sure that everyone is content.
In my opinion, a powerful woman is the perfect hostess. She is very hospitable and makes everyone feel welcome in her home. She does everything in her power to make her guests happy – and then does even more. A woman like that will not rest before everybody is satisfied and content. This is honourable.
My role model is my neighbour Um. I consider her a hero because she has a strong character and she's a fighter. She taught me how to pray and how to read the bible. Her faith strengthens me in times of hardship. She never gives up and works hard to raise her children – just like I did.
I am overjoyed when my grandchildren call me "grandmother". In my village, when speaking to my children, my neighbours once used an Egyptian expression referring to me, saying that I work just as hard as ten men. Hearing that made me feel so proud. They meant to say that my personality is as strong as ten men put together. In my community, people feel that when women are strong and wise, good things will happen to all of us.
I hope that my children will live in peace and receive equal amounts of prosperity and joy. My dream for them is that everyone they meet on their life's journey will be kind and supportive. And I want my children to pray to God to be merciful. I hope that they know that I never hurt anyone, that I lived with dignity and that they, my children, are responsible and happy. I would do anything for them.
We cannot take anything with us when we die, but what we leave behind is love, kindness, dignity, goodness and humility. That is my legacy.'
*Not her real name. At the participants request, we have used a pseudonym for this contribution.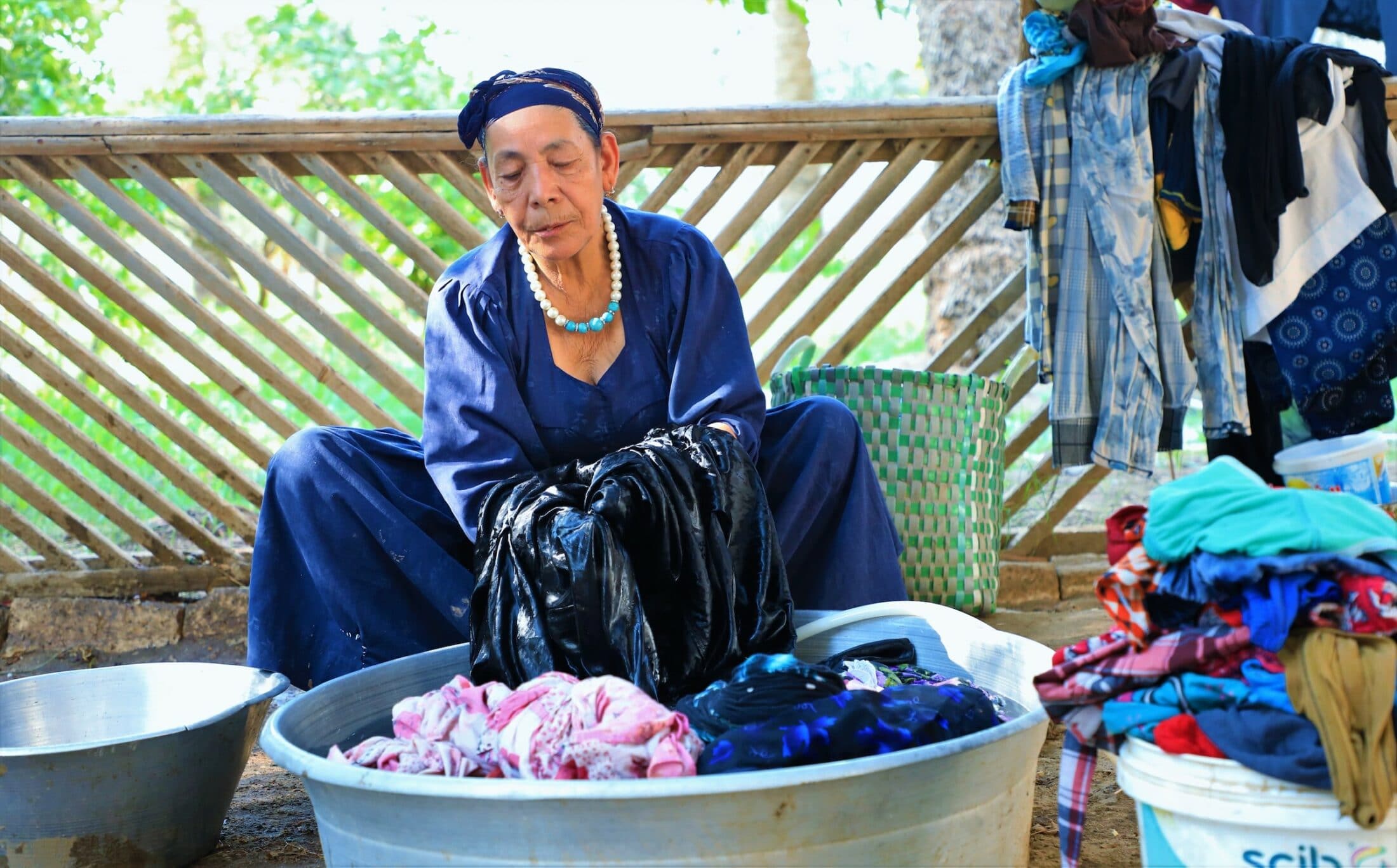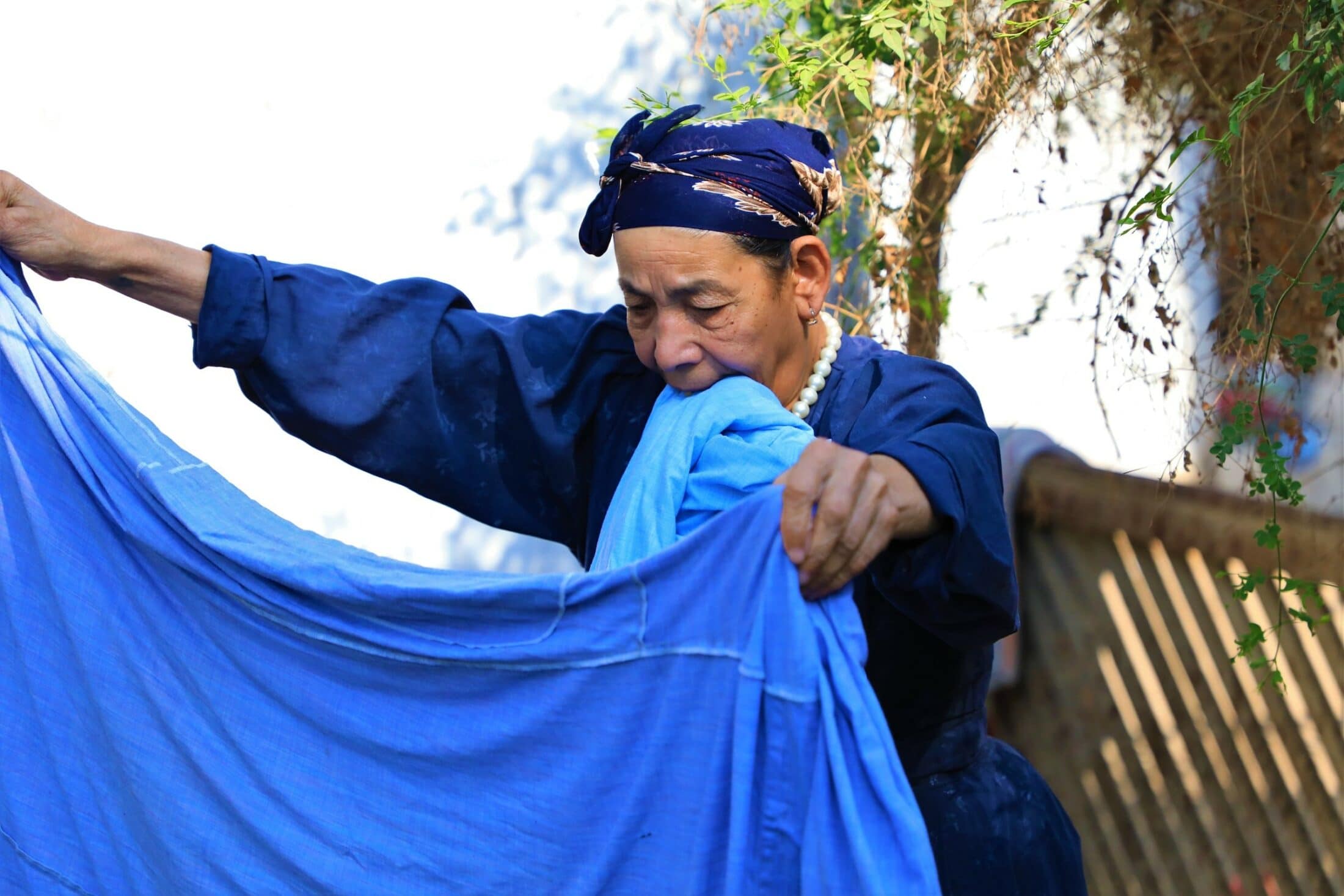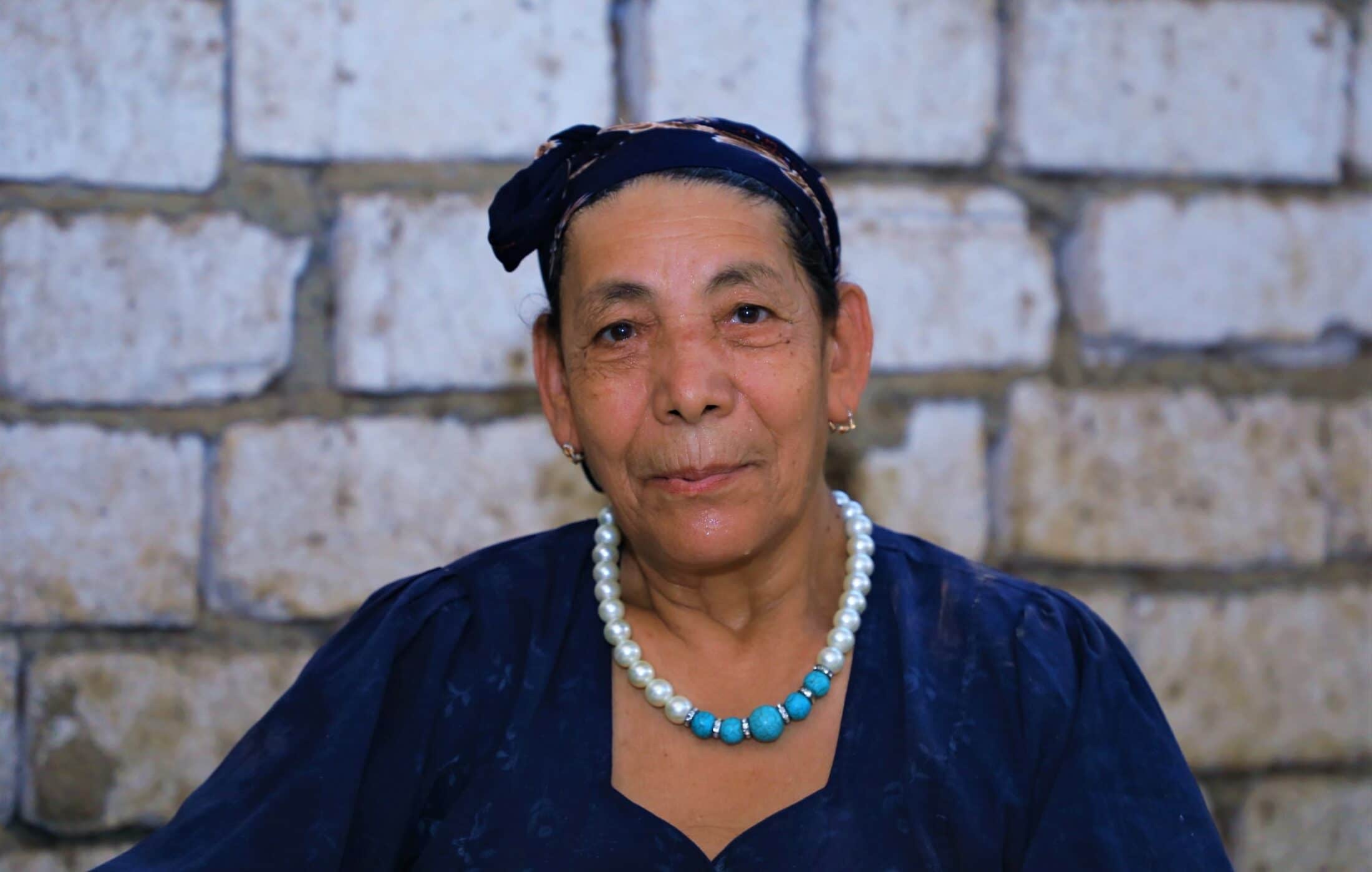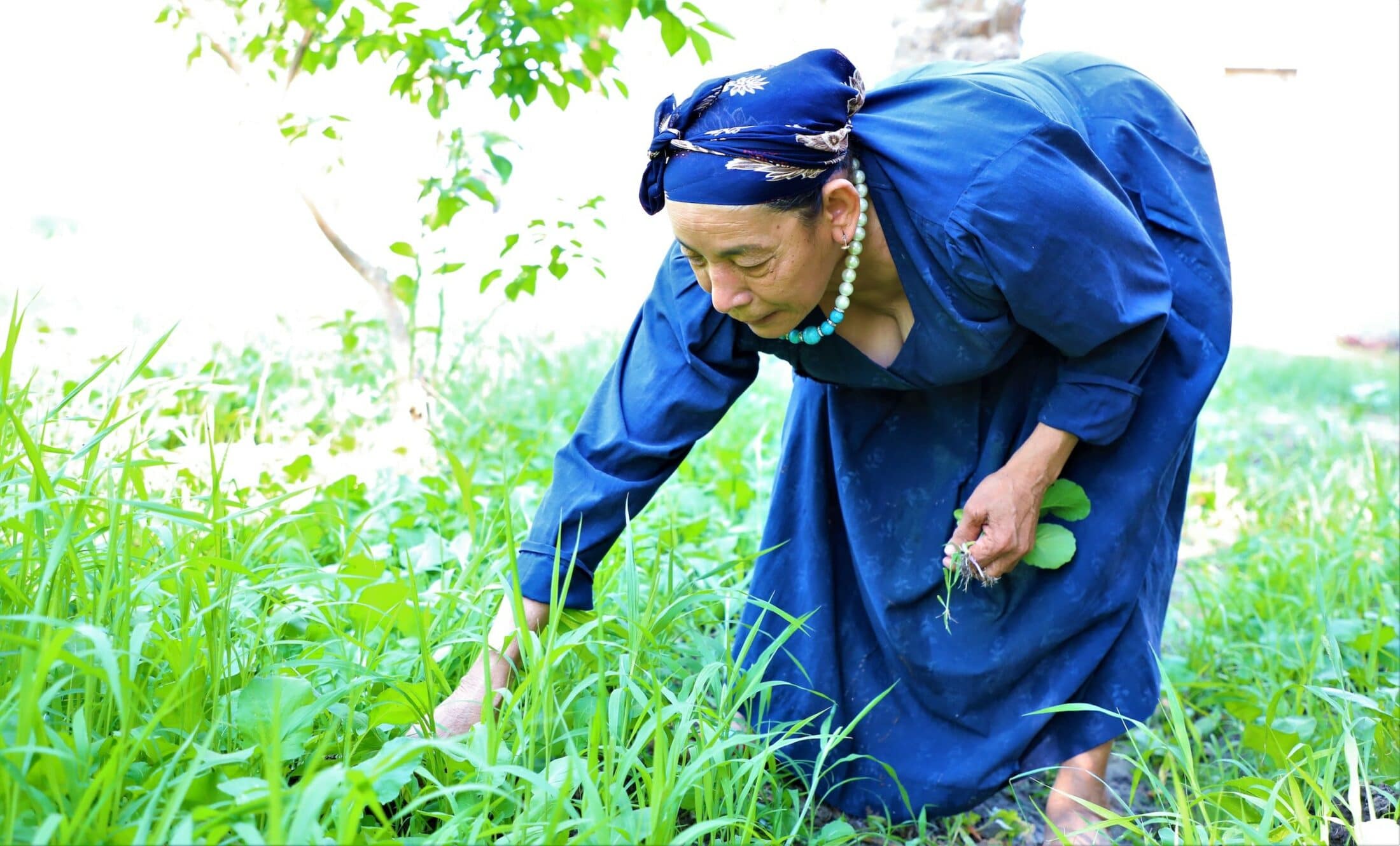 Portraits of Power - Powered by Dorcas